Blooming is our first Retreat for Creatives and Entrepreneurs (or
...
A weekend of vitality, wellness, and 'wholing' through exploration of
...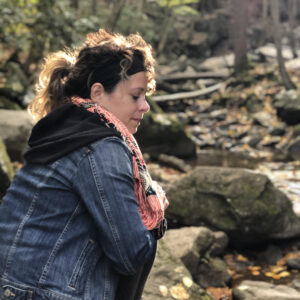 Pause the grind and clear a little space for innate
...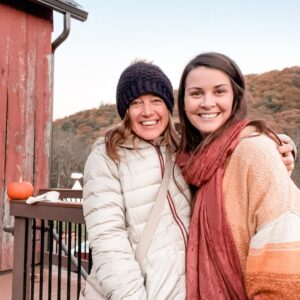 Join Patty Boyle and Jacqueline Griffiths at River Mountain for
...
Join Machelle Lee and Tara Lemerise for this 4-day/3-night retreat
...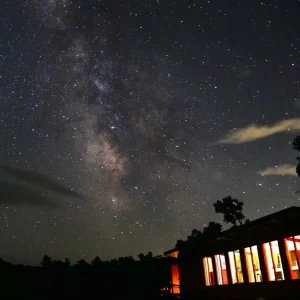 Sleep under the stars and allow the first morning light
...
No event found!
If you're interested in hosting a retreat at River Mountain, please reach out! We'd love to collaborate with you.
Please visit our HOST A RETREAT page to learn more and contact us.
Sign Up for Our Newsletter: