If you're interested in hosting a retreat at River Mountain, please reach out! We'd love to collaborate with you.
Please visit our HOST A RETREAT page to learn more and contact us.
A weekend of vitality, wellness, and 'wholing' through exploration of
...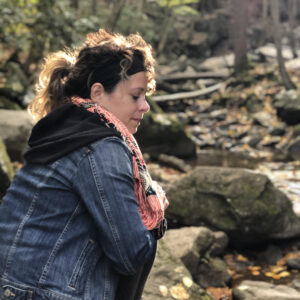 Pause the grind and clear a little space for innate
...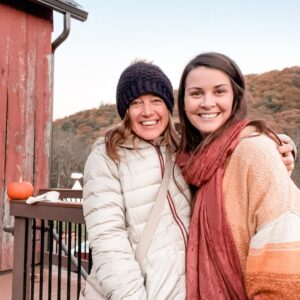 Join Patty Boyle and Jacqueline Griffiths at River Mountain for
...
Join Machelle Lee and Tara Lemerise for this 4-day/3-night retreat
...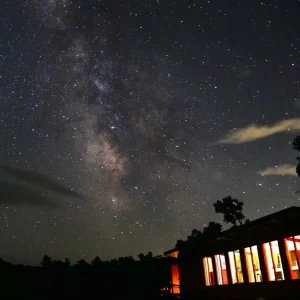 Sleep under the stars and allow the first morning light
...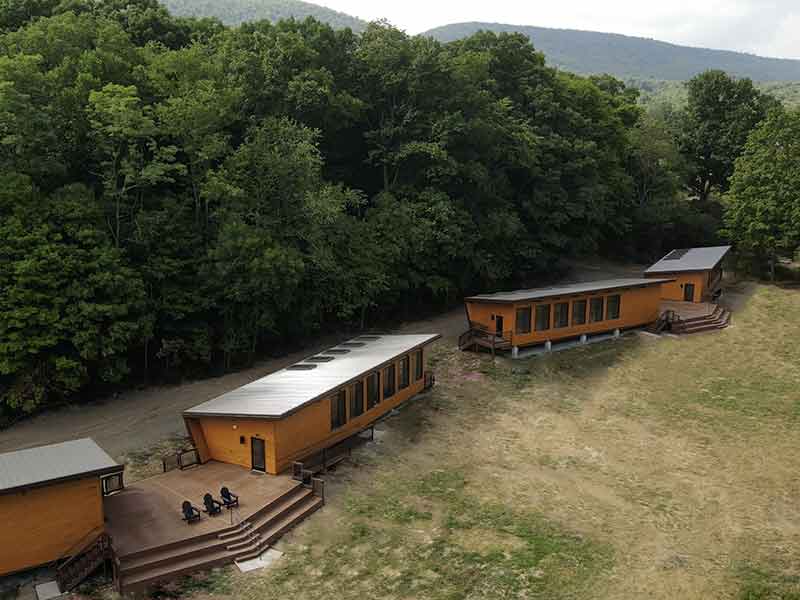 The quality of the relationship we have with ourselves is
...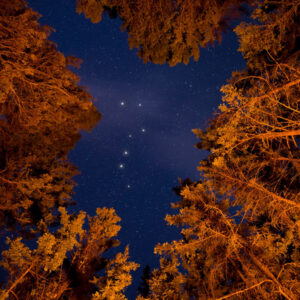 Luxuriate in the great outdoors in this winter reset.
...
No event found!
Sign Up for Our Newsletter: