Weddings at River Mountain are truly one of a kind. Breathtaking views, gorgeous natural spaces, and stunning accommodations offer an idyllic starting point for your new journey together.
The natural open space and flexible layout of River Mountain allows for a variety of set-up options tailored specifically for your special day.
Long Weekend 2021/2022 Package
4 days / 3 nights, Thurs-Sun, Accommodations for up to 92 - $20,000 + Hotel Tax
Short Weekend 2021/2022 Package
3 days / 2 nights, Fri-Sun, Accommodations for up to 92 - $16,000 + Hotel Tax
Weekday 2021/2022 Package
4 days / 3 nights, Mon-Thurs, Accommodations for up to 92 - $12,000 + Hotel Tax
• Overnight Accommodations for Up to 92 Guests
• 150 Acres of Pristine Mountain Landscape
• Fully Customizable to Your Dreams
• Four Cabins, Each Sleeps Up to 15
• Two Main Lodge Rooms, Each Sleeps up to 10
• Three Tipis, Each Sleeps up to 4
• 3600 sq. ft. Restored Barn
• 1807 Historic Log Cabin
• Main Lodge Reception Area
• Bonfire Circles and BBQ Areas
• Sweet Root Creek Platforms
• Private Stream and Pond
• Rehearsal Dinner, Ceremony and Reception Sites
• Daily Housekeeping
• No Curfew and Limited Restrictions
• Pet Friendly for Friendly Pets
• Free Fiber WiFi throughout Property
• Patio Outdoor Heaters
• Onsite Parking
• Small RV and Tent Camping (limited)
• Expansive Meadow and Mountain Views
• Dining Options to Meet All Preferences + Budgets
River Mountain's 150-acre campus is located in the heart of the Allegheny Mountains of southern Pennsylvania along the banks of Sweet Root Creek. Nestled in a deep valley adjacent to Buchanan State Forest, our secluded sanctuary provides an unforgettable experience to both you and your guests.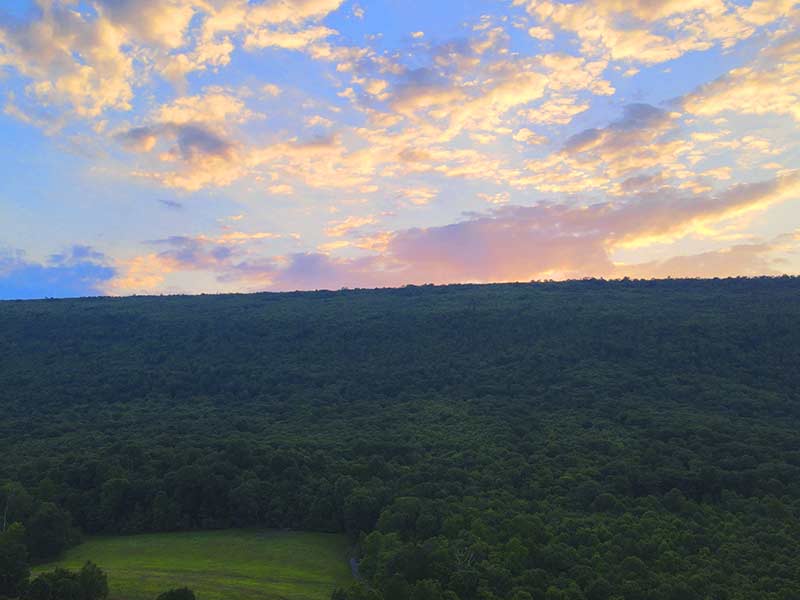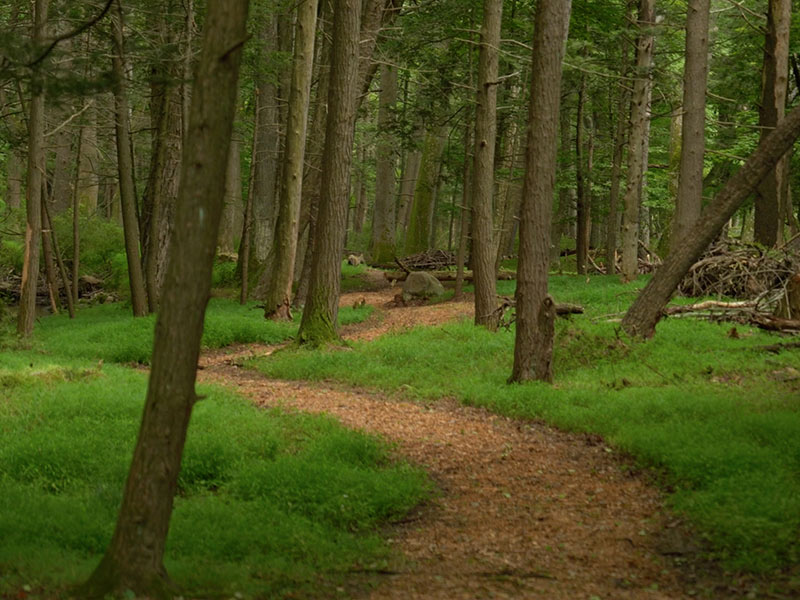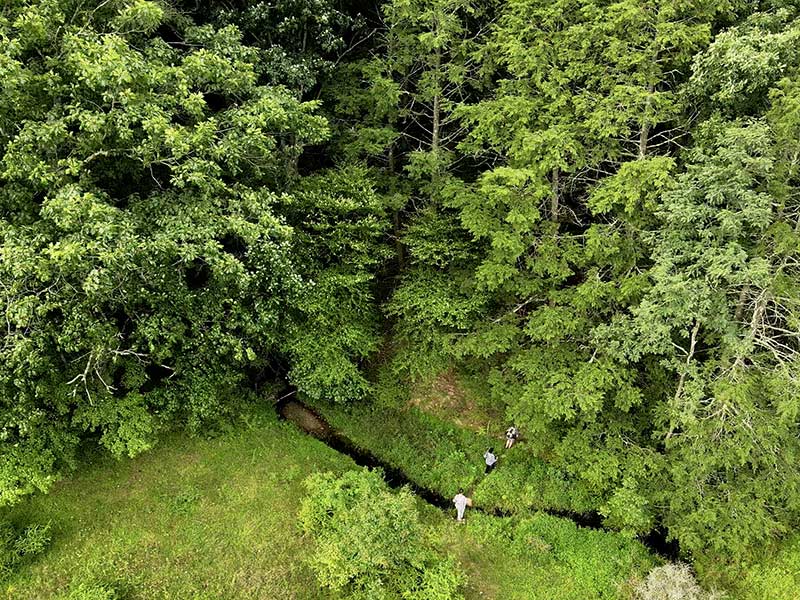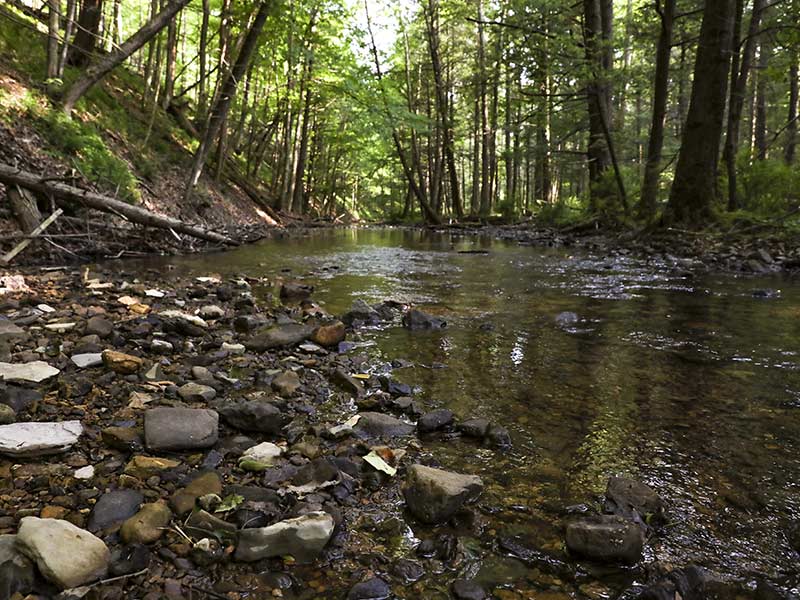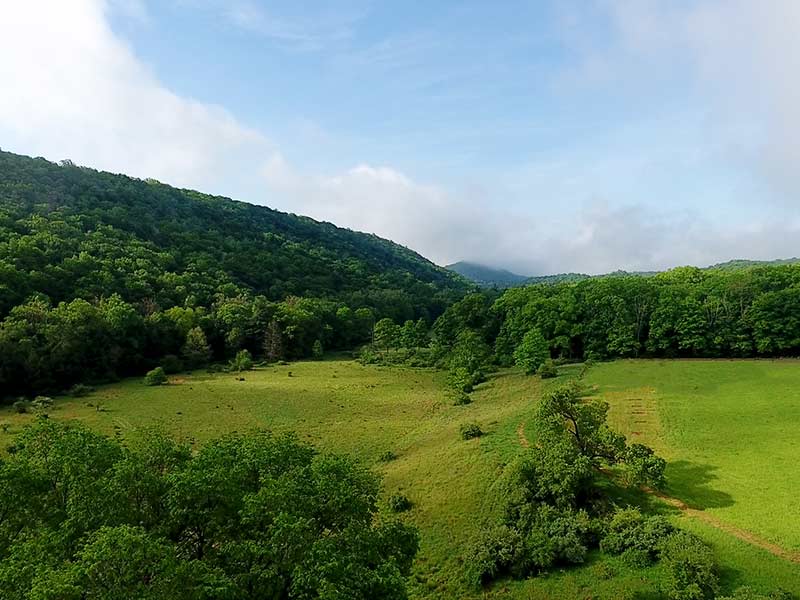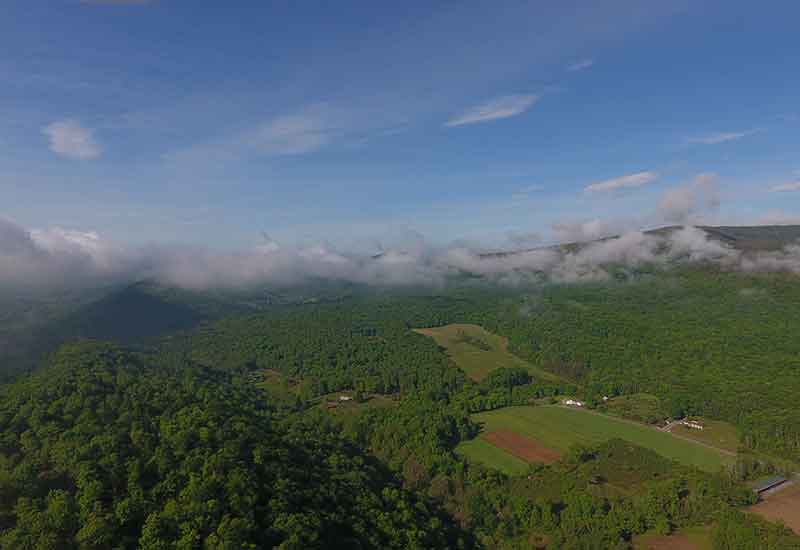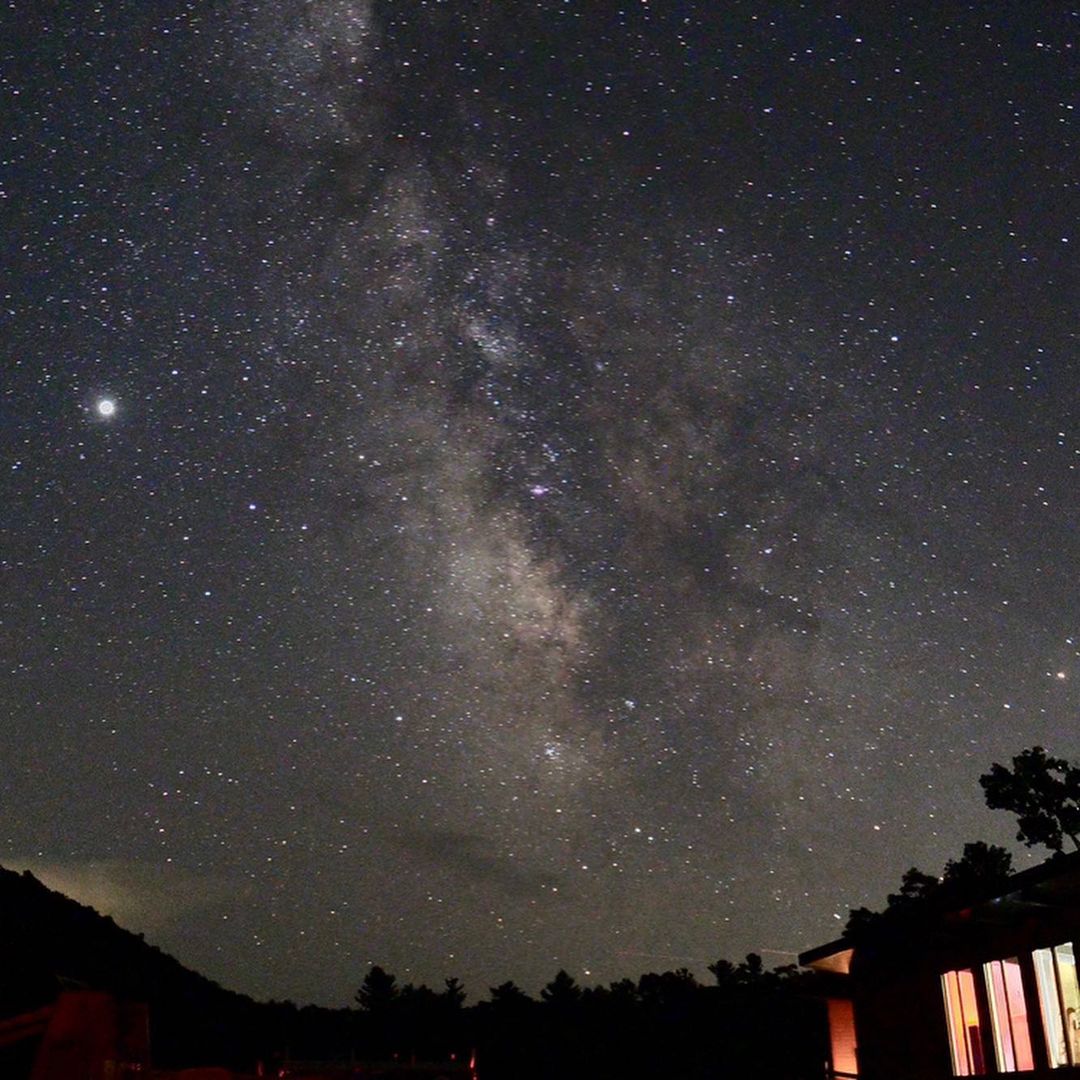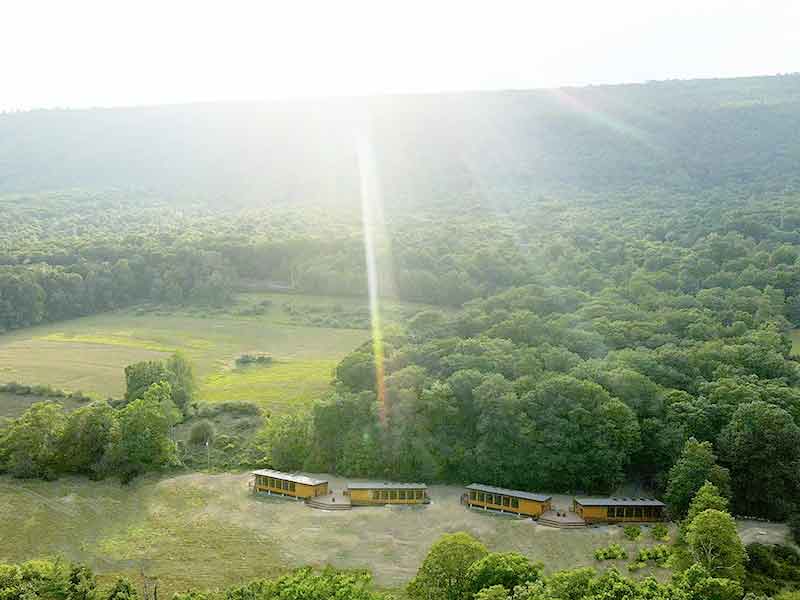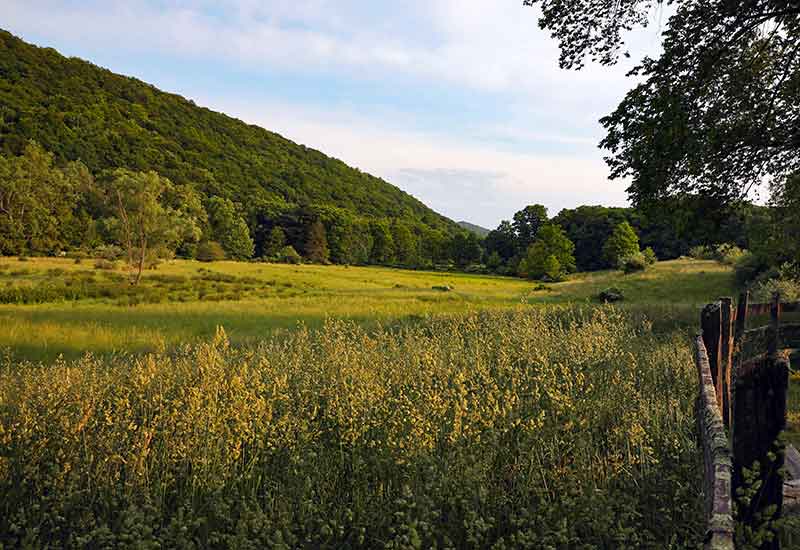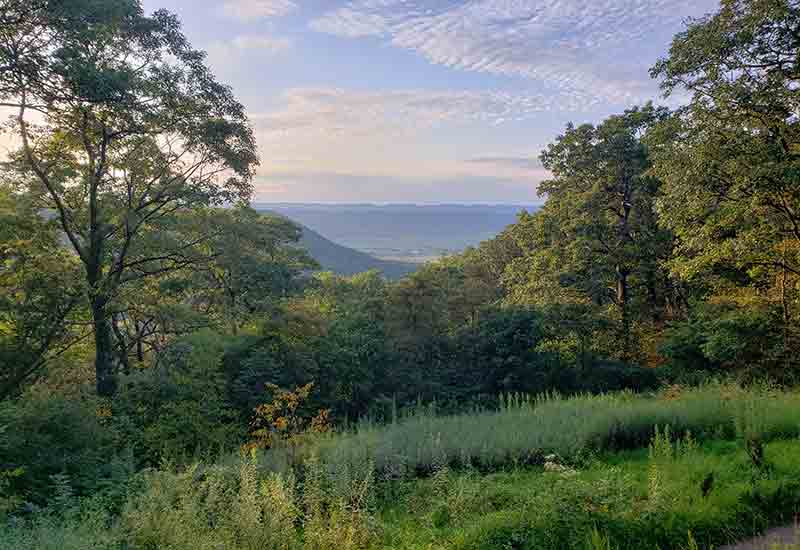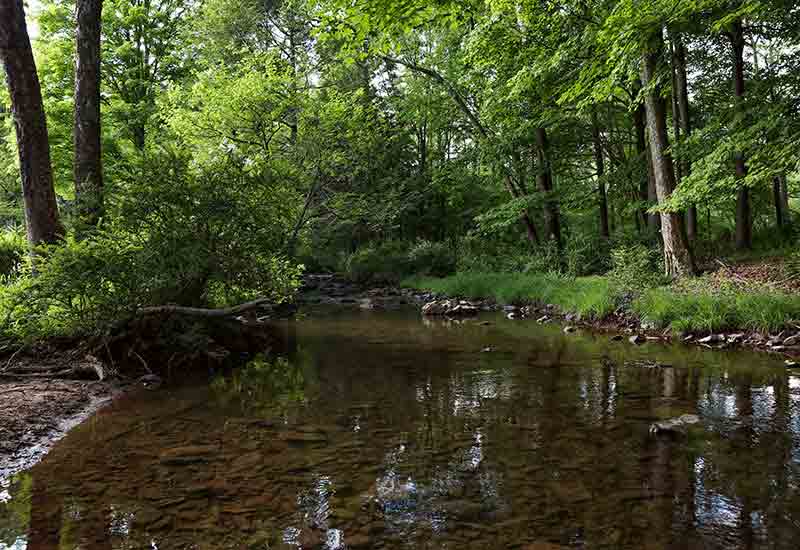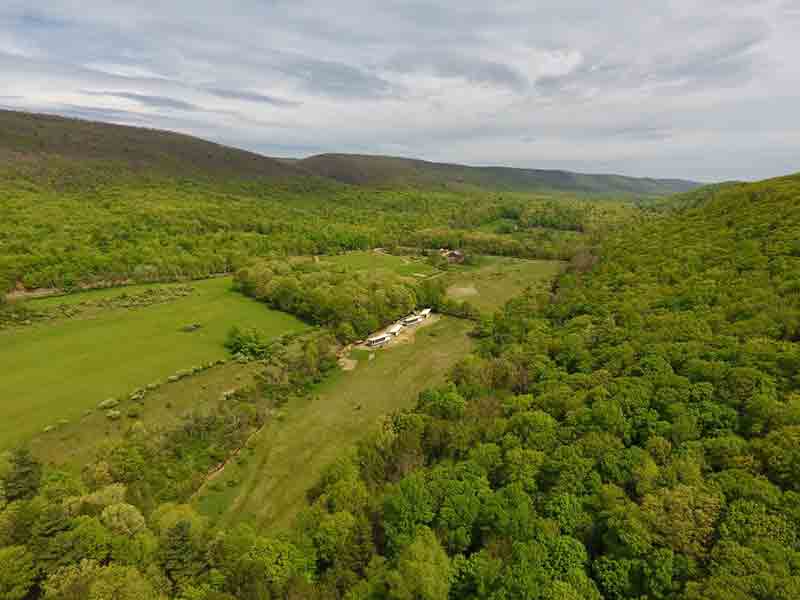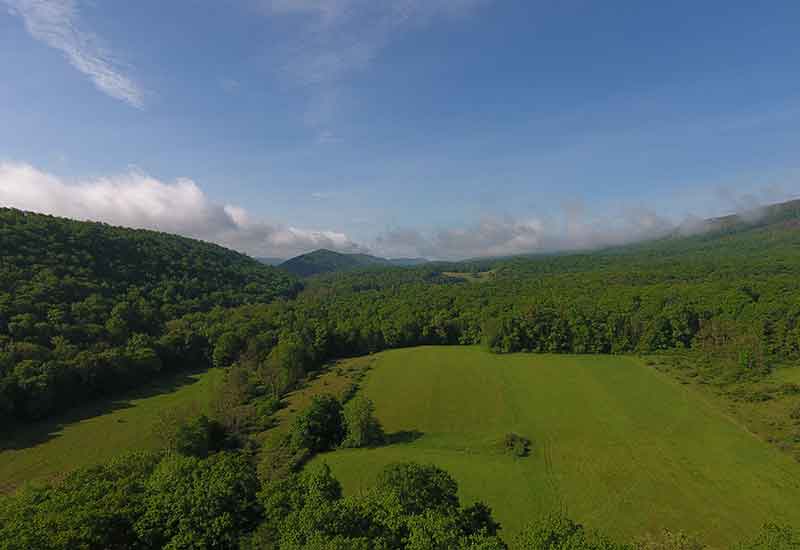 From groom's dinner, afternoon ceremony, late-night dancing, and farewell brunch -- our inspiring spaces are all yours. 
Better together. Stay, reconnect, and enjoy time with those you love most. All of our wedding packages include accommodations for up to 92 guests.
Graze Kitchen at River Mountain provides fresh and creative meals designed specifically around your wedding package. Our professional staff work with you to collaborate on meal selections to reflect your tastes, preferences, and budgets.
River Mountain is open year-round for weddings and events. Dates are filling quickly and into 2022, please contact us today so we may reserve your dates. We're available to provide tours of our facility every Sunday - just let us know when you'd like to visit. Thank you and we look forward to hearing your ideas and vision.
Sign Up for Our Newsletter: