Wander, Adventure, Explore
It's about the journey - trying something new and discovering new places.  Experiences make staying at River Mountain unforgettable.
A collection of experiences designed specifically for our guests that highlight the character of the land, the culture of the region, and our own personality.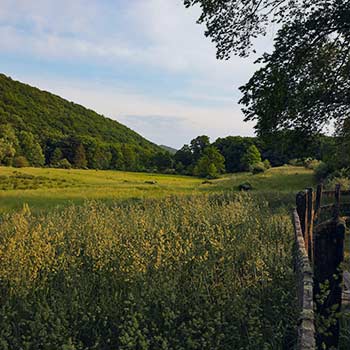 Rise to Shine
Awaken your senses each morning with locally roasted coffee, the calming sounds of Sweet Root Creek, and the stillness of the open meadow. Mornings at River Mountain are simply the best.
Signature Experience
on-site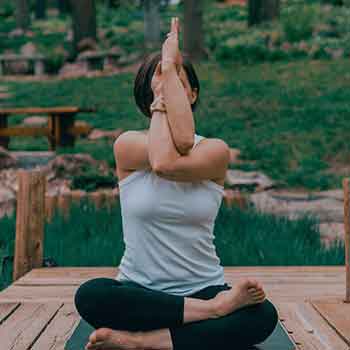 Creekside Yoga
Lay down your mat and flow with Sweet Root Creek. Our creekside yoga classes are for all skill levels and focus on the beauty of being here, alive, and outside.
Signature Experience
on-site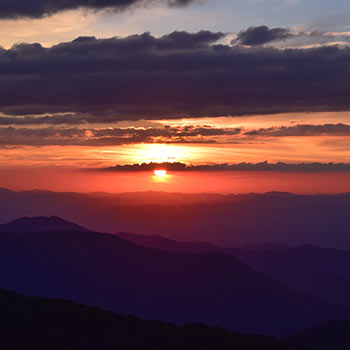 Sunset Toast
Enjoy an unforgettable end to the day. Toast the sunset with local craft beer and wine, the camaraderie of fellow explorers, and the epic beauty of Black Valley.
Signature Experience
On-Site
Evening Bonfire
Sit back and relax. Our nightly bonfires are a time to share stories, gaze at the night sky, and unwind at the end of the day.
Signature Experience

On-Site
To Our Guests: There are endless opportunities for adventure, discovery, and exploration here at River Mountain. If you see something that piques your interest, let us know. We'll send you an overview and help you plan. If you're looking for something specific that you don't see below, please reach out to us and we'll provide you with more information. All curated experience guidebooks are available to guests during your stay.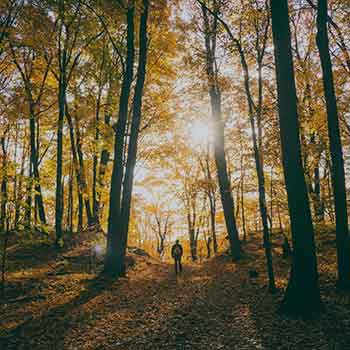 SWEET ROOT RUN HIKE
Located in adjacent Sweet Root Natural Area, this gorgeous trail is less that 500 yards from our property. Follow a cascading stream through a deep valley and towering rock formations.
Next door
Difficulty: Moderate
Length: 3 miles
Est: 2-4 Hrs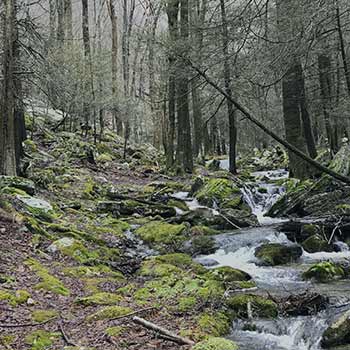 Mid State Trail Hike
Spanning the distance of the state, the Mid State Trail was named Pennsylvania's Trail of the year in 2019. Take in the fall foliage, watch hawks soar above, and follow this ridge line trail along Tussey Mountain.
Next door
difficulty: Beginner-Advanced
length: up to you
Est: Up to you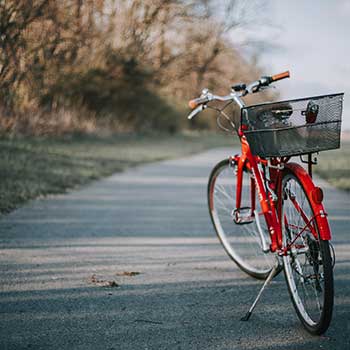 Bike the C&O Canal
The C&O Canal paved path runs from Cumberland, MD to Washington, DC. Take a day cruise or go all the way. Bike rentals available nearby.
Nearby
Difficulty: Beginner
Length: Up to you
Est: Up to You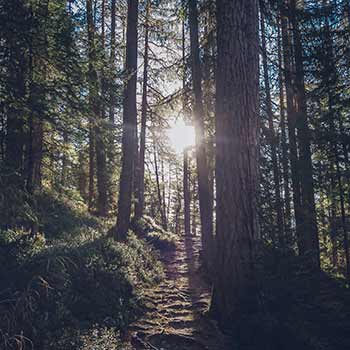 Forest Bathing
Be still, connect, and experience the benefits of being in nature. A practice in mindfulness, forest bathing is a beautiful way to slow down and immerse yourself in nature.
On-Site

Difficulty: beginner
Est: 1 hr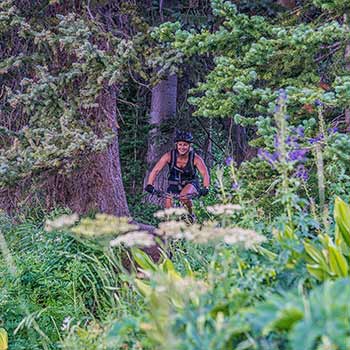 Single Track Mountain Biking
Experience the awesome terrain of the ridge and valley region. These maintained trails are a mountain biker's paradise -- low traffic, fun downhills, and gradual climbs.
Nearby
Difficulty: Beginner-Advanced
Length: 1.5-8 miles
Est: 1-3 hrs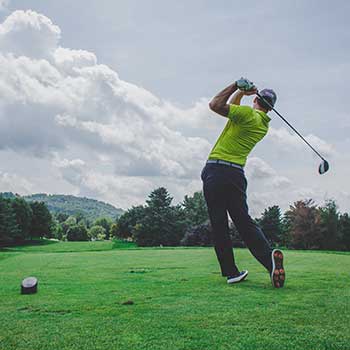 Golf Courses
There are four incredible golf courses within 30 minutes of River Mountain. Golfers can access two world-class golf courses and two stunningly beautiful, more casual courses.
Nearby
Difficulty: Beginner-Advanced
Length: 9-18 holes
Est: 2-4 hrs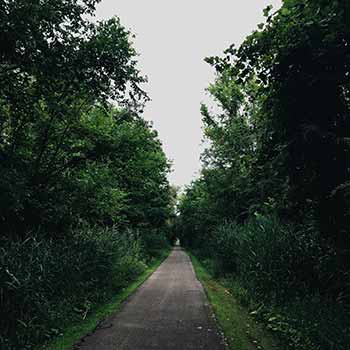 Pike to Bike
Pennsylvania's Pike to Bike of Bedford County is a crushed gravel and paved path cutting through scenic farmland and the beauty of the ridge and valley region. Bike rentals available nearby.
Nearby
Difficulty: Beginner
Length: Up to You
Est: Up to you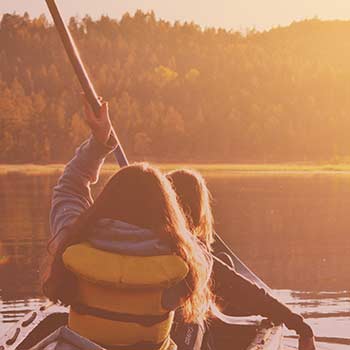 Paddle
Kayak, canoe, or stand up paddleboard. The Juniata River, Shawnee Lake, and Raystown Lake, all within 45 minutes, offer boat rentals, guided trips, and shuttle service.
Nearby
Difficulty: Moderate
Length: Up to you
Est: Up to you
Food & Drink
Local Culture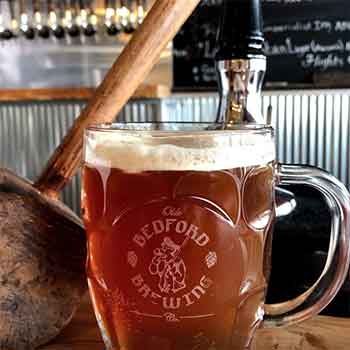 Olde Bedford Brewery
Olde Bedford Brewing Company is the place to be after a day of adventure. Award winning craft beer, friendly staff (ask for Dave), and local culture make this a key stop for our private guest shuttle.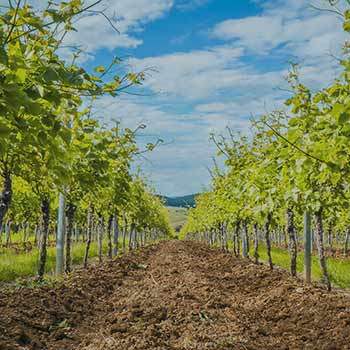 Bedford Fall Foliage Festival
This laid back festival is on Oct 3-4 and Oct 10-11 from 9AM-5PM. Enjoy great food, great music, and a relaxed small town vibe. Best of all - we'll shuttle you to/from the event in our guest shuttle.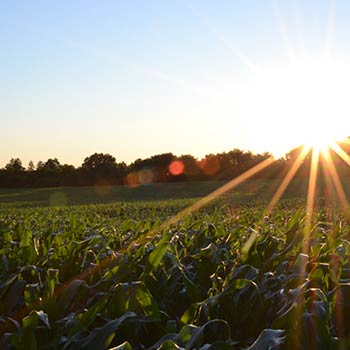 Organic Farm Tours
Visit organic farms in the region, including Black Valley Farm located just up the road. Meet local farmers, fuel up for your next adventure, and take a few treats back home.
Downtown Bedford
George Washington led an army of 13,700 men into Bedford during the Whiskey Rebellion of 1794. Now it's your turn to visit. Local makers, antiques, taverns, and restaurants can all be found on a day's stroll. Catch a lift downtown on our private guest shuttle.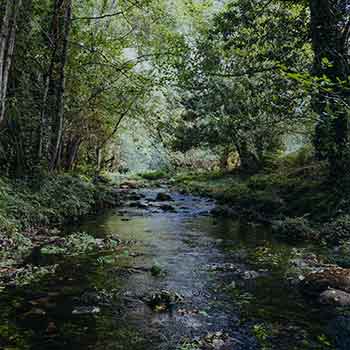 Sweet Root Wander
Sweet Root Creek, running through the River Mountain property, is a calming stroll. Discover natural springs, ecological diversity, and the relaxation of water.
on-site
Difficulty: Beginner
Length: .75 miles
Est: 45 min.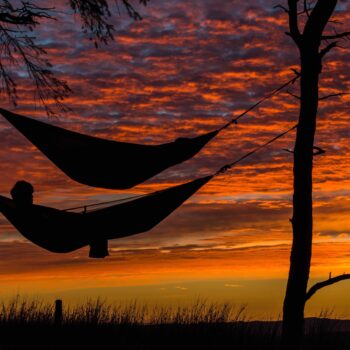 Hammock Hideaway
Settle into a hammock situated along one of our cascading streams to relax, read, work, or simply listen to the sounds of nature.
Nearby

difficulty: beginner

length: 30 miles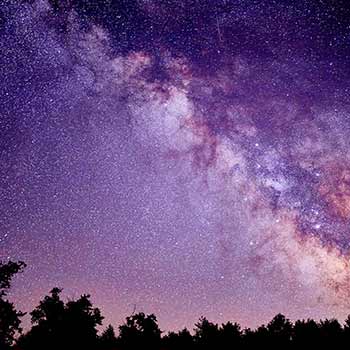 Stargazing
Simply put - the night sky is stunning. As our Founder Ryan said, "it's like a bathtub of stars." Hit the observation deck or simply gaze up from our nightly bonfire.
Scenic Overlooks
Feel the magnitude and find perspective of place. Snap a photo and share the view with friends. Ridge and Valley overlooks are located in all directions around the property.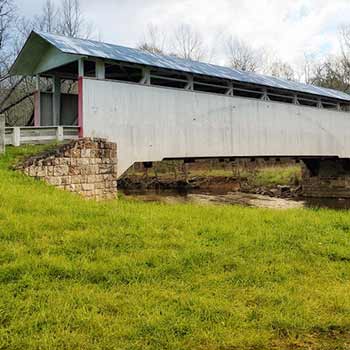 Covered Bridge Tour
Your Insta feed needs this. Grab a picnic lunch and take a drive to explore all 14 covered bridges, including the Hewitt Covered Bridge located less than 3 miles from our property.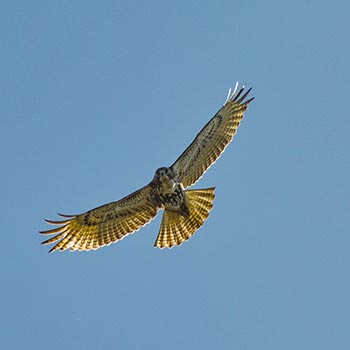 Birding
A birder's paradise, within walking distance of your pod. Migrating with the season, our birder's guide will help you spot our common neighbors and perhaps you'll discover a few new ones you've yet to encounter.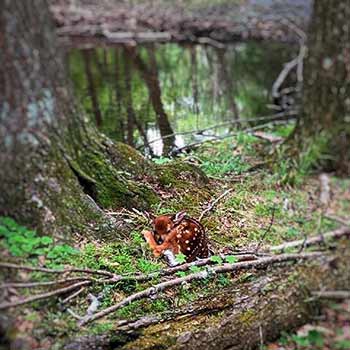 Wildlife Sightings
With 150 acres, 6 ecologically diverse zones, and over 150 animal species on-site, there is plenty to discover at River Mountain. Follow along with our wildlife guide to see for yourself.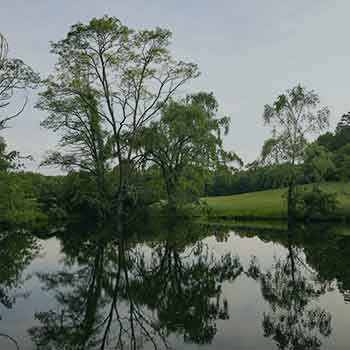 Fishing
Whether you're a beginner or experienced angler, you'll enjoy catch and release fishing at Dewey's Pond. Looking for a spin fishing or fly fishing guided trip? Let us know, we'll connect you with the best local guides.
On-Site
Difficulty: Beginner
Fall Foliage
Fall is our most gorgeous time of year. Wake up to stunning views at River Mountain, visit adjacent Buchanan State Forest to take a long hike, and or take a scenic drive to see the leaves turning with the change of season.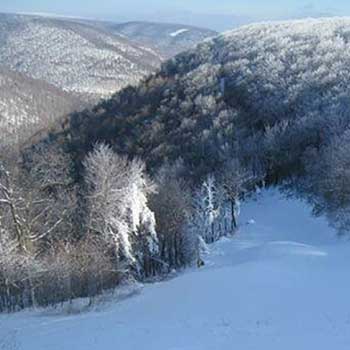 Blue Knob Ski Resort
Located 30 minutes from River Mountain, we'll drop you off and pick you up in our guest shuttle. Blue Knob is home to the tallest ski mountain in PA! On the way home, we'll stop in Bedford for a warm meal, craft beer, and a glass of wine.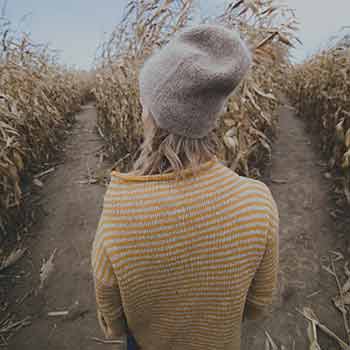 Halloween spots
Corn mazes, haunted hayrides, haunted houses, they're all a short drive from us. Depending on when you stay, we'll point you in the right direction for a Halloween experience.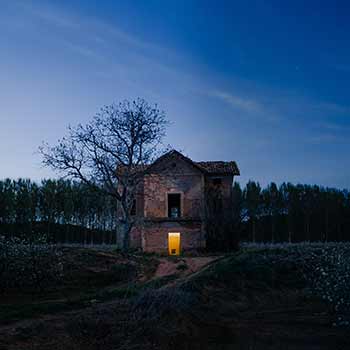 Ghost Stories
A few local businesses claim to have ghosts in their historic buildings. If that's your thing, we've got a few places you should definitely check out during your  stay.
Sign Up for Our Newsletter: