Resting on 150 acres of nature, River Mountain offers something for everyone -- a good time to connect with your crew, adventures in nature right out your front door, and inspiring spaces to sit back and relax. River Mountain is more than just an overnight, it is a total experience and your journey!
Running parallel to River Mountain's eastern ridge is Warriors Path, the great Iroquois Indian highway from Six Nations country, New York, to the Catawba country in the Carolinas. The historic path along Sweet Root Creek was one of the longest and most heavily traveled land routes in eastern North America, connecting Indigenous peoples over hundreds of miles.
Black Valley was an active route along the Underground Railroad. Local histories principally credit four, free black residents with leading the aid network in this area: Rev. John Fidler, Elias Rouse, Joseph Crawley, and James Graham. Just to the south of the River Mountain property are 13 unmarked graves of enslaved peoples who died traveling the route to freedom.
Stress free! River Mountain's Graze Kitchen provides breakfast, lunch, and dinner daily for our guests. Relax in the warm, welcoming atmosphere of the log cabin or take your meal to another scenic setting at River Mountain. All meals are prepared fresh and packaged "to go", for your convenience.
To avoid unnecessary waste and impact on our environment, we ask all guests to place meal orders prior to their stay, 24 hours in advance. Please visit our "Guest Guide" to order our seasonal meals prior to your stay with us.
Our Cedar Hot Soaking Tubs offer guests a relaxing and rejuvenating experience in the same spring water found in 14 natural springs on the property.
Plant A Tree During Your Stay
At River Mountain, we aim for guests to grow their relationship with the outdoors and experience the benefits of nature. In line with our mission, every guest has the opportunity to plant a tree during their stay and become even more connected with Mother Nature and the future. Join us and plant a tree for the shade with which you may not know.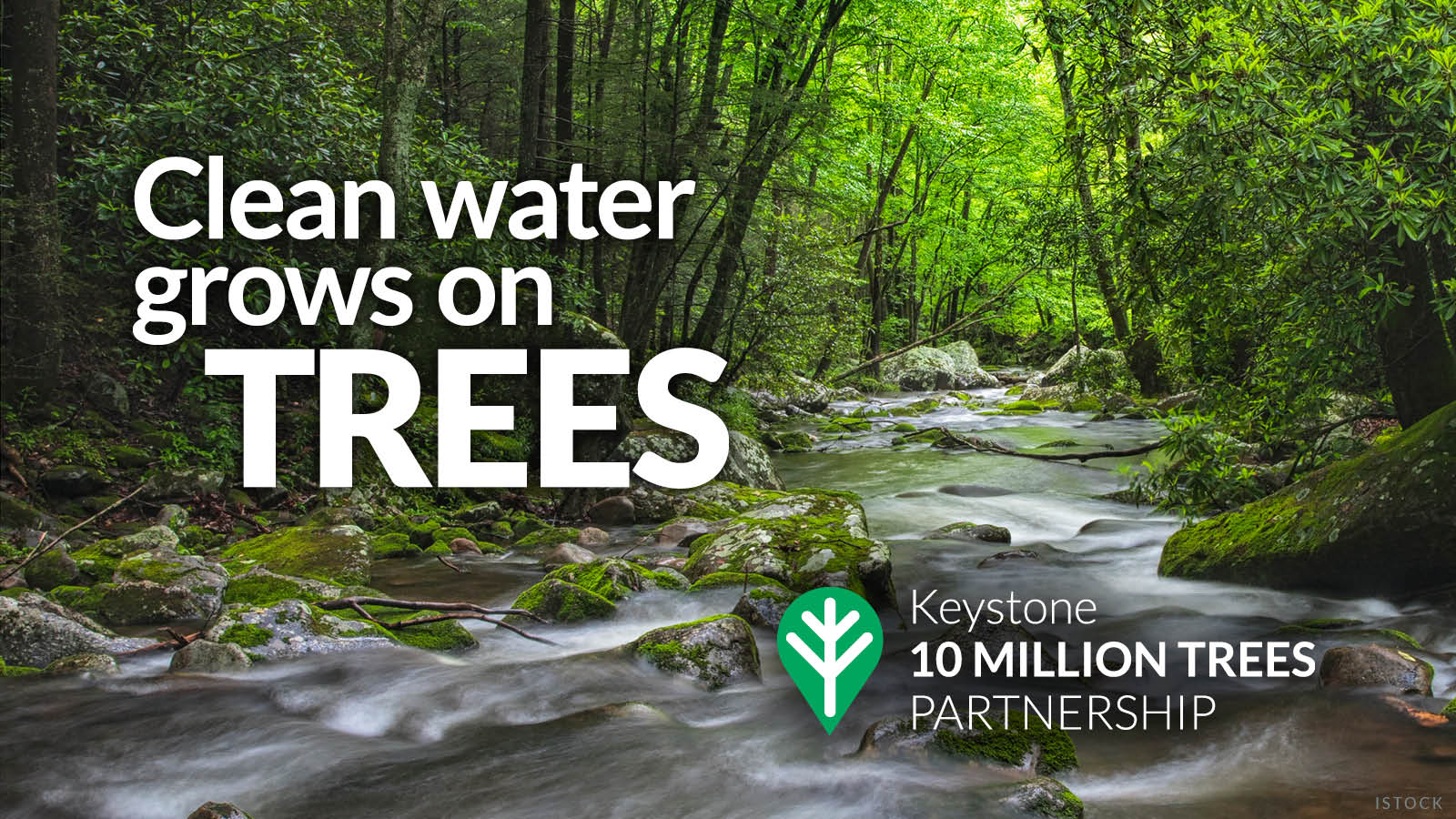 The Main Lodge is our central point for living well - sunlight soaked guest rooms, panoramic yoga studio, guest kitchenette, conference meeting room, and lobby lounge area.
Our restored mid 19th-century Mennonite barn is the ideal gathering space. From morning yoga, evening ping-pong, and company events, "Big Red" is the perfect combination of hand-crafted beauty in an updated space.
Our latest addition at River Mountain -- the greenhouse is a stunning space with natural light letting the outdoors in. Climate controlled and under shelter, the greenhouse is an inspiring space for yoga retreats, group dining, and winter weddings.
The restored 1807 historic log cabin serves as our dining hall and breakfast area. The hand-hewn timber, the handcrafted community tables, the crackle of the old fireplace - this is a place to settle in for the evening.
Our yoga platforms rest at the base of Warrior Ridge, along Sweet Root Creek, and look out to Tussey Mountain. Enjoy a class led by River Mountain facilitators or do your own thing on these platforms nestled in Black Valley.
River Mountain is 2 hours from Washington D.C., the DMV area, Baltimore, and Pittsburgh. We are three hours from Philadelphia and 5 hours from New York City. We're located between Bedford, Pennsylvania, and Cumberland, Maryland, in the heart of the Allegheny Mountains. Our property is secluded and remote, yet easily accessible from the city. Find us at 3600 Black Valley Road, Everett, PA 15537.
For reservations or general questions
Sign Up for Our Newsletter: