River Mountain camps and adventures empower young people to achieve better tech-life balance, so they can flourish as kids today and become the leaders of tomorrow.
Screen time for 10 to 15 year-olds has changed dramatically over the past 10 years. Apps and games use persuasive design to keep kids hooked for as long as possible.
Designed in partnership with Penn State University, our screen-free, immersive experiences empower kids to be more mindful about time spent on technology and the benefits of time spent engaging with each other and the natural world.
Hit "Reset" on Kids Tech Use
Improve the skills weakened by screen time:
Communication & Relatedness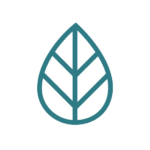 Physical health & Wellbeing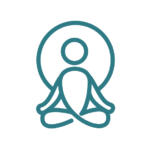 Featured Summer
2020 Sessions
Opt outside! Adventure in nature is our "Reset" button. Nature fosters creativity, and adventure builds self-confidence and strengthens peer-to-peer relatedness.
Physical health. Self image. Focus. Sleep. Through experiential learning, we teach young people about the risks and effects of technology and persuasive design.
Young people leave with the tools to continue building a healthier relationship with technology at home.
River Mountain inspires adventure, stokes curiosity, and sparks wonder of the natural world. Every aspect of our retreat is designed to create an unforgettable experience within a safe and comfortable environment.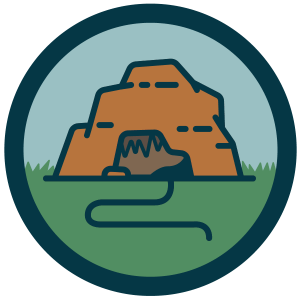 Caving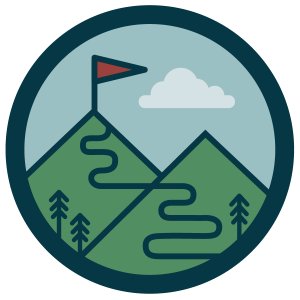 Hiking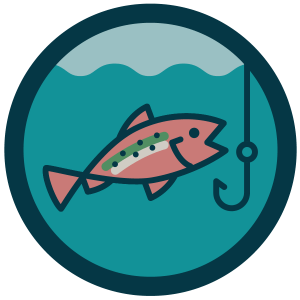 Fishing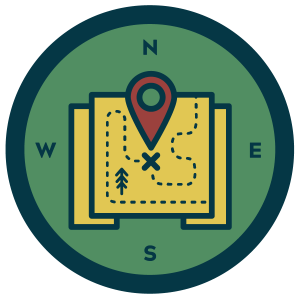 Orienteering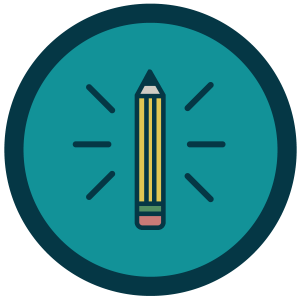 Journaling
Yoga & Meditation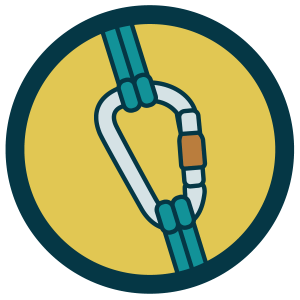 Rock Climbing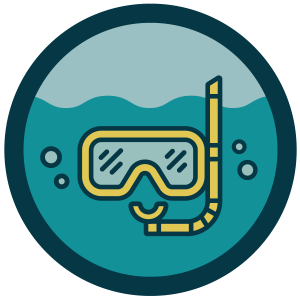 Creek Snorkeling
Star Gazing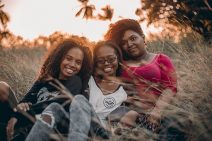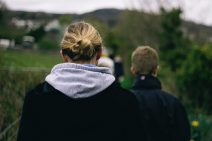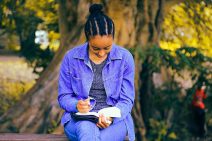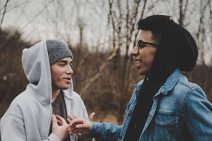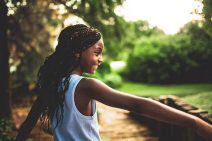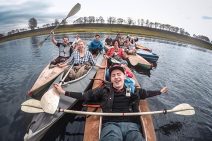 Our state-of-the-art cabins are designed to find harmony with our body's circadian rhythm. Our young guests wake with the sun as it rises over Warrior Ridge, and fall asleep gazing at the night sky and listening to the sounds of Sweet Root Creek.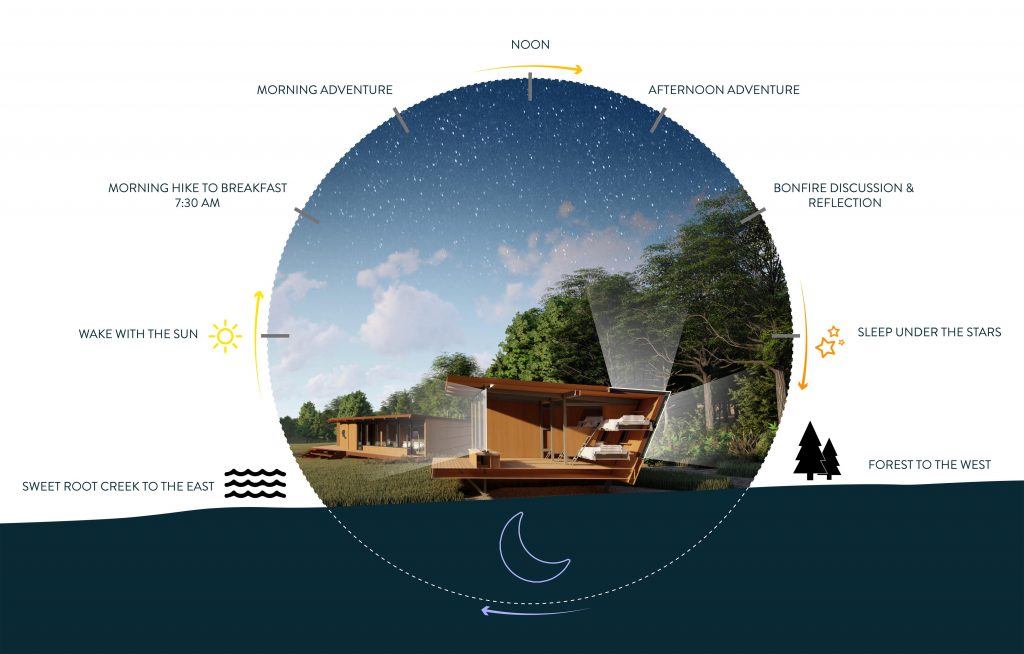 We are a team of individuals that prioritizes offline connections. We believe it's important for everyone to take time - a retreat - to redefine their relationship with technology and the natural world. To that end, we are committed to providing experiences in nature that inspire, discussions that insight change, and connections that awaken awareness.
Have a question or would like to learn more?
Sign Up for Our Newsletter: