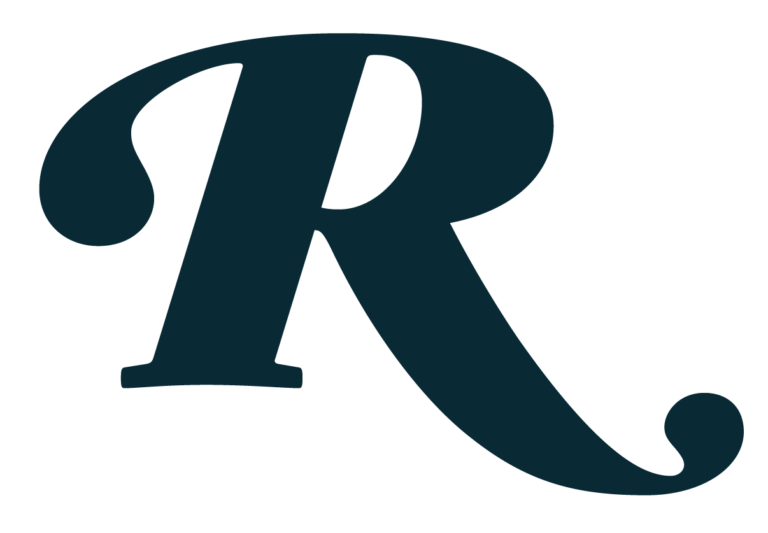 Distanced by nature, River Mountain is a modern resort in the great outdoors. Just a few hours from Washington D.C., Baltimore, Pittsburgh, and Philly -- we are the perfect escape from the city.
Modern, Minimalist, Luxury
Designed by award-winning architecture firm, GWWO, River Mountain accommodations are a destination in and of themselves. Thoughtfully crafted accommodations blend modern amenities, the comforts of home, and the beauty of the outdoors -- this is your mountain oasis.
Join in good cheer with seasonal activities, festive evenings, and maybe even some holiday shopping in charming Bedford.
Celebrate New Year's Eve at River Mountain! Champagne toasts, music, and games will fill the Big Red Barn as we ring in 2023!
The holiday season? Done. Back to school? Not quite. Take advantage of this cozy stretch of in-between time with a little winter getaway.
River Mountain offers unparalleled access to nature - from active adventure to stargazing to forest bathing. With 150 acres on campus, bordered by state park and public land, River Mountain guests have access to more than 30,000 acres of undisrupted nature. Explore Sweet Root Creek, Dewey's Pond, Warrior Ridge, expansive meadow views, natural wetland springs, and of course, the River Mountain trail loop.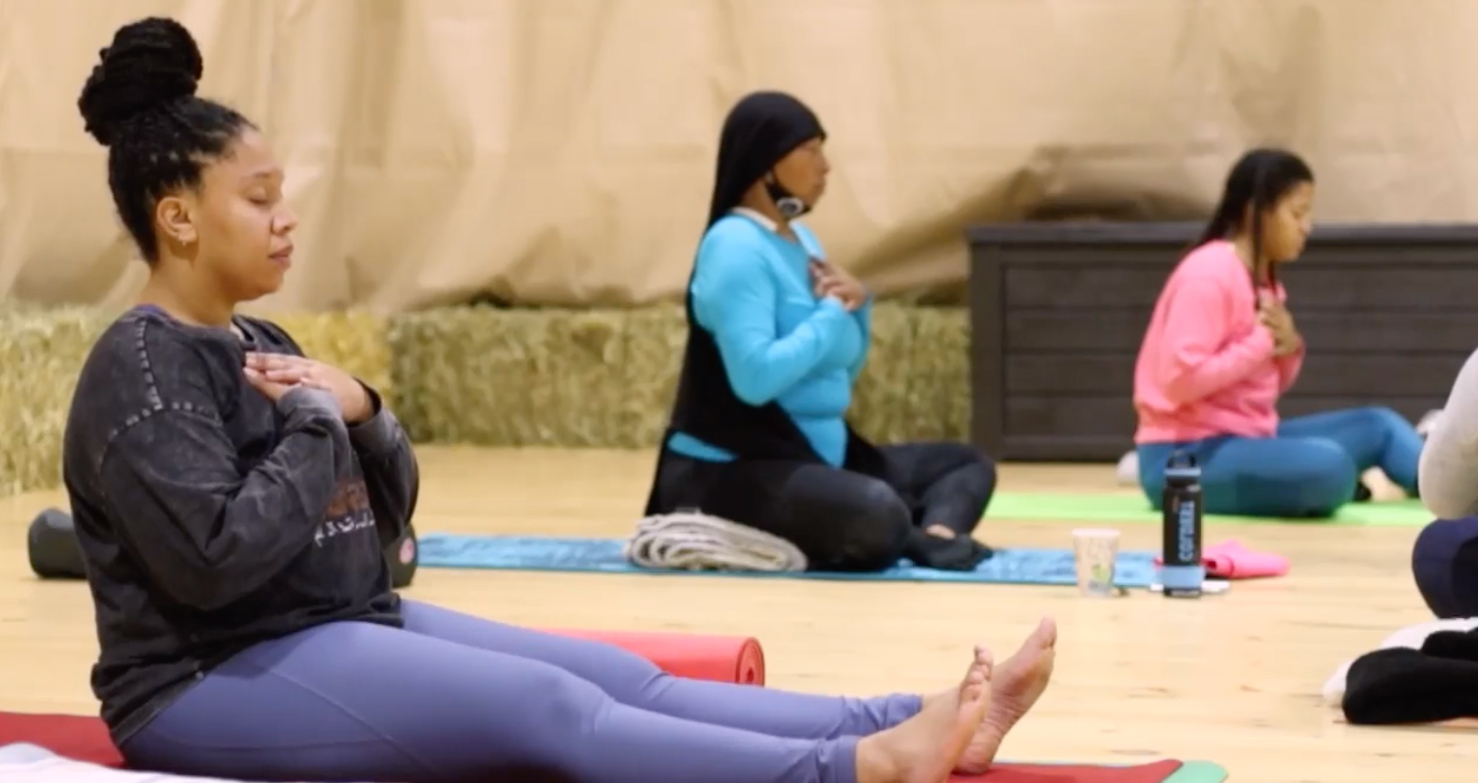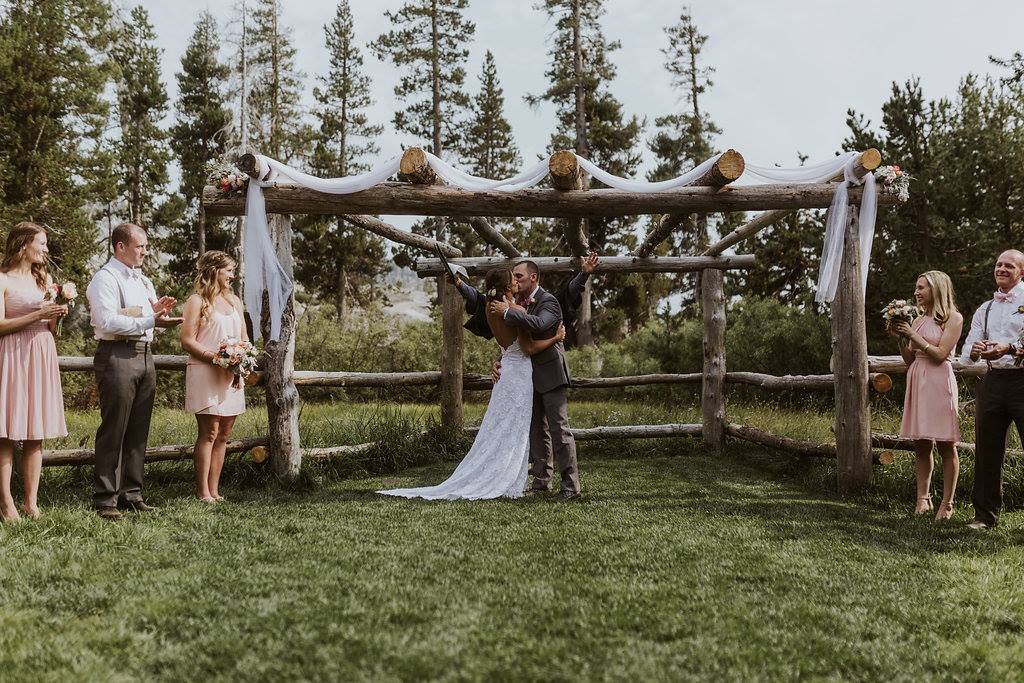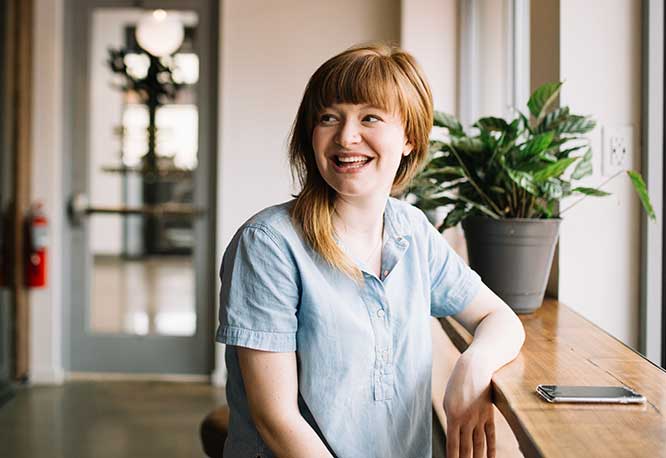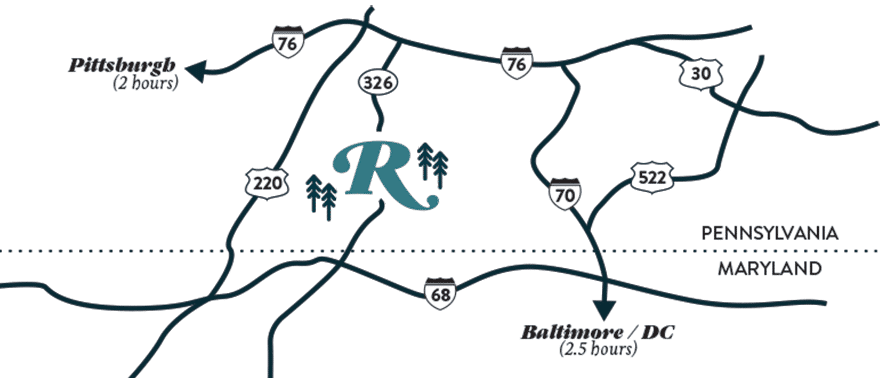 Located Near D.C., Baltimore & Pittsburgh -- Yet a World Away
River Mountain is located between Bedford, Pennsylvania, and Cumberland, Maryland, in the heart of the Allegheny Mountains. Our property is secluded and remote, yet easily accessible from the city.
For reservations or general questions
Sign Up for Our Newsletter: