Progress Update – Main Lodge, Barn, and Cabins
Progress is happening quickly in Black Valley. Below are some update pictures of our Main Lodge, Guest Cabins, and Barn. We're looking forward to our grand opening on September 3, 2020!
The Main Lodge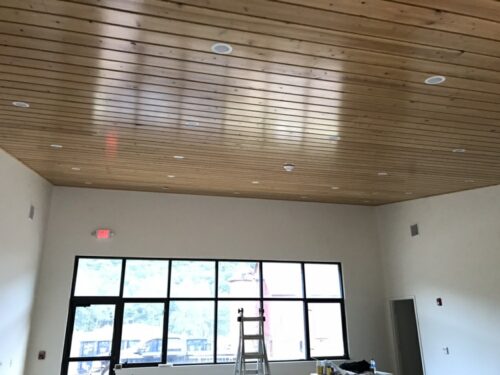 The main common area ceiling installation and windows are looking great.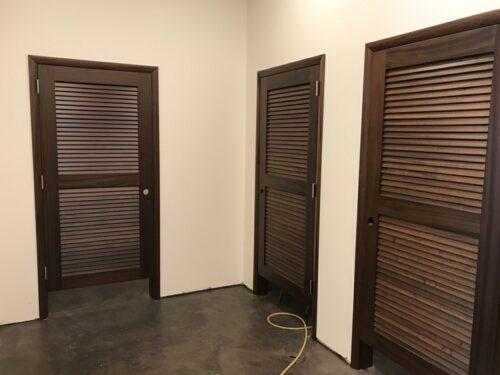 Very happy with how our private shower room area is coming along. Floors look beautiful and I'm loving the wood of the louvered doors.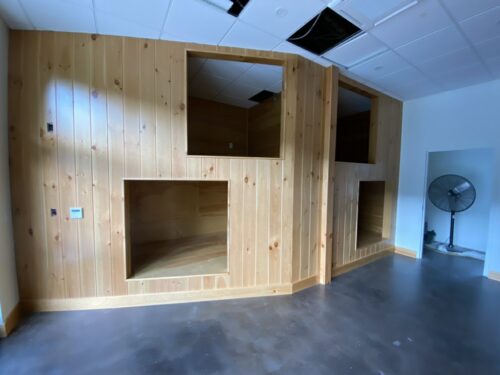 Excited with how the main lodge pods are coming along. The white pine on the outside is beautiful, and the birch wood on the inside is equally stunning. Kudos to Quarry Building Group for a beautiful job here.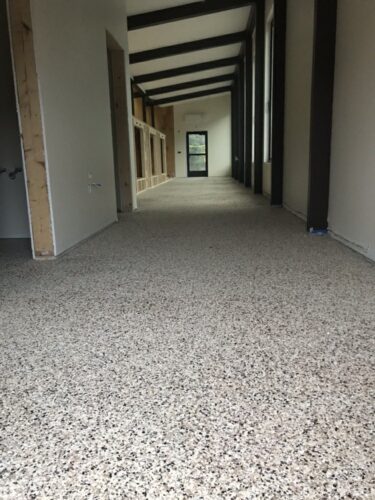 Love the floor of the cabins. It should blend great with the wood finish of pods, our remote work doug fir workspaces, and bathroom finishes.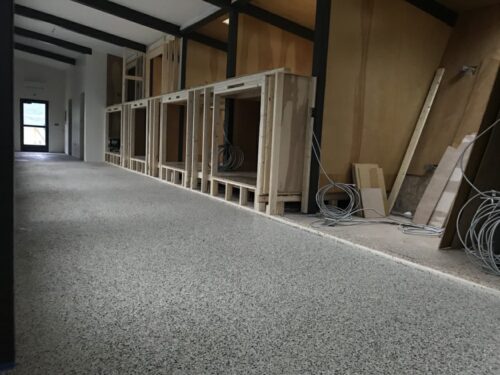 The pod build-out is coming along quickly.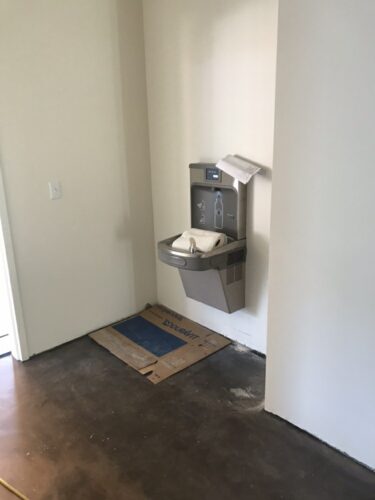 One of my favorite amenities on site -- water filtration stations at every turn. Stay hydrated and stay eco-friendly.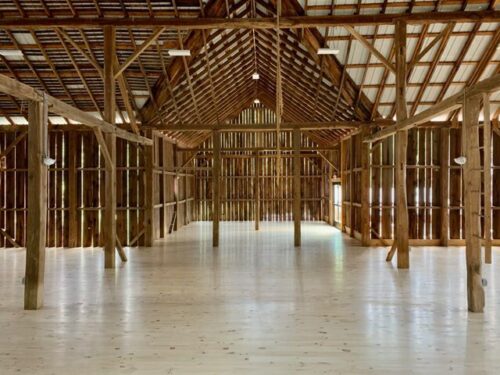 Check out this floor finish. So excited about how this is turning out. Ping pong tables, cornhole boards, and lounge area furniture are on their way. This space will also double as a one-of-a-kind yoga studio.
Deep Rooted Co. specializes in stunning organic floral and plant arrangements. Her workshops at River Mountain are a modern, organic way to get creative with friends.
Read More