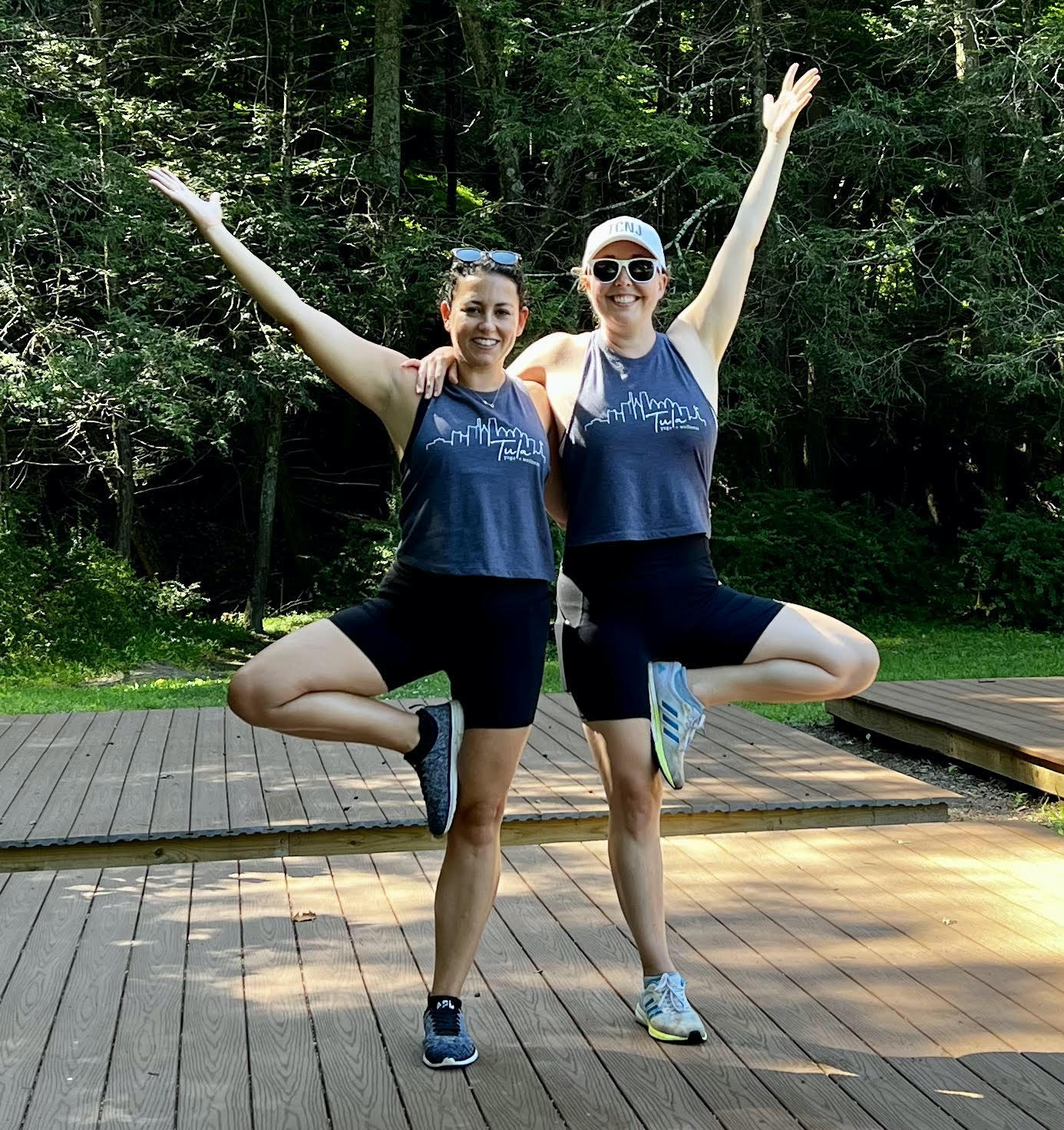 Tula Yoga: The One Where They Glamp
Slow down and take some time for yourself with Tula Yoga + Wellness for an all inclusive 3-night yoga retreat at River Mountain. Recharge your batteries and reconnect with your body, mind, and nature. Enjoy daily yoga and meditation practices, group meals, a community bonfire, plenty of free time to explore the great outdoors, and much more!
Surrounded by the peaceful mountains, enjoy healthy home cooked meals, evening happy hours to connect with one another, soul warming campfires, and of course s'mores!
Each day we will offer daily yoga classes, meditation and various add-on activities to allow you to connect with yourself, each other and nature. Choose your own schedule and participate in everything or simply choose one or two activities and enjoy the slow pace of the day with a book in the hammock garden.