Please select the dates of your retreat and the times you would like each Group Space below. Only select two, hour long, blocks within each space for each day, typically one hour in the morning and one hour in the afternoon/evening.
Each space has a 15 minutes block before your allotted time to set up your space and a 15 minute block after your allotted time to clean up before the next group. Spaces cannot be reserved at 12pm noon for lunch and 6pm for dinner.
If you have any questions or need assistance reserving these group spaces for your retreat, email Hannah at hannah@rivermountain.org.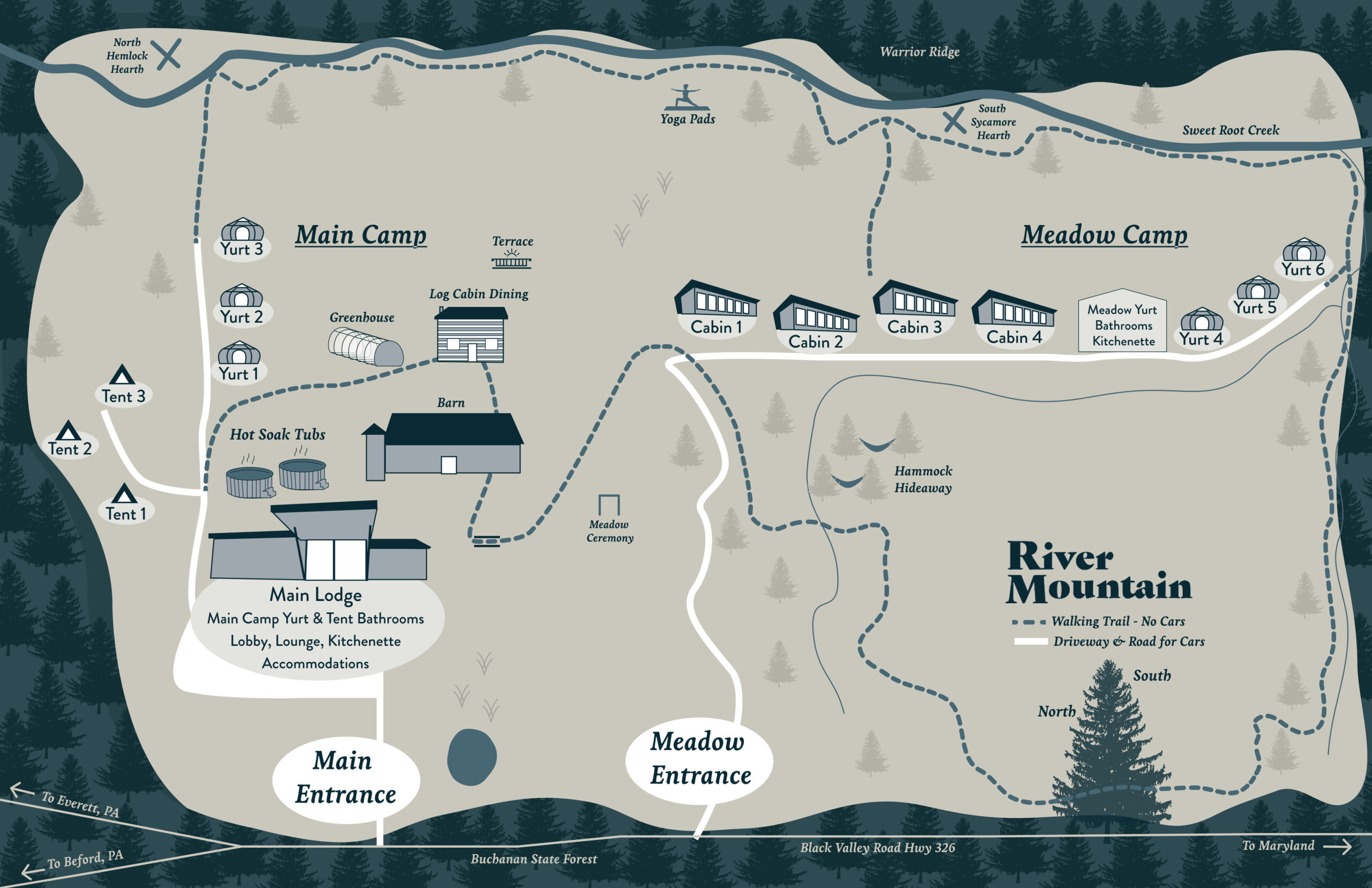 Restored, 1850's Barn.
Magnificent space with traditional craftsmanship and stunning woodwork. Entrance and Practice Facing East. 3600 Square Feet.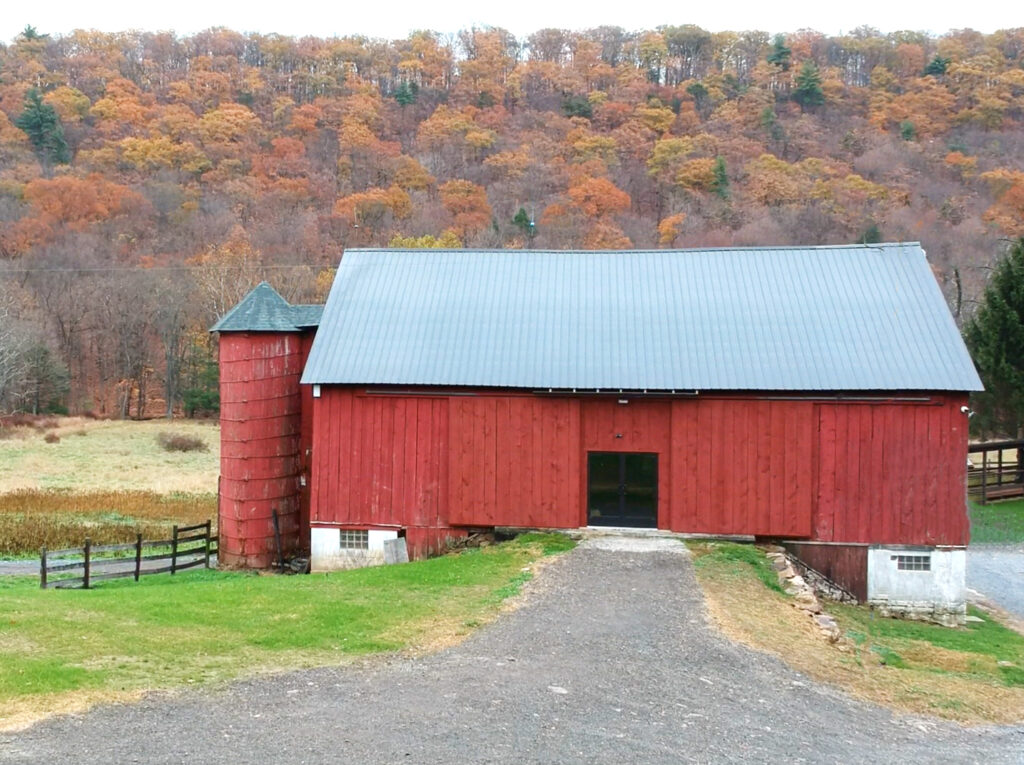 Stunning Views of Warrior Ridge. Biophilic Design to Let the Outdoors, In. East Facing Picture Windows.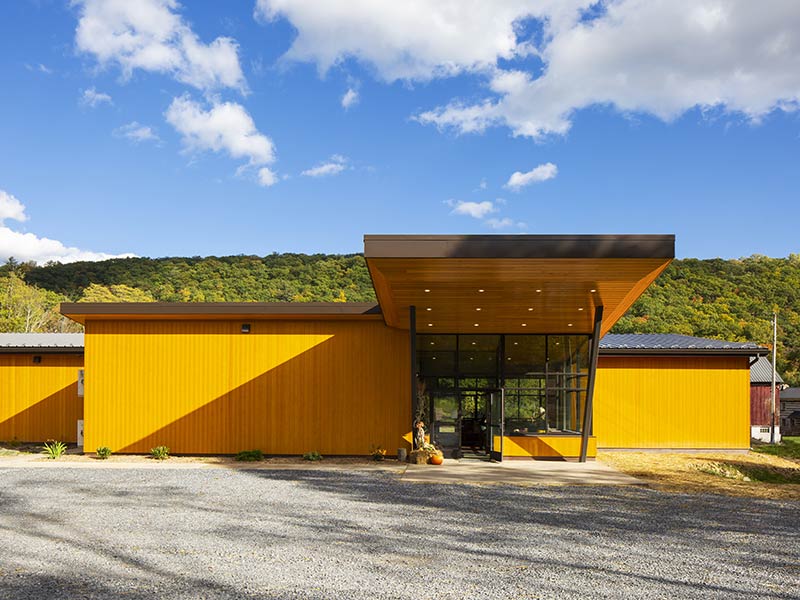 Adjacent to Sweet Root Creek. Resting at the Base of Warrior Ridge. Aligned for Eastern Facing Practice.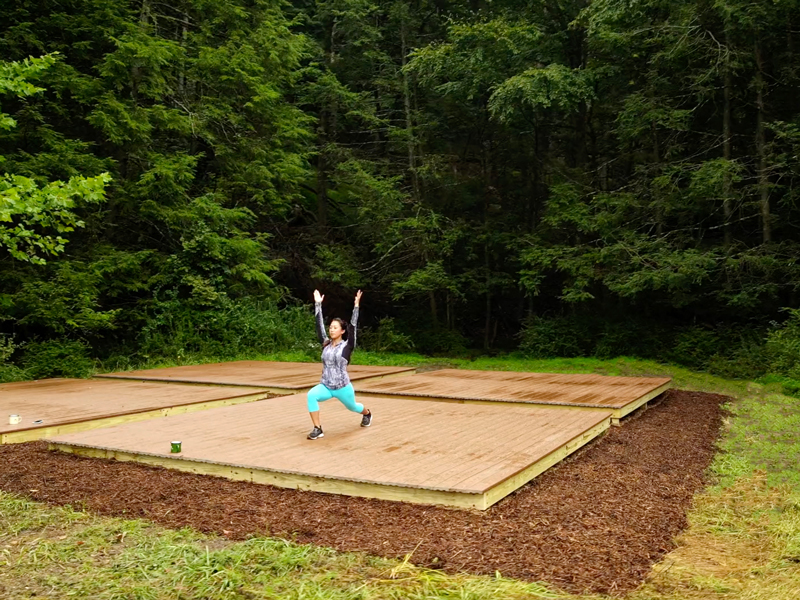 Stunning Space with Natural Light. Climate Controlled and Under Shelter 2,000 Square Feet.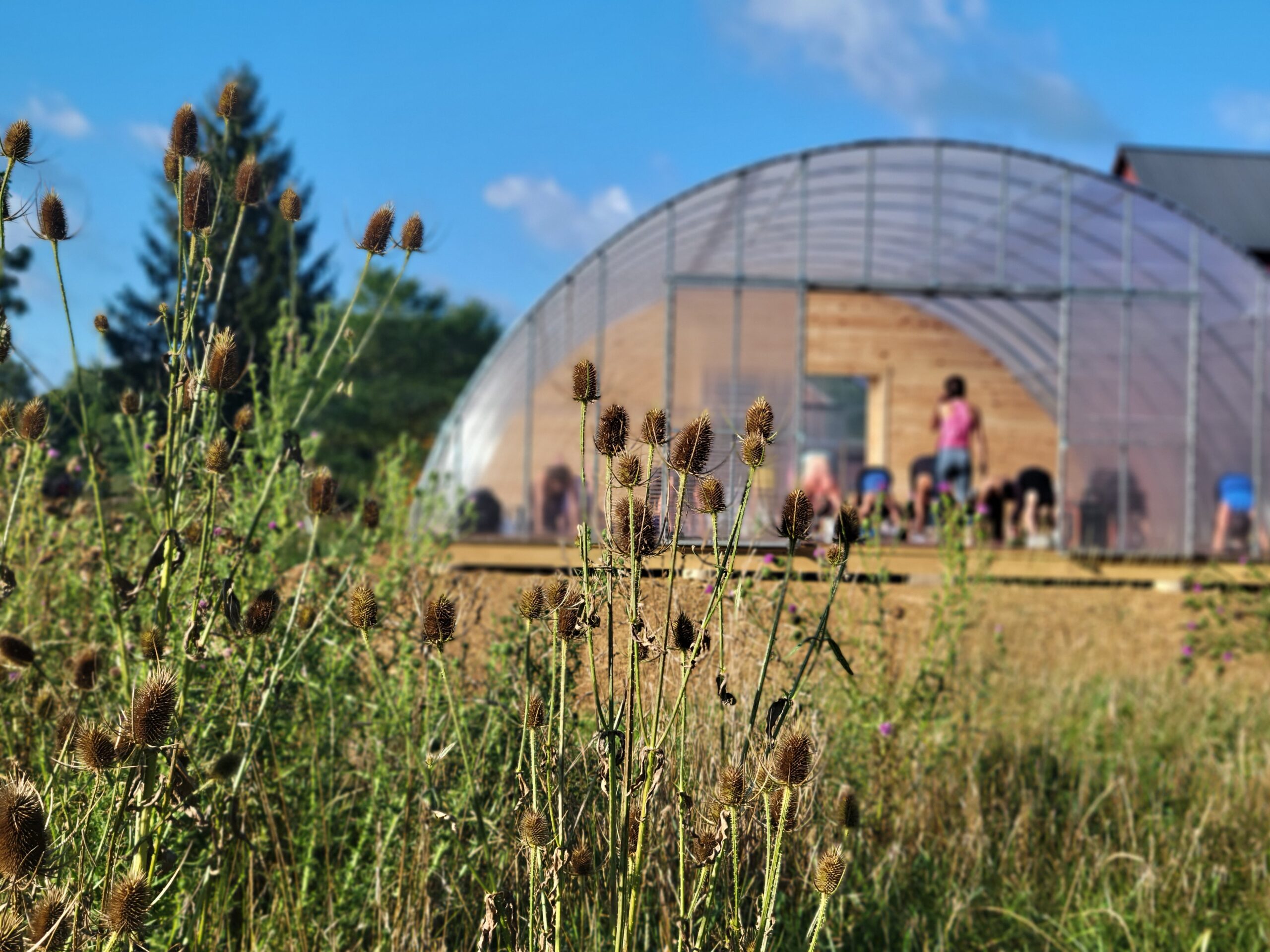 SAMPLE ITINERARY
ARRIVAL DAY
3pm-6pm Check-In + Social Happy Hour
6pm-7pm Dinner @ Old Log Cabin
Sunset Yoga @ Group Space of Your Choice
Welcome Campfire - Intro + Intentions
DAY 1
8:30-10am Rise & Shine Continental Breakfast @ Old Log Cabin
9am Morning Yoga @ Group Space of Your Choice
11am Guided Hike by RM Staff
12pm Picnic Lunch @ Location of Your Choice
Connecting in the Natural World - Group Chat + Hang Out
Rest - Journal, Nap, Read, Hike, Hammock Hang, Soak, Massage
4pm Yoga @ Group Space of Your Choice
5pm Social Happy Hour @ Old Log Cabin
6pm Dinner @ Old Log Cabin
Stargazing Stroll
Campfire - Stories + Share
DAY 2
8:30-10am Rise & Shine Continental Breakfast @ Old Log Cabin
9am Morning Yoga @ Group Space of Your Choice
Connecting to Self in Nature - Forest Bathing, Nature Wander, Creek Journaling
12pm Picnic Lunch @ Location of Your Choice
1pm Hive + Honey Tour @ Old Log Cabin
4pm Yoga @ Group Space of Your Choice
5pm Social Happy Hour @ Old Log Cabin
6pm Dinner @ Old Log Cabin
Stargazing Stroll
Campfire - Connection + Gratitude
DEPARTURE DAY
8:30-10am Rise & Shine Continental Breakfast @ Old Log Cabin
9am Morning Yoga @ Group Space of Your Choice
Farewells + Photos
11am Checkout
Sign Up for Our Newsletter: