The peace and calm of winter in the mountains creates an ideal wellness getaway. Freshen up your winter mood with an escape to River Mountain. Center your stay around doing what feels good for you - a soak in the hot tubs, an afternoon massage, a morning wander along the creek, and relaxation around the fire. Ah, this is winter wellness at its finest.
Your Wellness Experience
Included with Your Stay:
River Mountain Accommodations
Sunset Happy Hour from 5-6PM Daily (5-7PM on Fridays and Saturdays!)
Unlimited Access to our Hot Springs Soaking Tubs
Morning Coffee + Tea by the Fireplace in our 1807 Old Log Cabin
Private Campfire, Free S'mores, + Stargazing
Access to 1.5 Miles of Hiking Trails on Property (we have snowshoes if you need them!)
Hang in Hammock Hideaway
Plus Receive a 10% Discount on Stays 3 Nights or Longer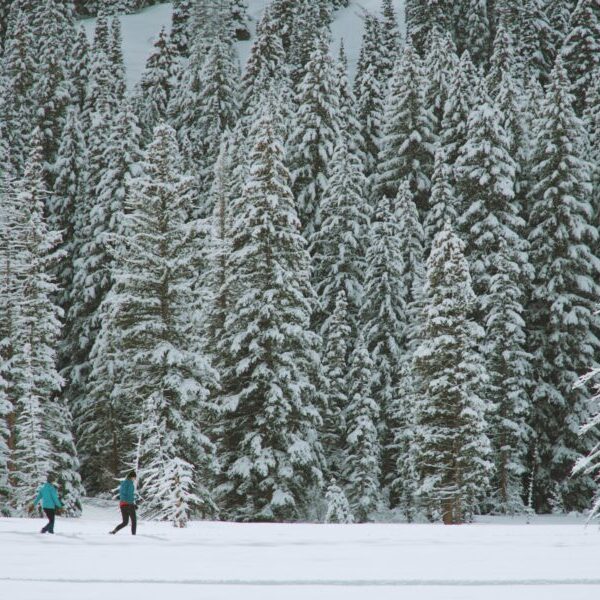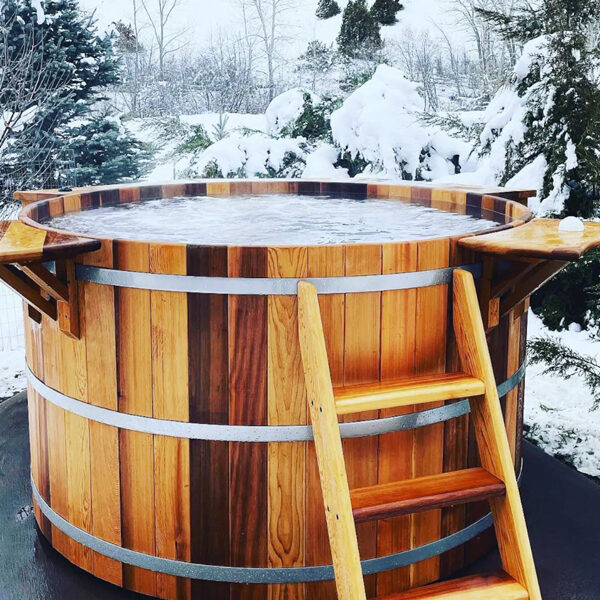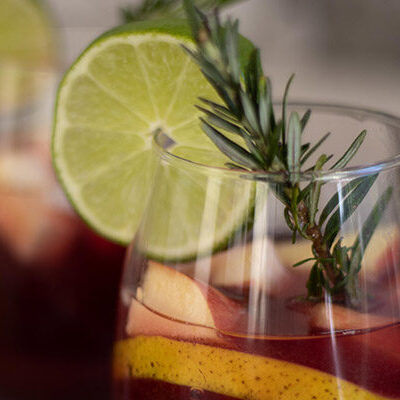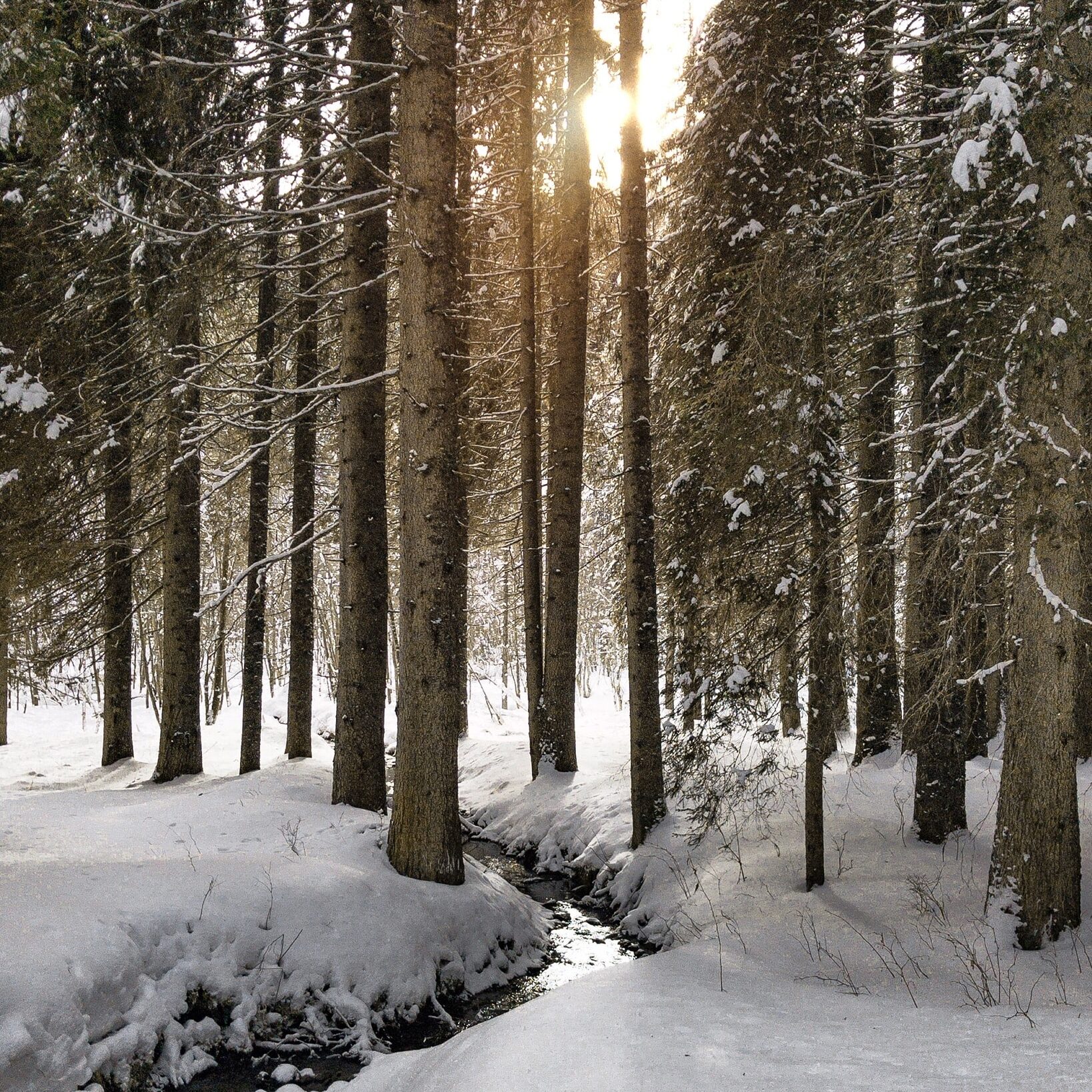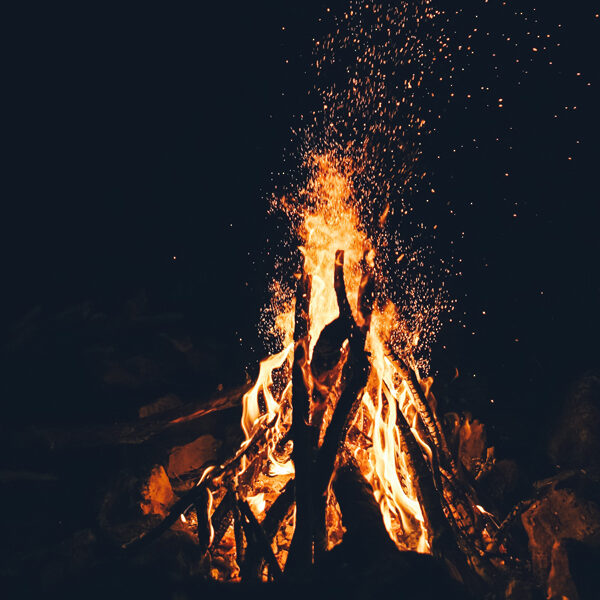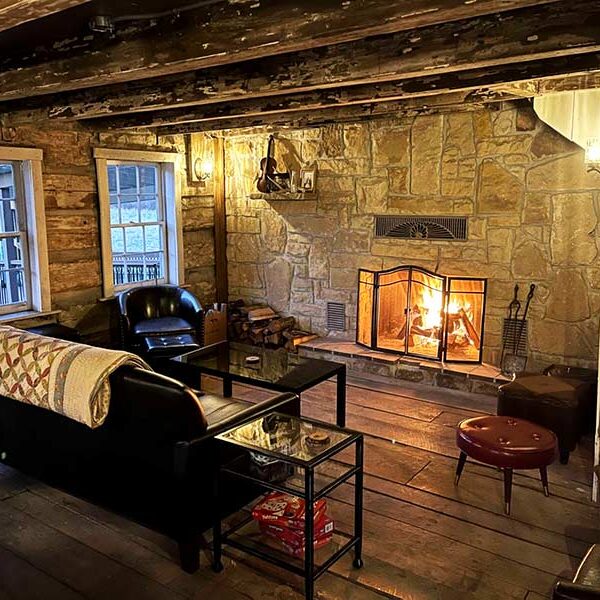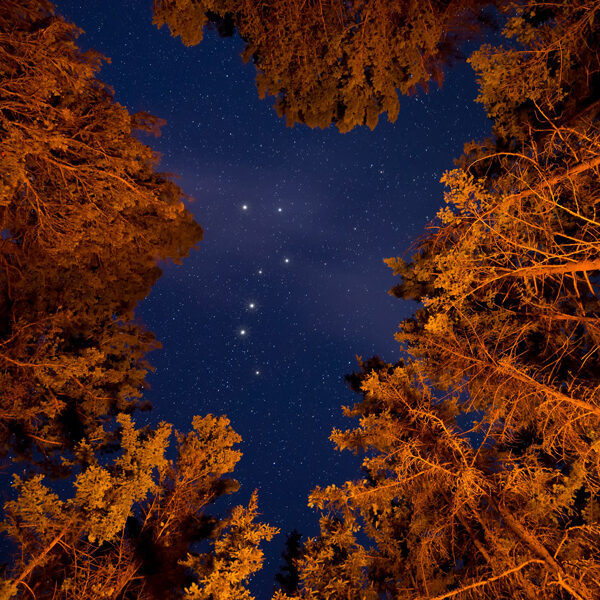 Add-On Experiences
Experiences that can be added to your stay after booking your reservation! Based on availability.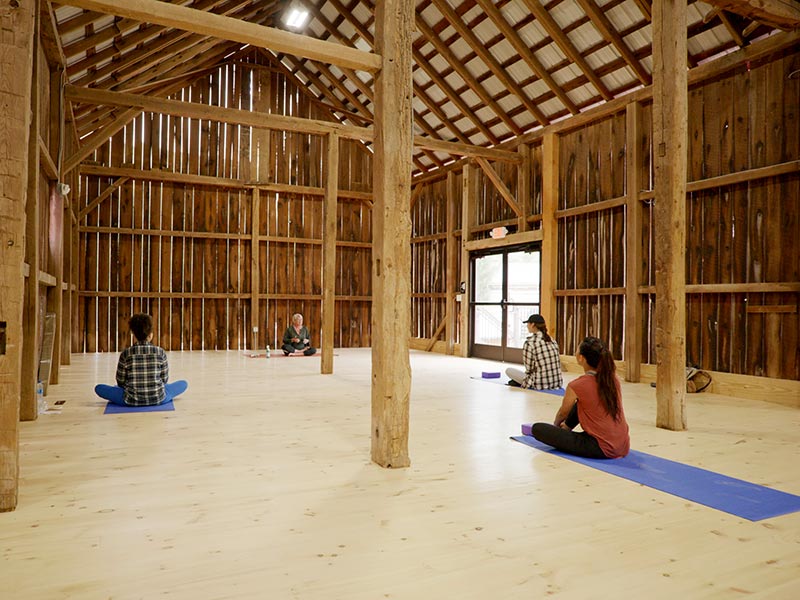 Warrior Flow Yoga
Lay down your mat and flow during this 60 minute yoga class. Our yoga classes are for all skill levels and focus on the beauty of being here, alive, and outside. Enjoy movement among the mountains and yoga flow vibes.
Horseback Riding
Hit the trails on horseback! A truly memorable experience, this has been a guest favorite since we first opened. Horseback riding is open to those over 8 years old. Happy trails are in your future!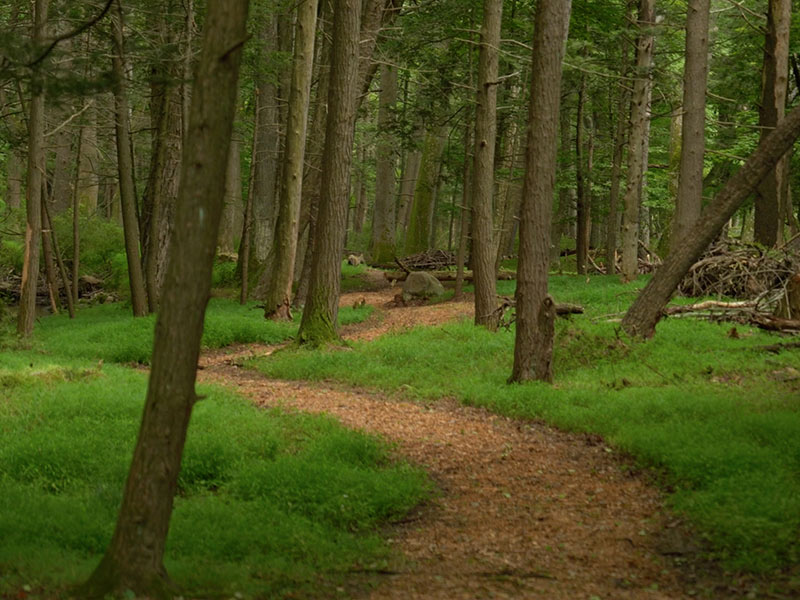 Afternoon Hike
Join us for a guided hike along Sweet Root Creek and through Black Valley at River Mountain. A gorgeous way to get the blood flowing, breathe in the fresh air, and enjoy moving in the mountains.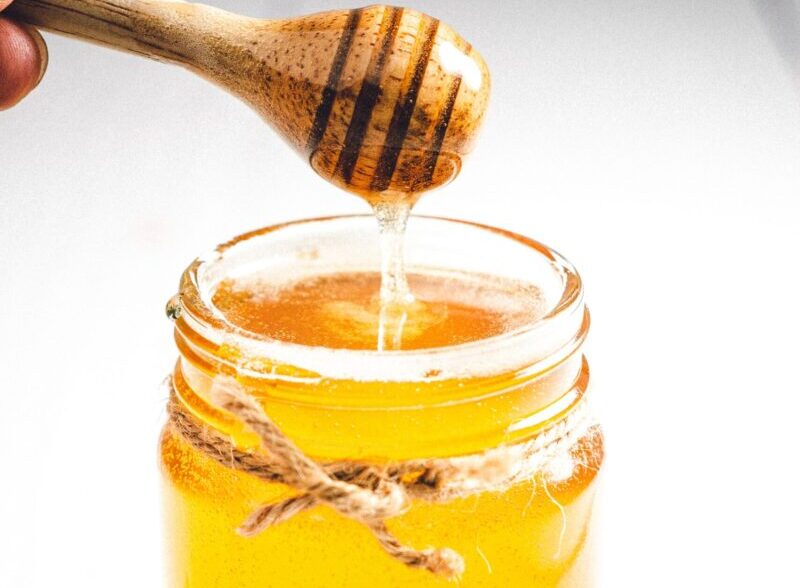 Hey Honey! Hive + Honey Tasting
Experience the exquisite flavor of what's known as "liquid gold!" Led by our Master Beekeeper, Darci, this is a complete flavor journey - learn about our bee hives and taste the unbelievable flavor of small batch honeys and unique regional profiles.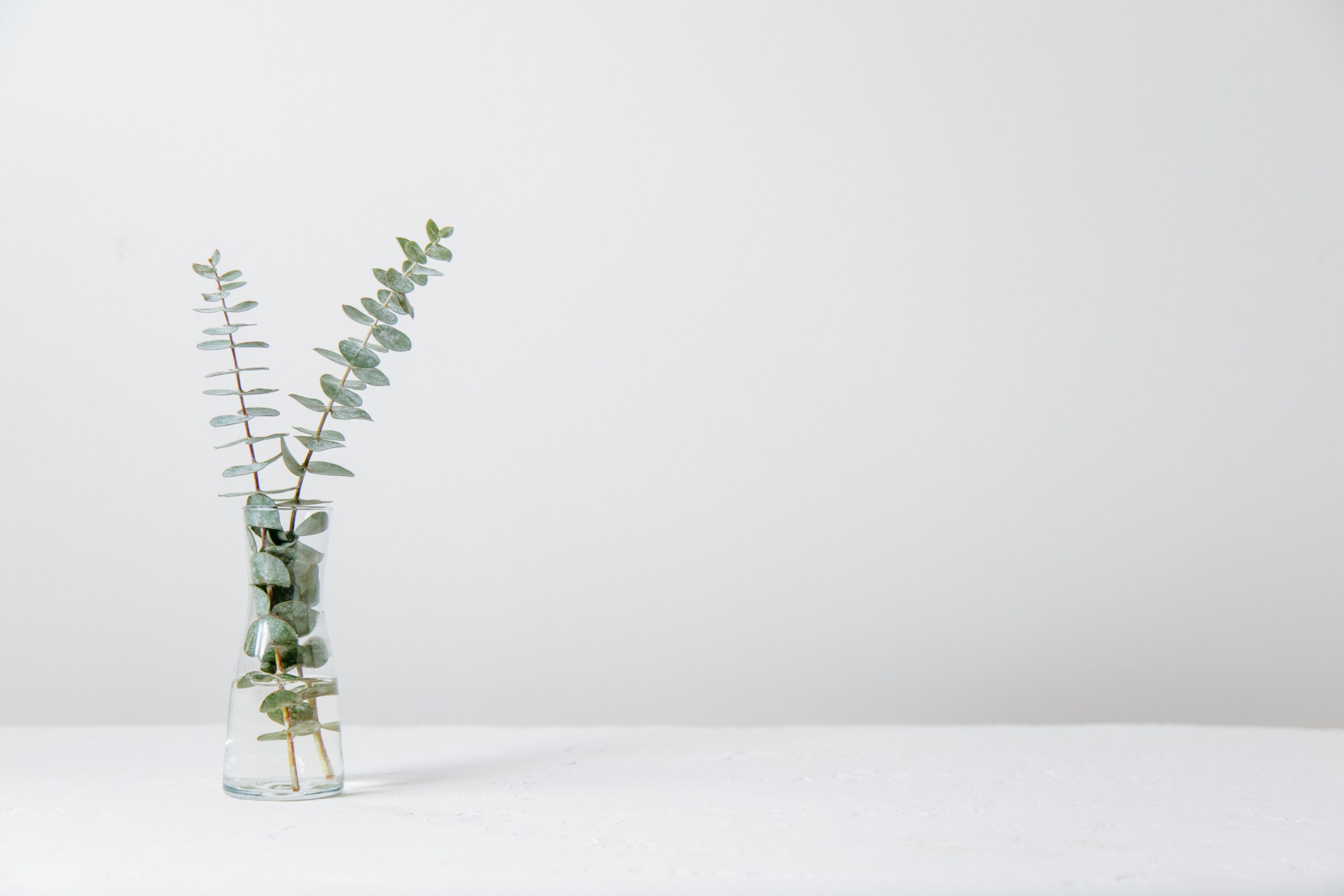 Massage
SATURDAY MASSAGE - Find relief and relaxation during this 60 minute customized full-body massage based on your preference of Swedish, Deep Tissue or a combination of techniques. Melt away during this one hour of total relaxation.
For reservations or general questions
Sign Up for Our Newsletter: