Summer vacation is the vibe - epic mornings in the mountains, sunny afternoons with a summer breeze, and long evenings around the campfire.
Don't let summer slip by - book your weekday getaway.
Epic Accommodations
Meet at Sunset Happy Hour from 5-6PM
Master the Grill with Our Grill Kits
Unwind Around the Campfire
Rise with Mountain Mornings of Coffee + Tea
Hang in Hammock Hideaway
Walk the 1.5 Mile River Mountain Hiking Loop
Hike Pennsylvania's #1 Trail, The Mid-State Trail
Read a Book with a Mountain Breeze
Explore & Add to the Fort Behind the Cabins
Play Cornhole-Bean Bags Together
Cool Off by Sweet Root Creek
Fish at Dewey's Pond - Catch & Release
Soak in the Hot Springs Soaking Tubs
Find Our Outdoor Scavenger Hunt
Receive a 10% Discount on Stays 4 Nights or Longer
2-Night Minimum Stay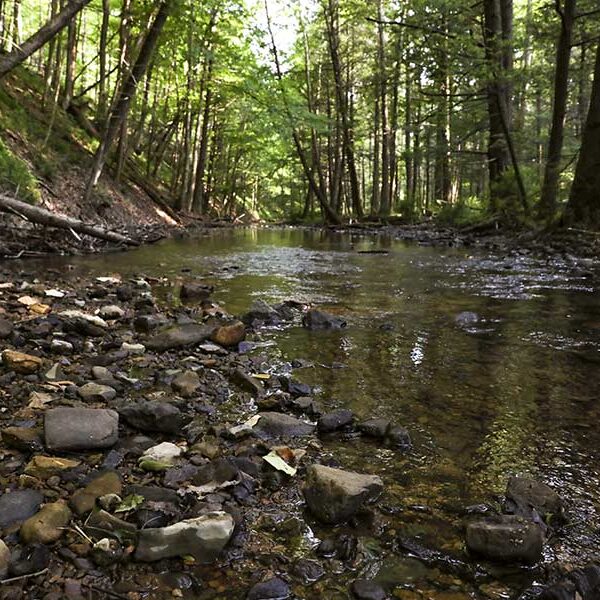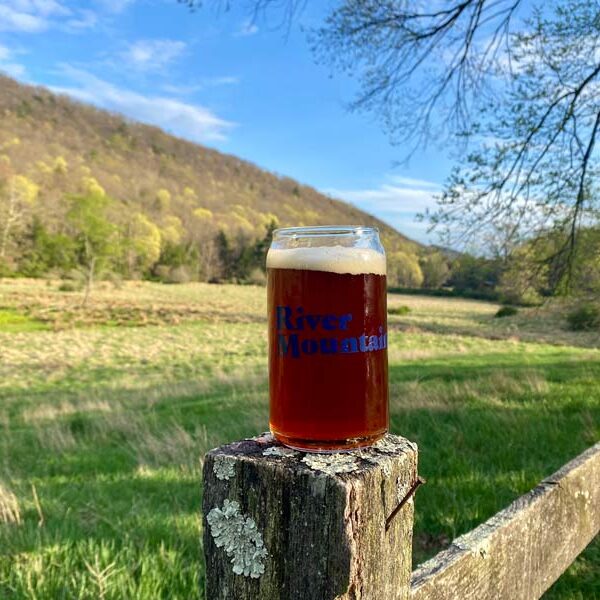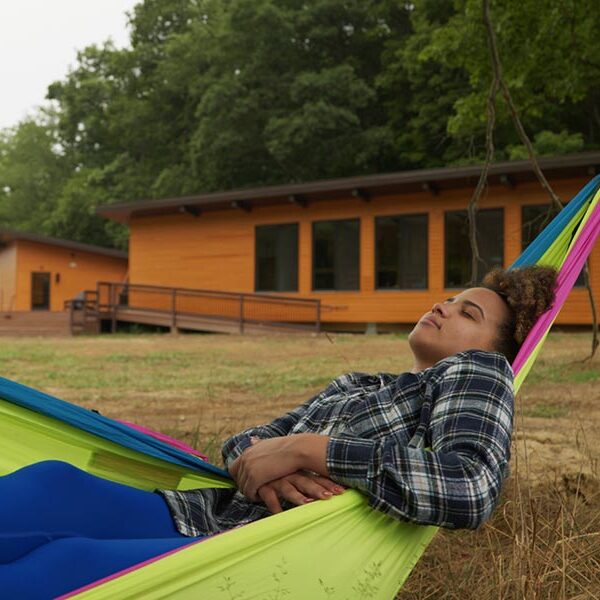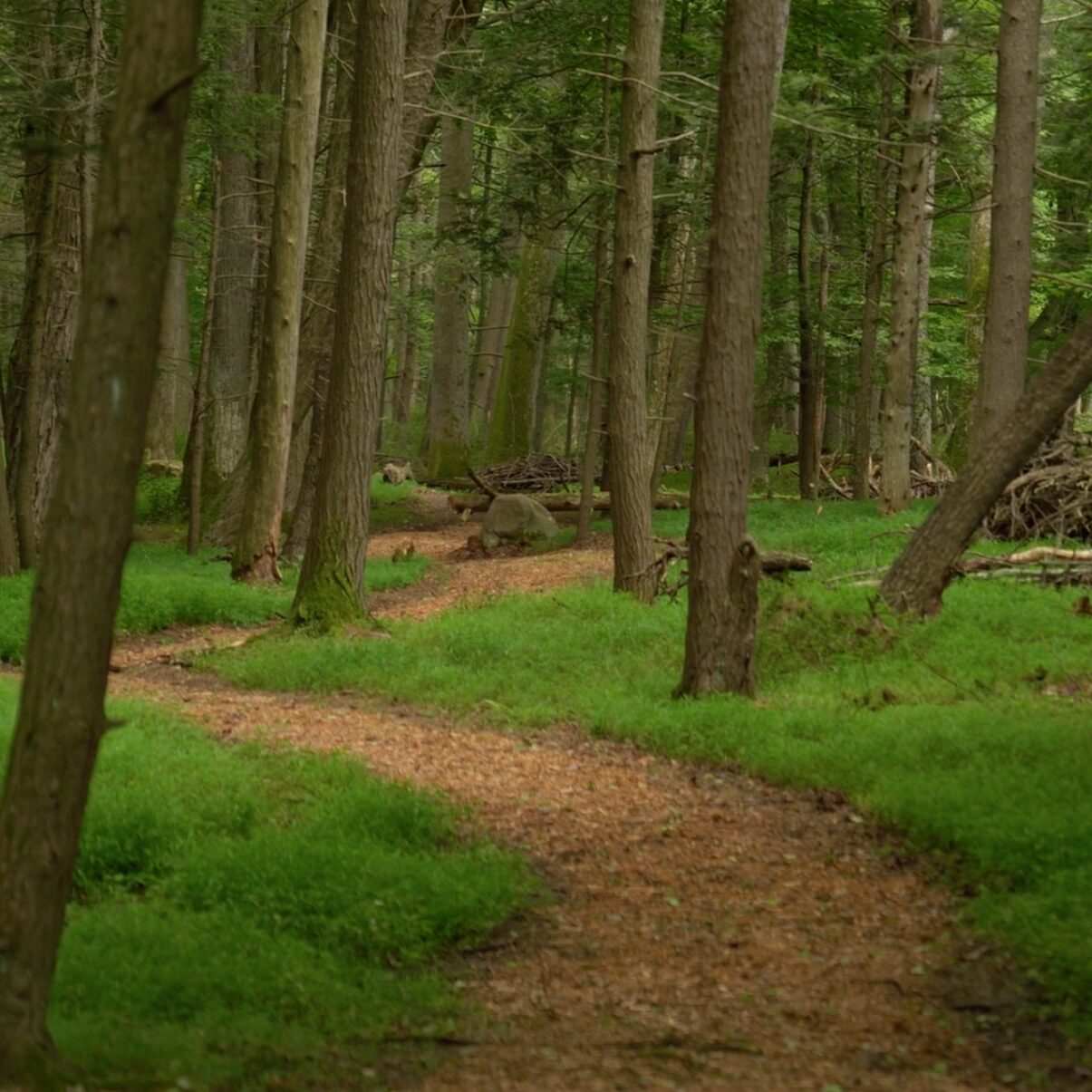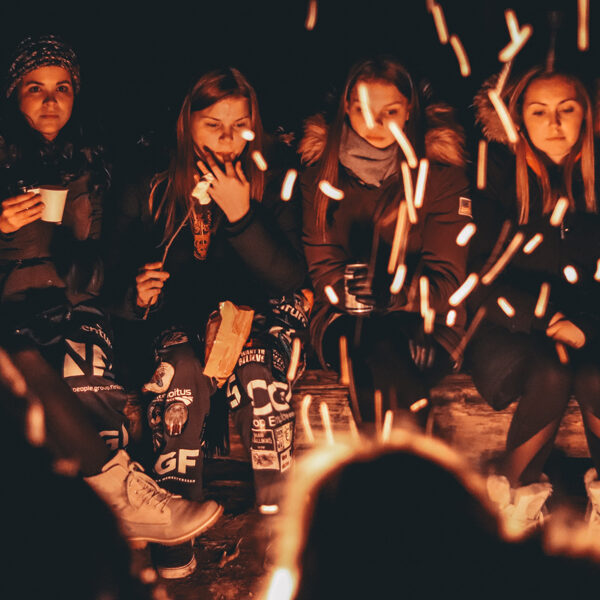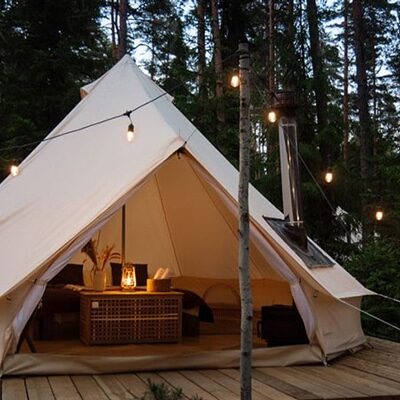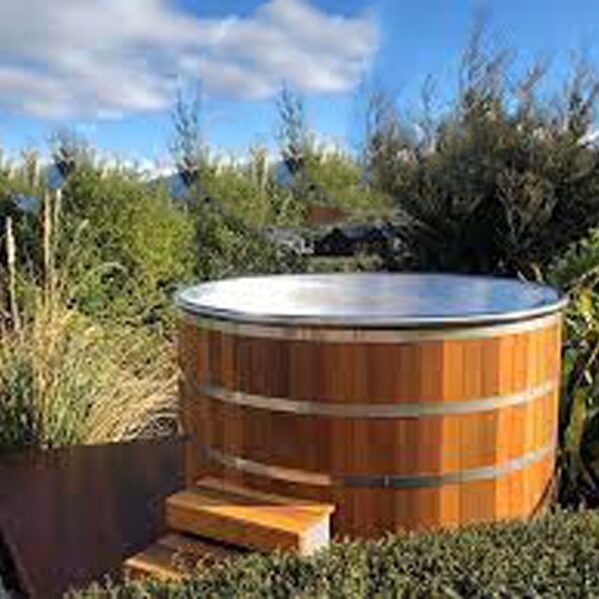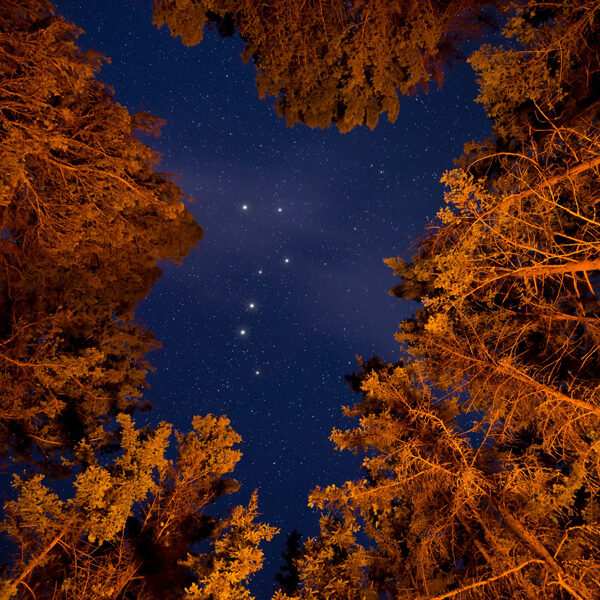 Add-On Experiences
Experiences that can be added to your stay after booking your reservation! Based on availability.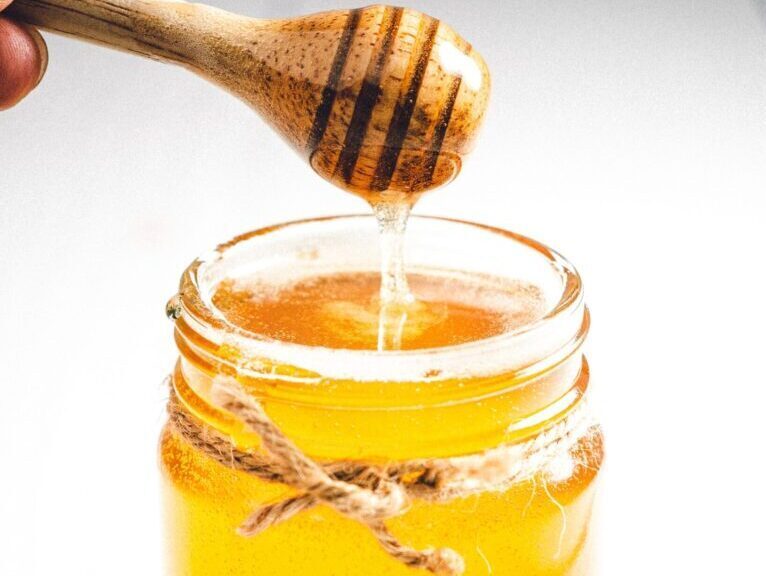 Hey Honey! Hive + Honey Tasting
Experience the exquisite flavor of what's known as "liquid gold!" Led by our Master Beekeeper, Darci, this is a complete flavor journey - learn about our bee hives and taste the unbelievable flavor of small batch honeys and unique regional profiles.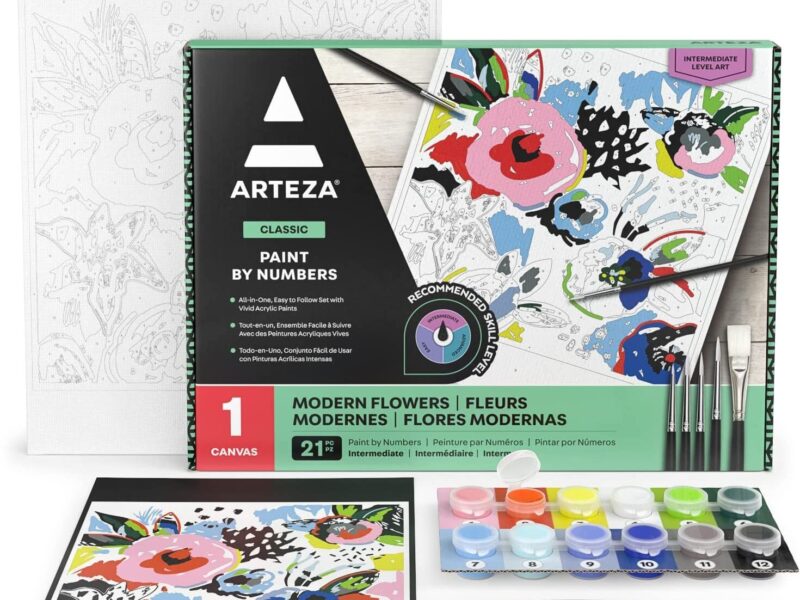 Relax + Paint
Plein Air Meets Paint by Numbers with a Relax and Paint Session! A totally peaceful afternoon, painting outside in the sounds of nature at The Terrace behind the log cabin. Perfect for groups, solo, and families. We'll have your painting kit and a relaxing spot at The Terrace waiting for you.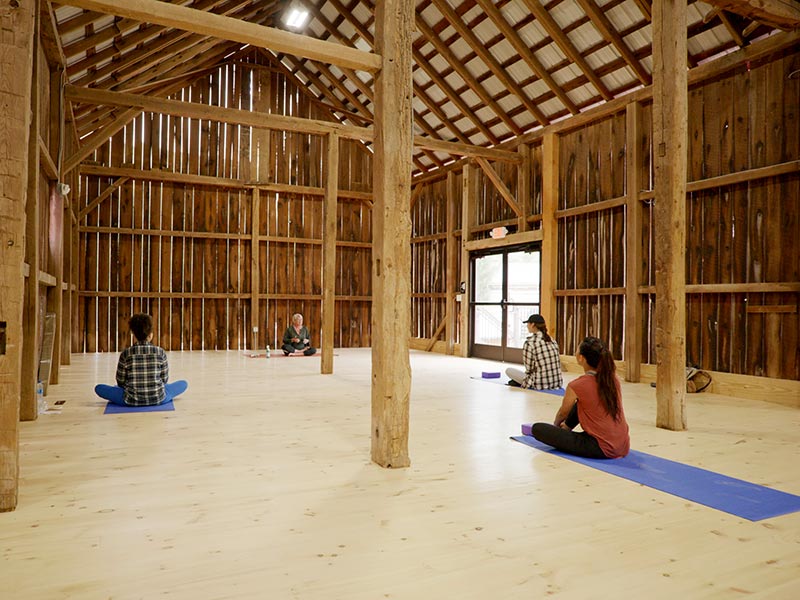 Warrior Flow Yoga
Lay down your mat and flow during this 60 minute yoga class. Our yoga classes are for all skill levels and focus on the beauty of being here, alive, and outside. Enjoy movement among the mountains and yoga flow vibes.
For reservations or general questions
Sign Up for Our Newsletter: