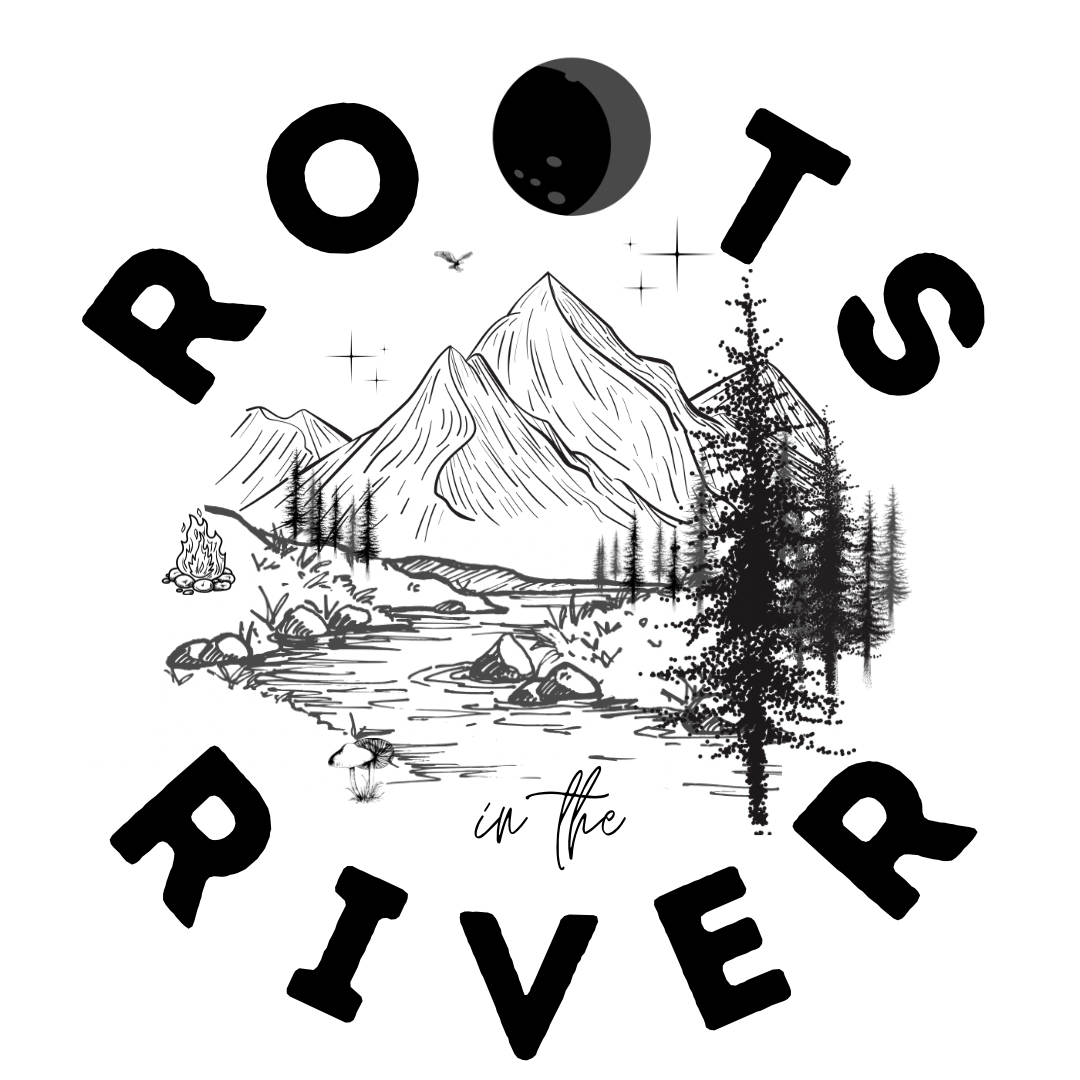 Roots in the River Reiki & Wellness Retreat
Welcome to Roots in the River Reiki Retreat, where you are invited to step away from the hustle and bustle of daily life and immerse yourself in the beauty and magic of nature. This retreat offers a unique blend of ancient practices and modern techniques that will help you connect with your inner wisdom, deepen your spiritual practice, and forge lasting connections with like-minded individuals.
Jamie and Quest are honored to be your retreat guides on this journey of self-discovery. They have curated a weekend of education and relaxation unlike any other. We will begin our weekend with on Opening Cacao Ceremony to set our intentions and open our hearts and will conclude with a Fire Ceremony, where we will reflect on our journey, share our insights, and set intentions for the future.
Reiki Level 1 Training will be divided into 2 parts on Friday and Saturday mornings. Reiki (rei "soul, spirit" and ki "vital energy") is a form of energy healing that uses light touch or no touch to promote relaxation, reduce stress, and enhance your overall sense of well-being. In this Level 1 Reiki training, you will learn the basics of Reiki, including its history, principles, and techniques, and receive the attunements necessary to start practicing Reiki on yourself and others.
Throughout your stay, you will have the opportunity to practice yoga with us during the day, relax under the stars for a healing Shamanic Journey, and have plenty of time to relax, reflect, hike, hang in the hammocks, or soak in the hot springs soaking tubs. Whatever your heart and soul desires.
This experience will be a powerful way to deepen your spiritual practice and gain new insights into your life's purpose. By the end of our retreat, you will feel renewed, inspired, and empowered to continue your journey of self-discovery and healing.