CranioSacral Therapist Retreat
IMLC presents a CST/SER Study Group Retreat for Therapists who have completed Upledger Institute SER1. We will be deepening our CST skills and techniques, while enjoying community and being supported by nature. We hope to provide a healing container in which you can continue your own work, ask questions, practice and explore CST skills and techniques with others, while being supported by skilled study group leaders who provide support for many of the workshops you have taken. If you have taken SERTIP or have used a creative process in your own work, we hope you will join us on Thursday night as we kick off the retreat with a creative share. Please bring any expression of your process in art, music, dance or other creative process you would like to share with the group. These processes are welcome to be used throughout the retreat, but not required. Mostly, just bring yourself.
Thursday, December 7 - Sunday, December 10, 2023
All-Inclusive4-Days, 3-Nights
All-Inclusive Glamping Pod for One Person - $750, plus taxes + fees
25% Deposit to reserve today - remaining balance charged 30 days before your retreat!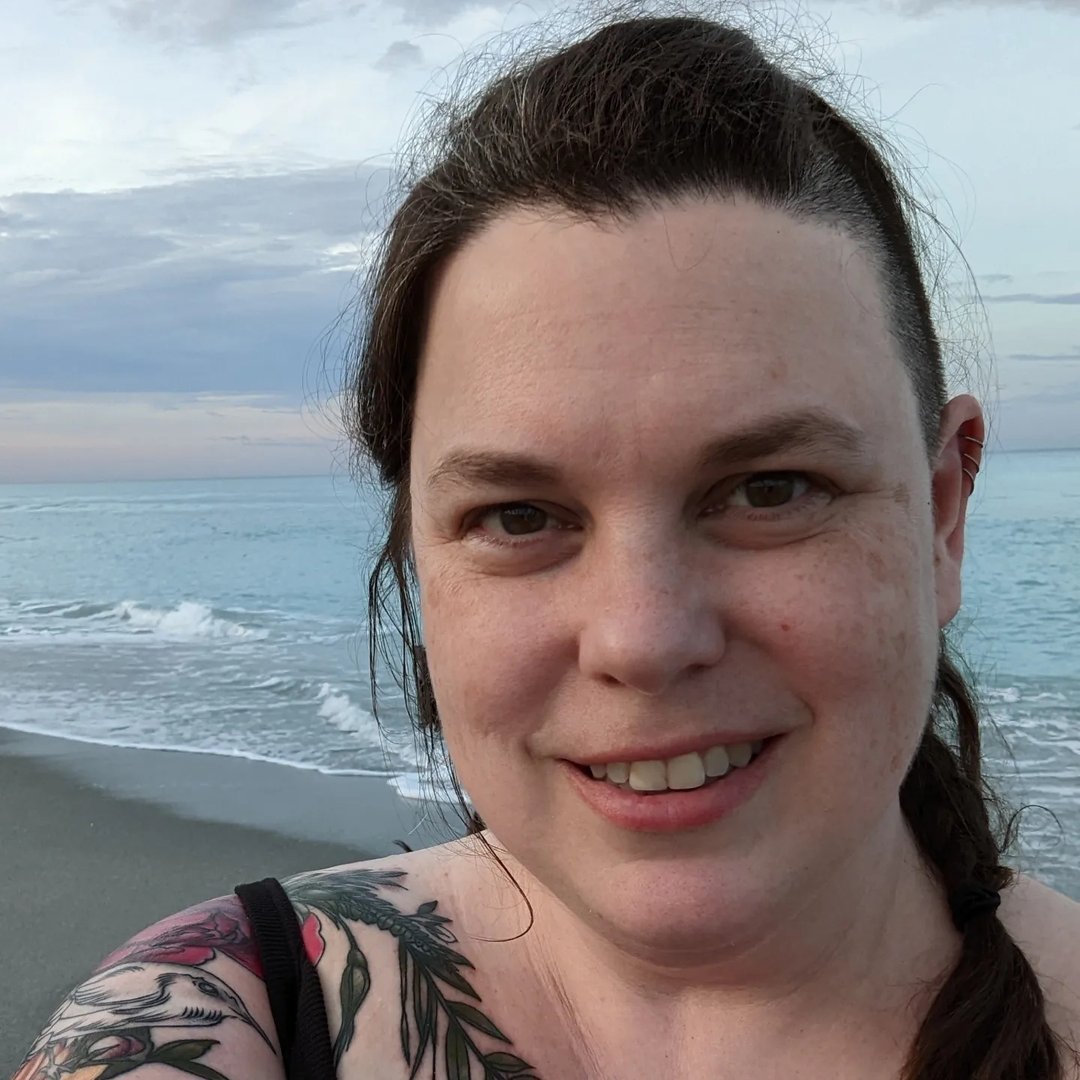 Erin I. Finzen, LMT, CST-D, CLT
Erin has been a bodywork professional for over 22 years. She currently lives and practices her integrated approach to body work in Indiana, PA at Indiana Massage & Lymph Clinic. As a CST Diplomate Therapist, she strives to support others in the CST community through serving as a Certified Teaching Assistant with the IAHP Community and hosting CST Study Groups at her clinic as well as several CST Study Group Retreats throughout the year. She started hosting retreats when she found a need in both herself and in others to have time away from their life's demands in order to have space to do their own work. With a deep love for nature and need for community to support the process of healing, learning, and connecting, she found herself creating just that.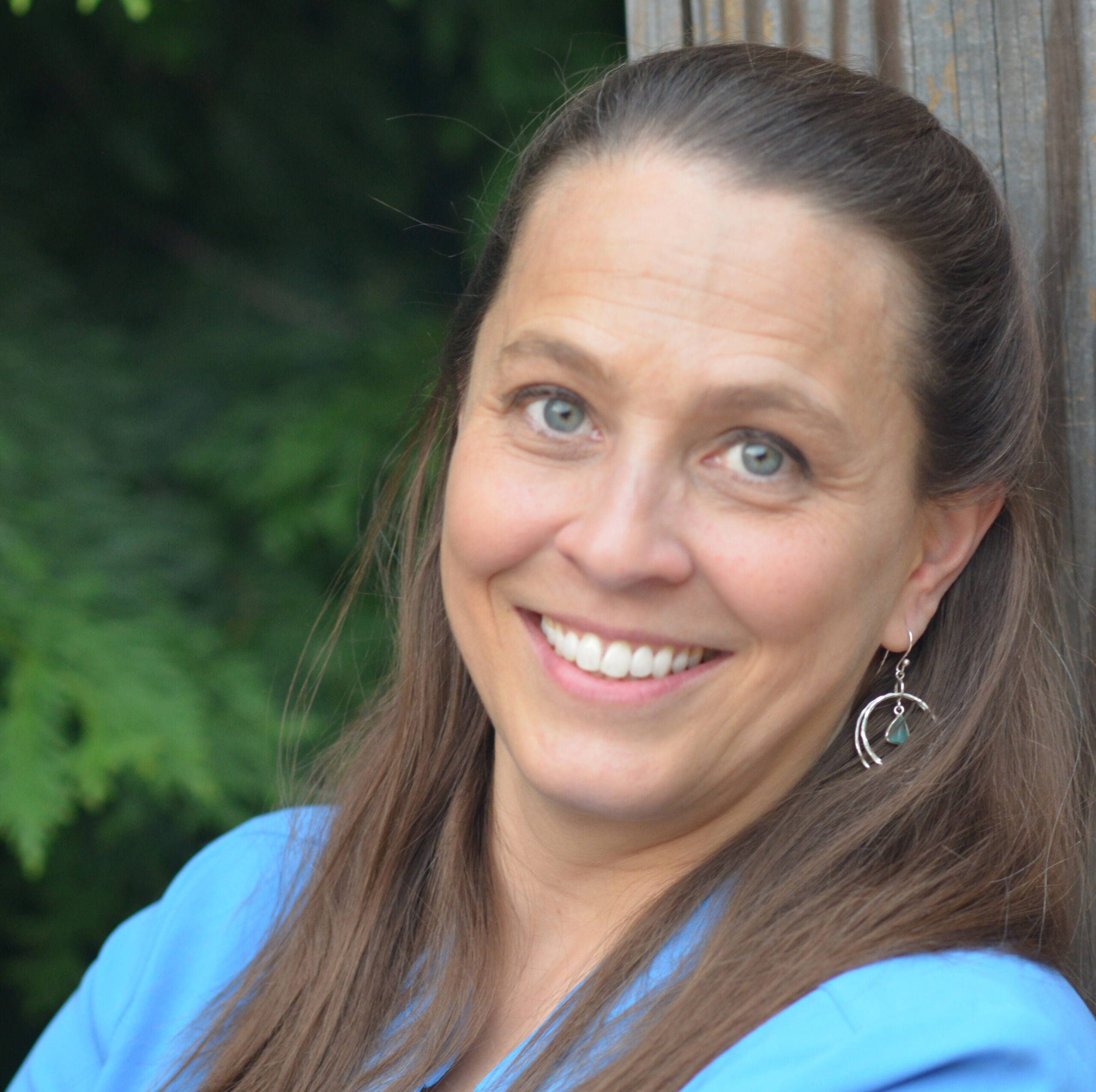 Dorian Brown
Dorian is a Holistic Health Practitioner in the Northern Shenandoah Valley. Her business, Pebble in a Pond Holistic Healing, is located in Winchester, Virginia. She has enjoyed a thriving private practice for 13 years. In addition to her CST certification, Dorian has a bachelor's degree in education and lives by the mantra "never stop learning." As a Certified Teaching Assistant for the Upledger Institute and Certified Study Group Leader in her own clinic, she is always looking for ways to support the professional growth and development of others. She loves the camaraderie she has found in the CST world, so she jumped at the opportunity to co-host CST Study Group Retreats with Erin Finzen, CST-D.
Wellness with Nature
Resting on 150 acres, River Mountain is bordered by Sweet Root Creek, Warrior Ridge and Tussey Mountain. River Mountain's stunning spaces are designed for reflection, mindfulness, and good vibrations on your self-care journey. Creekside yoga platforms, a restored barn turned wellness space, and the calm of nature make this the ideal destination for peace and wellness.
Located just a few hours from D.C., Baltimore, and Pittsburgh, in the mountains of Pennsylvania, River Mountain is remote yet easy to access.
Warrior Path
Running parallel to River Mountain's eastern ridge is Warriors Path, the great Iroquois Indian highway from Six Nations country, New York, to the Catawba country in the Carolinas. The historic path along Sweet Root Creek was one of the longest and most heavily traveled land routes in eastern North America, connecting Indigenous peoples over hundreds of miles.
The Underground Railroad
Black Valley was an active route along the Underground Railroad. Local histories principally credit four, free black residents with leading the aid network in this area: Rev. John Fidler, Elias Rouse, Joseph Crawley, and James Graham. Just to the south of the River Mountain property are 13 unmarked graves of enslaved people who died traveling the route to freedom.
Glamping Pods
Modern Design to Align with the Body's Circadian Rhythm
Standard Glamping Pod - Sleeps 1 Guest
Located in Cabin with Other Retreat Guests
Expansive Deck with Patio Seating
Top Pod Skylights to Fall Asleep to the Stars
Bedside Windows to Nature
Nestled Among Trees, Meadow + Creek
Mountain Views of Warrior Ridge
Two Queen Beds
Picturesque Views of Tussey Mountain
Exterior Door Opens to Meadow Views
Electricity + Heated
Bedding, Linens + Towels
Indoor, Private Full Bathrooms with Shower Nearby
Filtered Water Nearby
Fiber WiFi Internet
Fridge + Microwave Nearby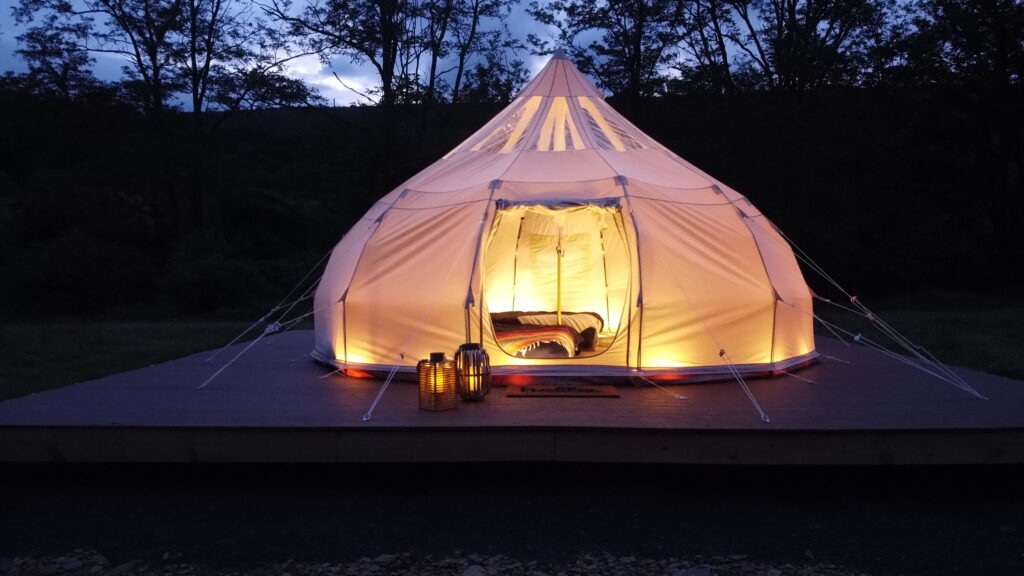 CranioSacral Therapist Retreat
Thursday, December 7 - Sunday, december 10, 2023
All-Inclusive Retreat4-Days, 3-Nights
All-Inclusive Glamping Pod for One Person - $750, plus taxes + fees
25% Deposit to reserve today - remaining balance charged 30 days before your retreat!
Retreat Inclusions
All Retreat Experiences
150 Acres of Nature
Accommodations
Daily Meals - Breakfast, Lunch, Dinner
Access to Hot Soaking Tubs
Campfire + S'mores
Daily Housekeeping
Fresh Linens, Towels, Blankets
Fiber Internet Wi-Fi
Check-In After 3PM
Check-Out By 11AM
Retreat Policies, Payments, Deposit, and Cancellations:
DOGS ARE NOT PERMITTED ON RETREATS. This is for the safety and wellness of the dog and other guests joining the retreat.
25% non-refundable deposit to reserve. The remaining balance is automatically charged 30 days prior to the retreat start date using the initial card on file used to make the reservation and deposit. If reserving within less than 30 days of retreat start date, the remaining balance is automatically charged within 48 hours after reservation is made.
Please note that because River Mountain retreats are limited to a small number of attendees, to allow for a more personable, intimate experience, our cancellation policy is in place to help guests, hosts, and us alike work together sharing expenses that may arise from unexpected cancellations.
• All deposits are non-refundable.
• Full balance is automatically charged 30 days prior to retreat start date, unless otherwise noted.
• Cancellation requests submitted more than 30 days from retreat arrival date, non-refundable deposit due.
• Cancellation requests submitted less than 30 days from retreat arrival date, full balance is due.
• Any refunds allowed will incur a 3% processing fee.
No one books a retreat with the intention of cancelling it, but unexpected events do occur. Please know that our cancellation policy is designed to mitigate damages and costs incurred to retreat hosts and River Mountain in order to maintain the retreat experience and affordability for other retreat guests. Exceptions cannot be made for any reason, including weather, injury/illness, or personal emergencies. No refunds or credits for failure to attend or failure to complete the retreat, or for arriving late or leaving early.
For reservations or general questions
Sign Up for Our Newsletter: