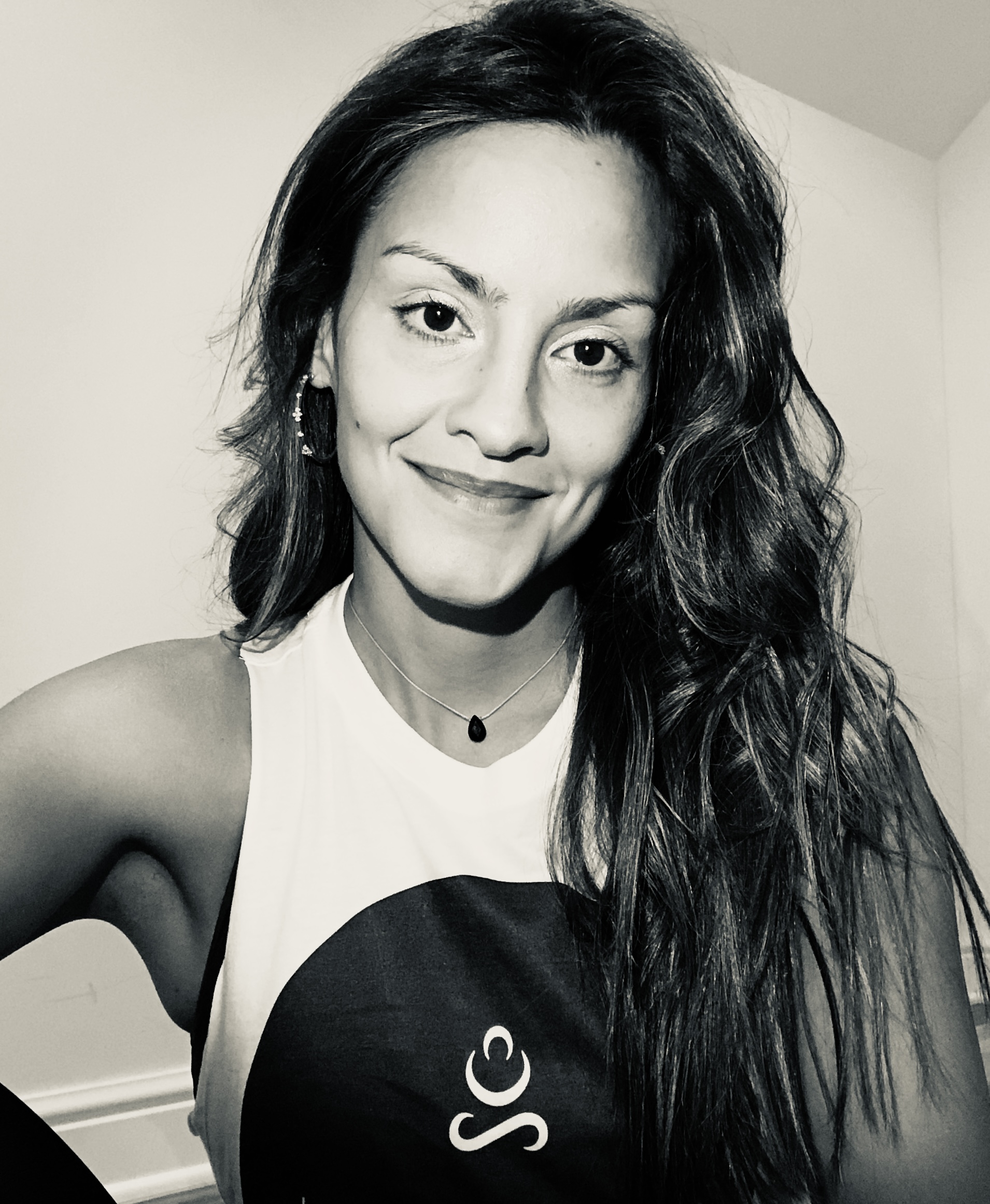 Breathe River Mountain Yoga Retreat
Do you feel as if you have hit the wall? Has life left you out of breath, restless, weary and uncertain. It's not easy to find something you've lost. Join us for a journey to explore the practice of yoga, and all that it can offer. This 4-day event will highlight your strengths and provide opportunities for growth both mentally and physically. Learning to push boundaries and honor limitations all while building friendships. There isn't much in life we can control, but our breath is one. Come with an open heart and mind as we enjoy the power of vinyasas, the stillness of yin, and the cleansing of sound baths. Yoga is a journey, and no one is left behind. Nestled in the heart of the Allegheny Mountains is a sanctuary rich in history and grounded in nature. It will be the backdrop of our daily practice. Putting your intentions into purpose and action while emphasizing strength and peace of breath.
Begin the morning breathing in the fresh air on a guided meditative hike along Sweet Root Creek and through the Black Valley. Following the hike, we continue working with our breath as we turn up the music and enjoy the power of vinyasa. Time to slow things down and embrace the stillness of yoga nidra. Fueling up with a beautiful well-earned meal before taking the afternoon to enjoy a massage, soak in hot cedar tubs, bike, horseback riding, fishing, hammock hang or any activity that calls to you. Coming together again for happy hour and snacks before making our way to the barn for a slow flow practice. We will then share in a fresh and nutritious dinner. A retreat in the mountains isn't complete without a campfire and s'mores. Before your head finds its pillow, the day's activities will close with a restful and relaxing sound bath.