Stop by, stay, and get some work done.
Work from River Mountain for about a week each month.
Work from River Mountain 2-3 days a week.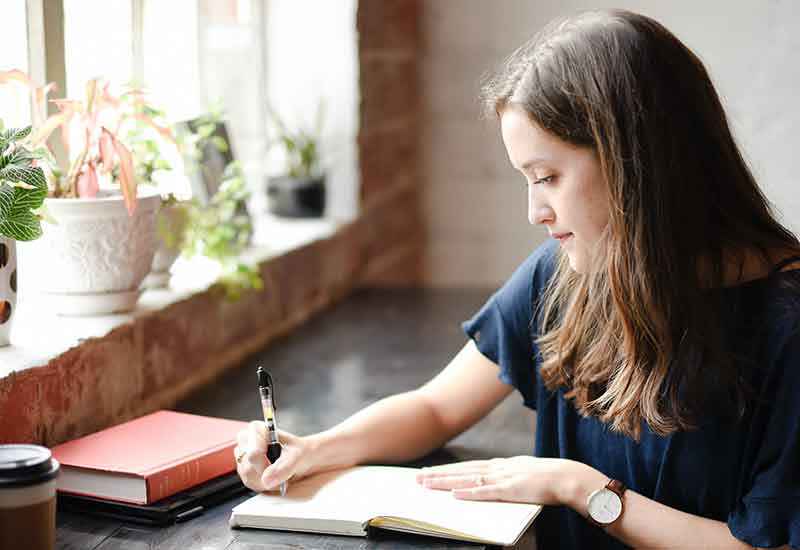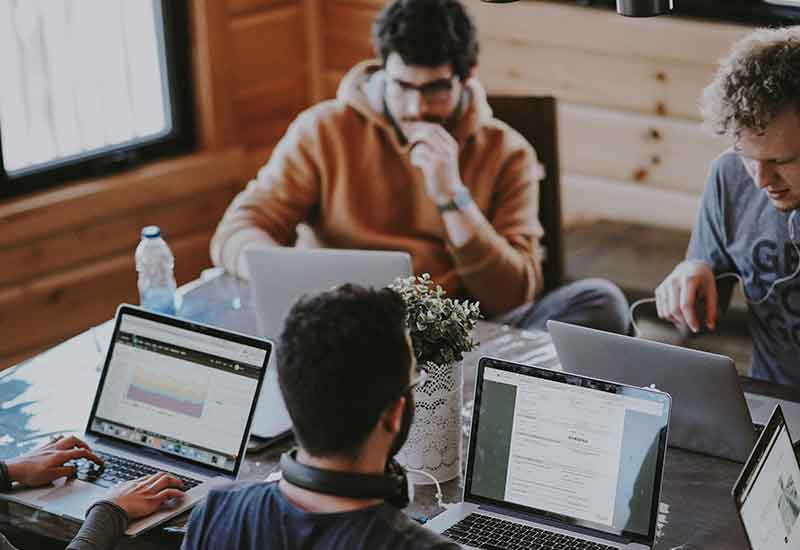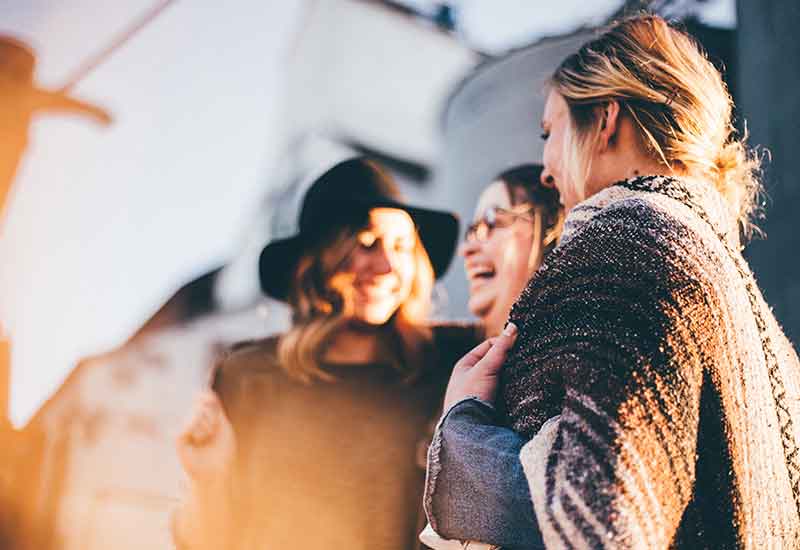 1. Sign Up
Pick the membership plan that fits your lifestyle. Cancel at anytime, no contract.
2. Reserve
Pick dates all at once or as you go. Your personal reservation concierge will reserve for you.
3. Stay
Head to River Mountain for your work stay.
Sign Up for Our Newsletter: