It's Time to Begin Living Your Most Inspired Life
TRANSFORMATIONAL WELLNESS RETREAT
If you're a woman seeking to take a deep dive into an experience that will transform roadblocks into soulful purpose, this retreat is for you.
Marta and Elizabeth will be your guides as we navigate metamorphic and uniquely crafted workshops to gain a new and dynamic perspective renewing the vision of who you are and awaken into the person you were meant to be.
Close your eyes and take a breath. When was the last time you felt truly connected? 
Nestled in the forest, this secluded sanctuary provides unparalleled access to the outdoors and back-to-nature experiences to allow you to rest, relax, renew, and recharge. We have prepared a number of optional workshops and activities designed to unleash your inner light.
Join us for a journey unlike any other.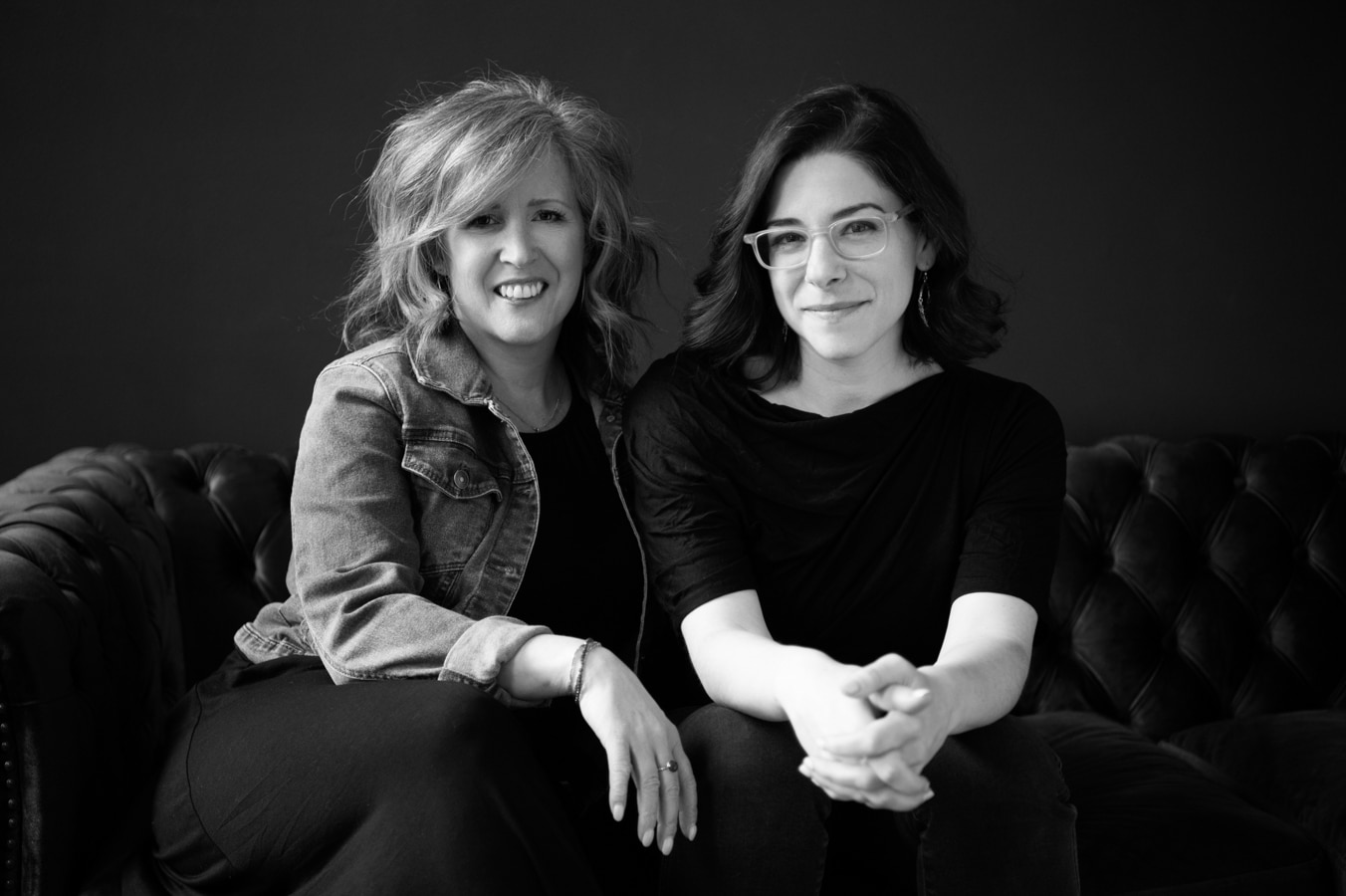 Reiki Practitioner - Educator - Advisor - Photographer - Retreat Host.
Elizabeth Craig created a brand to support those desiring to live their most courageous lives. Through all of her favorite creative talents, she has positioned herself to help women dig deep, rediscover their confidence, and align their choices, decisions, major life events and shifts with their highest and best good. Her free-spirit approach to life and genuine, authentic nature is what allows her to intimately connect with her clients and subjects. Her creativity and dynamic skills have brought life to her true passions: photography, Reiki, and educating women.
Elizabeth supports and empowers women through her Reiki practice, female-centric photography sessions, and by hosting educational workshops focusing on spiritual development, business, and photography.
Meditation Guide - Yoga Instructor - Advisor - Podcaster - Retreat Host.
Host of the award winning Marta on the Move Podcast and creator of the course 3 to be Me Journey, Marta uses her brand to explore life's deepest questions, and forge authentic communities and connections. Her meditation and mentorship programs continue to allow her to honor a calling for guiding others to lead their most authentic lives from their hearts and live courageously.
Through her passions of yoga instruction, meditation, play work, shadow work, and mentorship, Marta thrives on guiding others towards finding soulful purpose in life, releasing tension, stress, and anxiety, healing grief, and embracing self love. Marta teaches privately and publicly for schools, corporations, and conferences, but her favorite work is one-on-one. She currently hosts retreats around the world which include both on land and at sea.
optional Additional one-on-one session
Reiki and Crystal Healing Emotional Blocks with Elizabeth
$250/session
optional Additional one-on-one session
Uncovering Soulful Purpose and Joy Workshop with Marta

$250/session
Glamping Pod in Shared Cabin Features
Standard Glamping Pod, Sleeps 1 Guest
Expansive Deck with Patio Seating
Top Pod Skylights to Fall Asleep to the Stars
Bedside Windows to Nature
Nestled Among Trees, Meadow + Creek
Mountain Views of Warrior Ridge
ALL-INCLUSIVE RETREAT INCLUDES
All Retreat Experiences
Wellness Breakfast Friday + Saturday + Sunday
Picnic Lunch Friday + Saturday
Community Dinner Thursday + Friday + Saturday
Accommodations Thursday, Friday, and Saturday Nights
Daily Housekeeping
Fresh Linens, Towels, Blankets + Water
Parking
Arrival - Thursday from 3PM - 7PM
Departure - Sunday by 11AM
TO RESERVE
25% Deposit, Non-Refundable Deposit To Book
Remaining Balance Charged 30 Days Prior To Arrival Date
Retreat Policies, Payments, Deposit, and Cancellations:
DOGS ARE NOT PERMITTED ON RETREATS. This is for the safety and wellness of the dog and other guests joining the retreat.
25% non-refundable deposit to reserve. The remaining balance is automatically charged 30 days prior to the retreat start date using the initial card on file used to make the reservation and deposit. If reserving within less than 30 days of retreat start date, the remaining balance is automatically charged within 48 hours after reservation is made.
Please note that because River Mountain retreats are limited to a small number of attendees, to allow for a more personable, intimate experience, our cancellation policy is in place to help guests, hosts, and us alike work together sharing expenses that may arise from unexpected cancellations.
• All deposits are non-refundable.
• Full balance is automatically charged 30 days prior to retreat start date, unless otherwise noted.
• Cancellation requests submitted more than 30 days from retreat arrival date, non-refundable deposit due.
• Cancellation requests submitted less than 30 days from retreat arrival date, full balance is due.
• Any refunds allowed will incur a 3% processing fee.
No one books a retreat with the intention of cancelling it, but unexpected events do occur. Please know that our cancellation policy is designed to mitigate damages and costs incurred to retreat hosts and River Mountain in order to maintain the retreat experience and affordability for other retreat guests. Exceptions cannot be made for any reason, including weather, injury/illness, or personal emergencies. No refunds or credits for failure to attend or failure to complete the retreat, or for arriving late or leaving early.
For reservations or general questions
Sign Up for Our Newsletter: