Ladies, it's time to create lives we don't need vacations from. Let the adventures begin!!! Adventures for the Soul are for busy women with the non-stop lives who could use a little me time, a little time to have our own adventures!
Join UsFriday, November 26th - Sunday, November 28th
All-Inclusive3-Day, 2-Night Retreat
$689 per Person, plus tax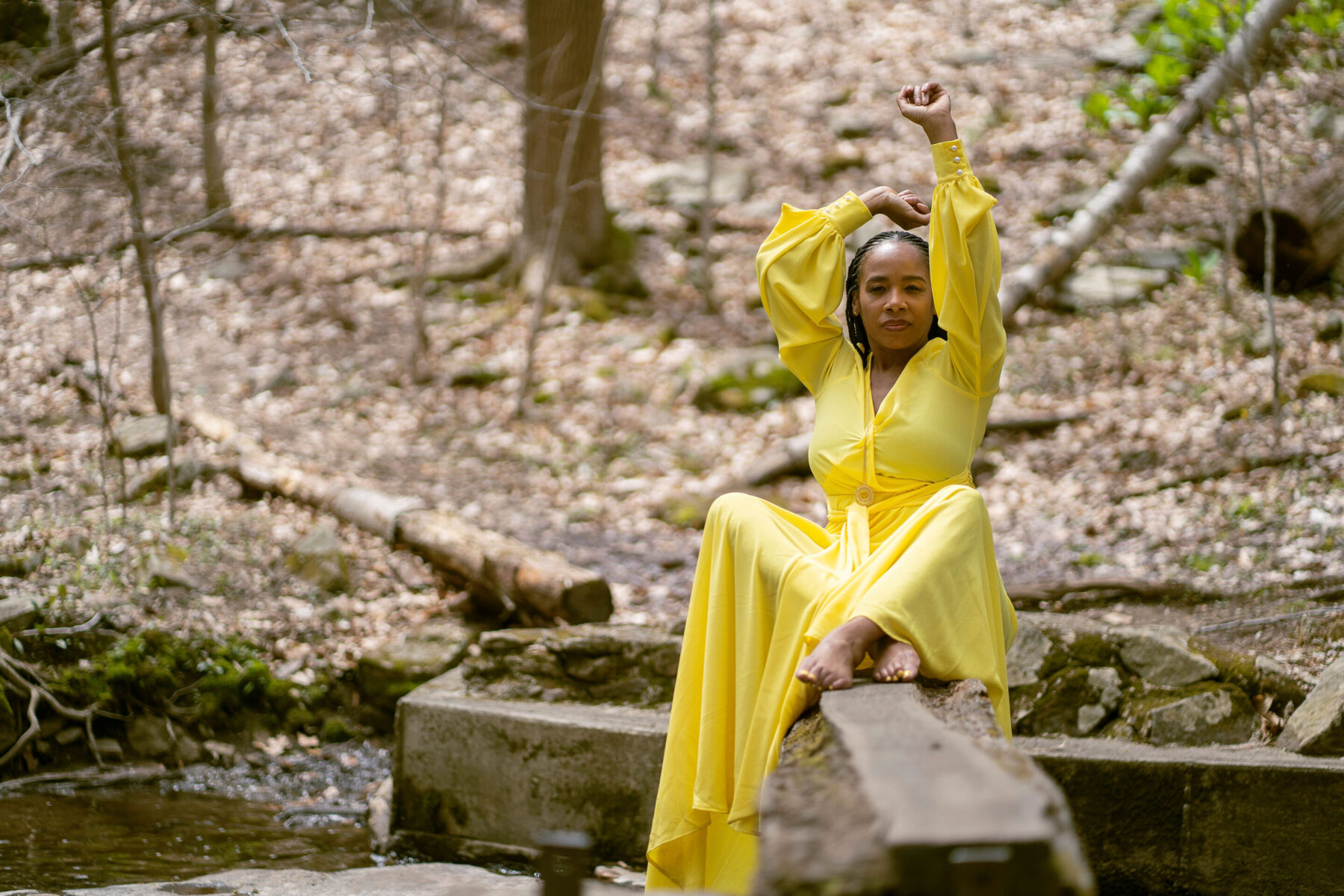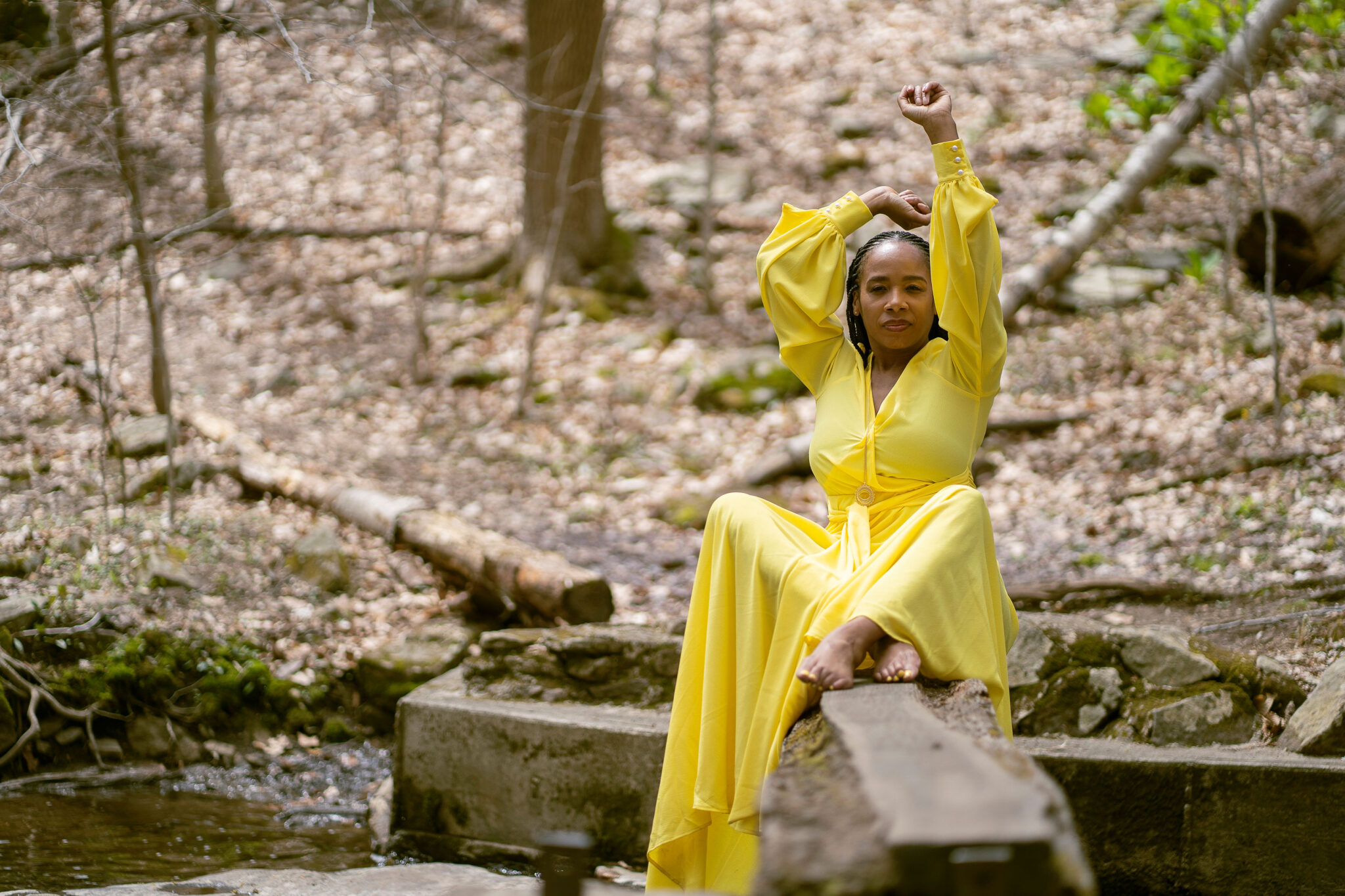 Led by Bettina +Adventures for the soul
Welcome to Adventures for the Soul ...
and darling I am here for the woman who often catches herself saying, "I just wish I could get away for one day" or "I feel like my life is just one big to-do list". I am here for that woman who is busting at the seams for a richer and more adventurous life. My name is Bettina(Jo), and I am the founder of Adventures for the Soul. My mission is to create events and retreats that allow over-scheduled and over-worked women like us a place to renew, revive and rediscover our best, joyous-selves.
When asked where do I get my ideas for events and retreats, I can't help but giggle a little. Honestly, I get my ideas from eavesdroping on conversations women are having at the local coffee shop, PTA meetings and the checkout line at the grocery store. The overall theme is the desire for a little "me-time", the need to unplug from all of our resposibilities and most of all, the desire to add more joy and happiness to our everyday lives.
Hiking the Mid-State Trail
Yoga
Meditation
Hammock Hang + Restore
Farm to Table Meals
Sunset Happy Hour Toasts
Evening Bonfires + S'mores
Stargazing
Resting on 150 acres, River Mountain is bordered by Sweet Root Creek, Warrior Ridge and Tussey Mountain. River Mountain's stunning spaces are designed for reflection, mindfulness, and good vibrations on your self-care journey. Creekside yoga platforms, a restored barn turned wellness space, and the calm of nature make this the ideal destination for peace and wellness.
Located just a few hours from D.C., Baltimore, and Pittsburgh, in the mountains of Pennsylvania, River Mountain is remote yet easy to access.
Standard Glamping Pod, Sleeps 1 Guest
Expansive Deck with Patio Seating
Windows to Nature
Nestled Among Trees, Meadow + Creek
Mountain Views of Warrior Ridge
2 Full Bathrooms
Mini-Fridge + Microwave
Filtered Water
Fiber WiFi Internet
ENO Hammocks
Nespresso Coffee
Bedding, Linens + Towels

All-Inclusive Retreat
$689 per Person, plus tax
Included in Your Package:
All Retreat Experiences
Accommodations Friday + Saturday Nights
Wellness Breakfast Saturday + Sunday
Picnic Lunch Saturday
Farm to Table Dinner Friday + Saturday
Campfire + S'mores
Daily Housekeeping
Fresh Linens, Towels, Blankets + Water 
Free Parking + Fiber Internet Wi-Fi
Arrival - Friday, November 26th from 3PM - 5PM
Departure - Sunday, November 28th at 11AM
25% Non-Refundable Deposit to Reserve Your Spot, Remaining Balance Automatically Charged October 26th.
For reservations or general questions
Sign Up for Our Newsletter: