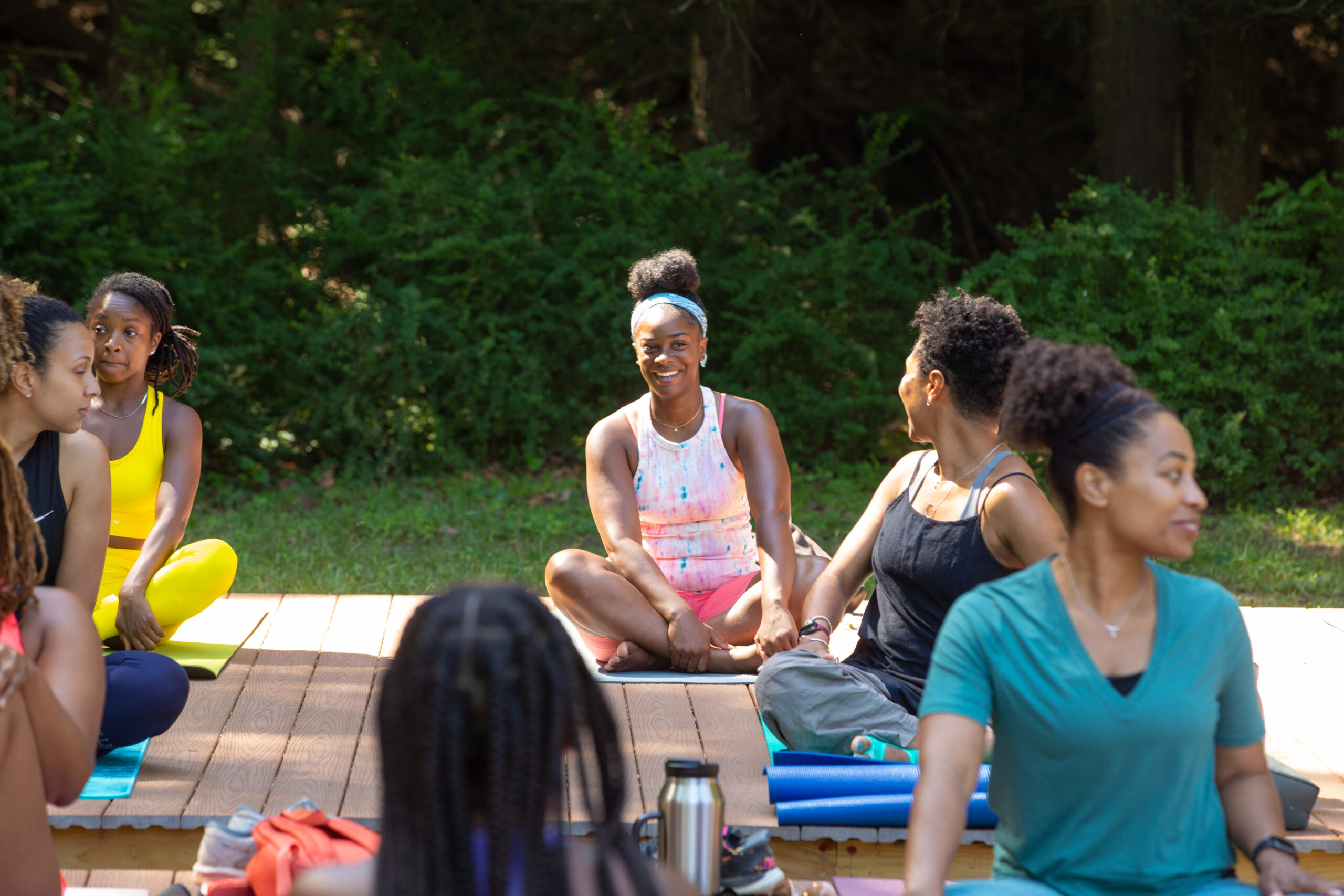 Urban Decompress: The Work Week[end]
For those that need to decompress from the hustle and bustle of urban "to do" lists but still need to tap into their work day, we are offering the opportunity to enjoy a remote work week at River Mountain, hosted in two parts.
Part One, the Work [Week] will have all the necessary tools to complete your 9-5, but with the opportunity to take twice daily yoga, enjoy beautiful scenic views, and connect with nature…all while being connected to the wi-fi. The focus of the week beginning will be to tap into an energizing (morning) and relaxing (evening) yoga class while spending an enjoyable remote work week at River Mountain.
Part Two, the [Week]end will be a communal yoga experience with morning yoga workshops and evening yoga classes, students will spend time enjoying nature and each other as well as the River Mountain community.
Guests will have the opportunity to start their week with us (Sunday – Thursday), end their week with us (Thursday – Sunday), or enjoy the complete week long remote work and yoga experience (Sunday – Sunday).