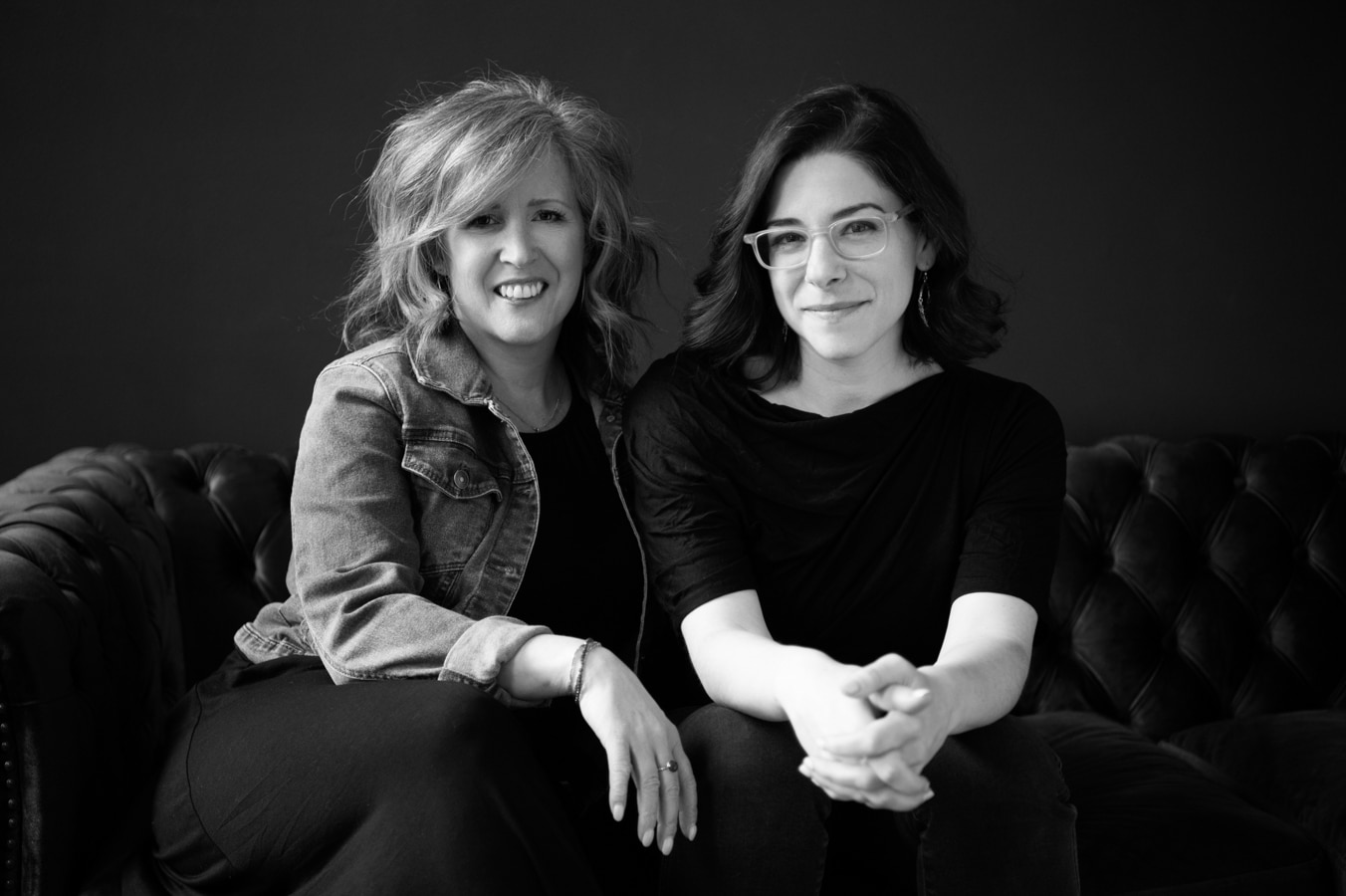 Date
Sep 8 - 11 2022
Expired!
Transformational Wellness Retreat
If you're a woman seeking to take a deep dive into an experience that will transform roadblocks into soulful purpose, this retreat is for you.
Marta and Elizabeth will be your guides as we navigate metamorphic and uniquely crafted workshops to gain a new and dynamic perspective renewing the vision of who you are and awaken into the person you were meant to be.
Close your eyes and take a breath. When was the last time you felt truly connected?
Nestled in the forest this secluded sanctuary provides unparalleled access to the outdoors and back-to-nature experiences to allow you to rest, relax, renew, and recharge. We have prepared a number of optional workshops and activities designed to unleash your inner light.
Join us for a journey unlike any other.