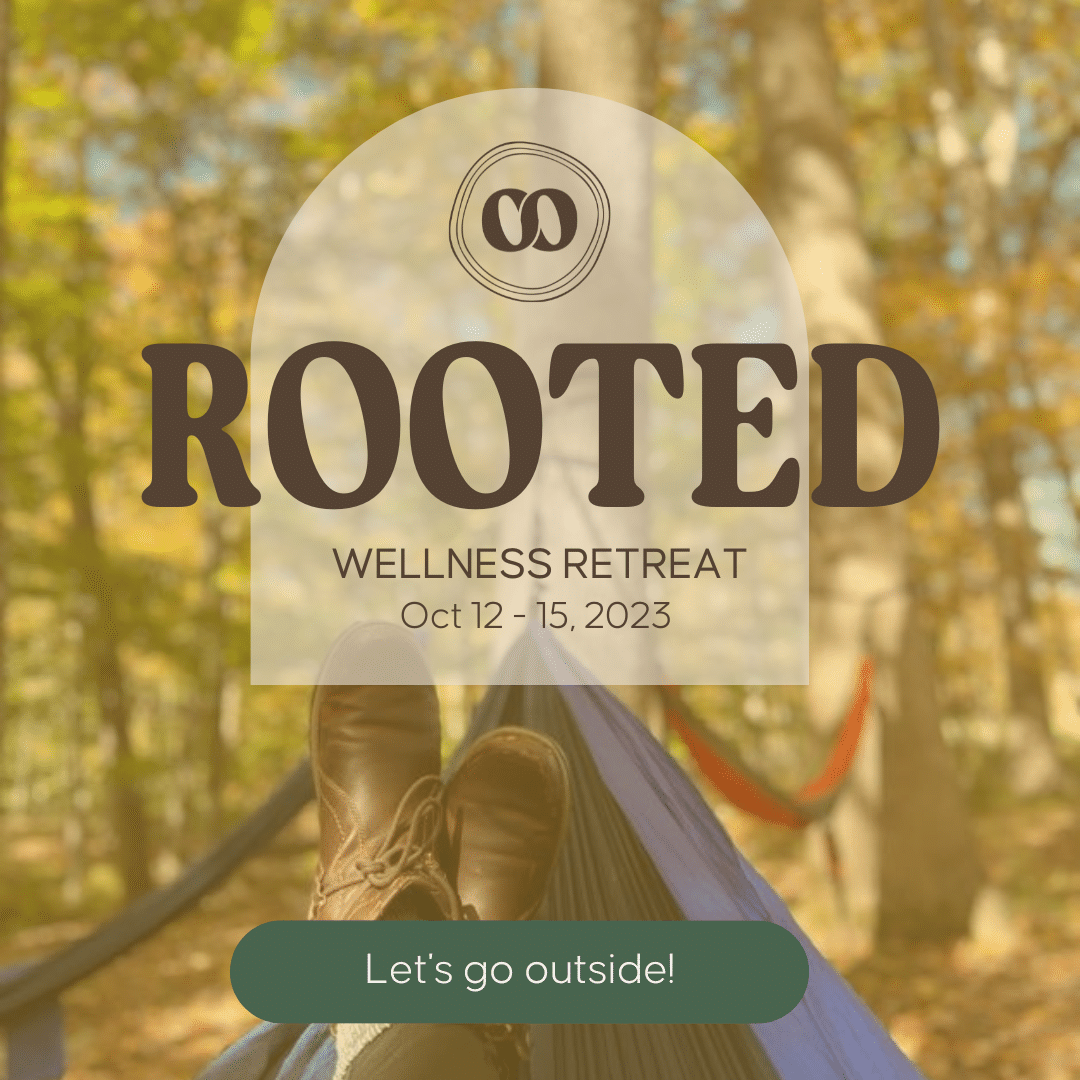 Rooted Wellness Retreat
Did you know that being in nature offers incredible health benefits, such as less stress, increased clarity, more ease, and renewed creativity? Enjoying nature with others is even more beneficial.
Come outside with Rooted Yoga! We've done all the work. You don't have to plan a thing for this all-inclusive glamping adventure! Enjoy three days of wellness, community, and fun. Daily opportunities for yoga, sound immersion, hiking, games, and more are available. As is the option to nap in a hammock.
Make this experience as chill or adventurous as you want to leave feeling relaxed and recharged. Now, let's go outside!