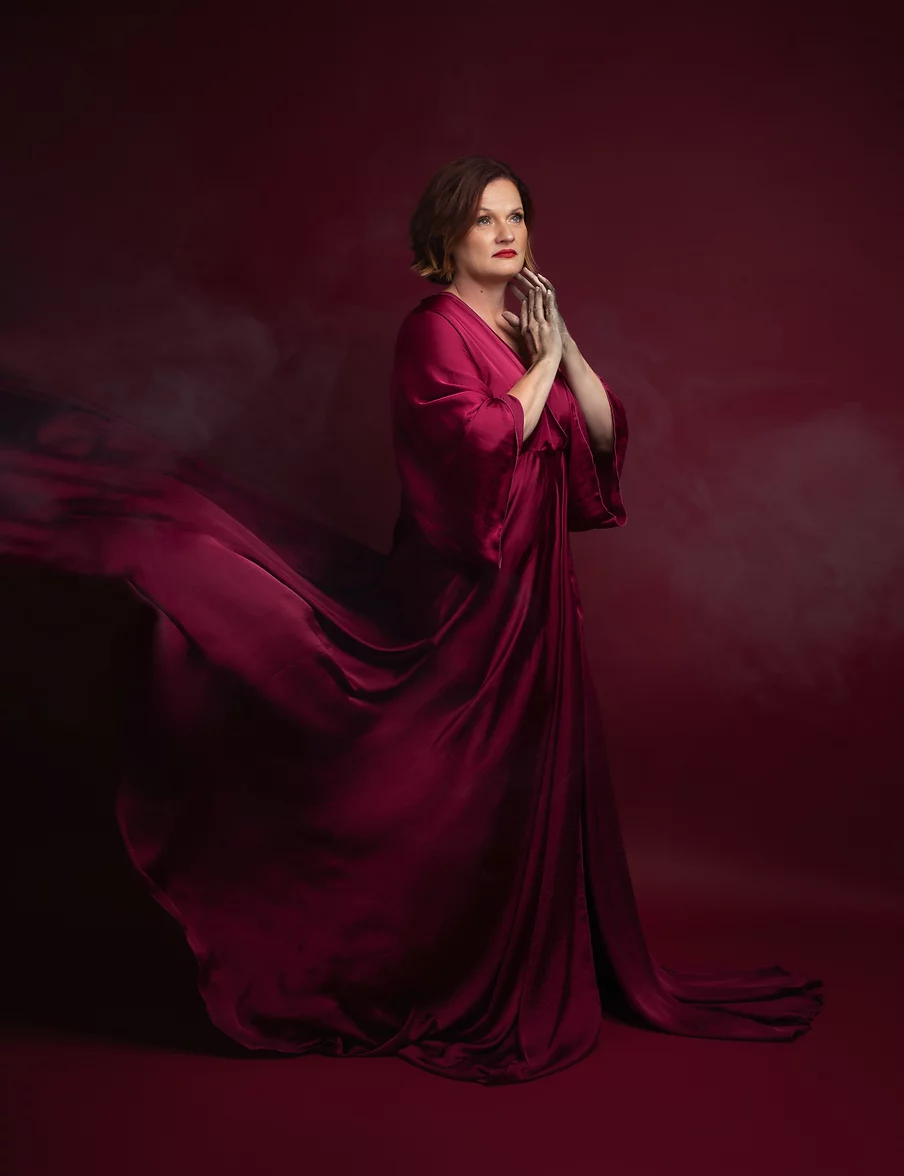 (r I s e) at River Mountain
A weekend experience created to slow down & allow time to appreciate the change & transition of the seasons. Join us for an adventure in the mountains of Bedford County, Pennsylvania.
Proceeds from this event to benefit ( r I s e ) . A foundation created to meet the needs of women & their families.  Right where they are. Giving them the promise & hope that there is life after despair. Helping her ( r I s e ) one experience at a time.