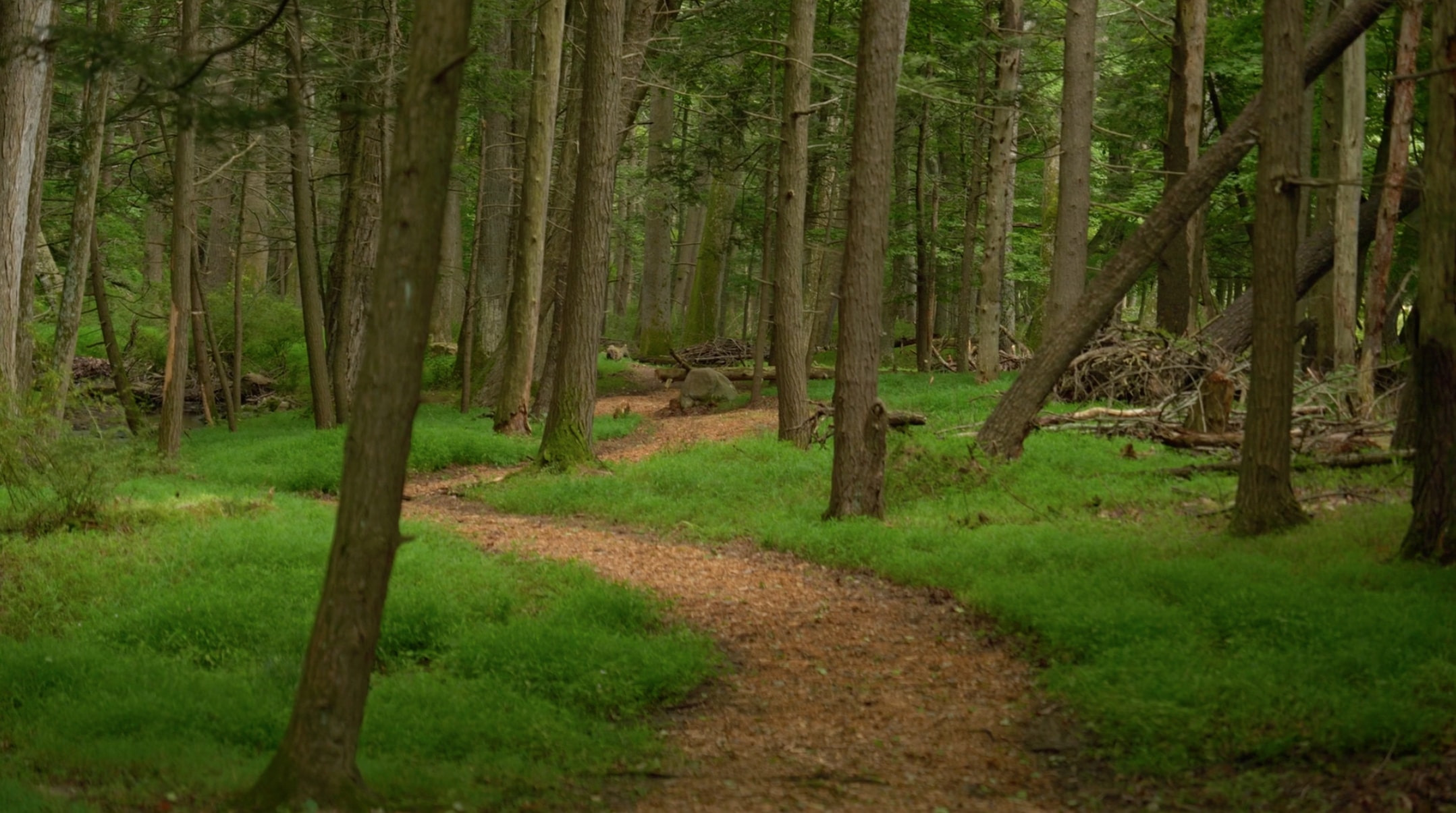 Restoration Retreat for Your Mind, Body & Spirit
Slow down and enjoy a weekend of true rest, relaxation, and a community of like-minded women. Amy and Christina are planning a container where you will experience the many types of rest so that your nervous system will truly have time to reset, leaving you feeling rested and recharged.
During this 3-night retreat, you will experience everything from Yin and Restorative Yoga, hands-on Reiki healing, guided meditations, Yoga Nidra, breathwork, and other techniques to bring balance to your mind, body and spirit. Also, in this all-inclusive long weekend in nature, you will experience community meals, optional nature hikes, stargazing, sitting around a campfire and making s'mores. You will also have plenty of free time to spend in nature, enjoy hanging in a hammock, or soaking in the hot tubs.
Please bring a journal along as we will have plenty of opportunities for reflection and sharing, while deepening your spiritual practice. This retreat is inclusive and created for all women, no matter their body shape or size. We can't wait to see you there!