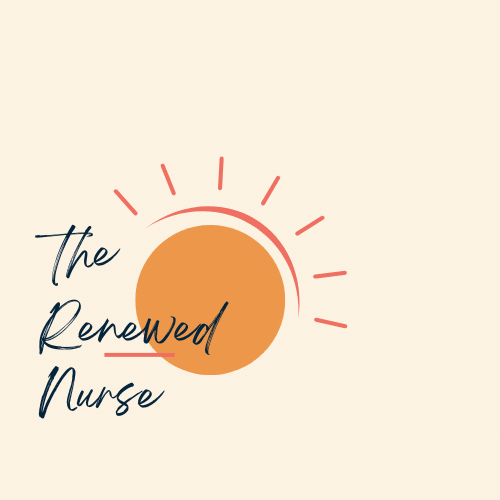 The Renewed Nurse Retreat
If you're ready to exhale, unwind, let down and simply BE- this retreat is for you. Open to all those that work in healthcare these two days allow you to soak up nature and let your pulse slow down.
With over 150 acres to hike, lay in a hammock, journal, think, turn your face to the sun, sip a glass of wine, and watch the river slip by – this is YOUR time.
With no set agenda you can do as much or as little as you'd like- we're just so happy you're here. You give so much of yourself and these two days are meant for well supported rest and relaxation.