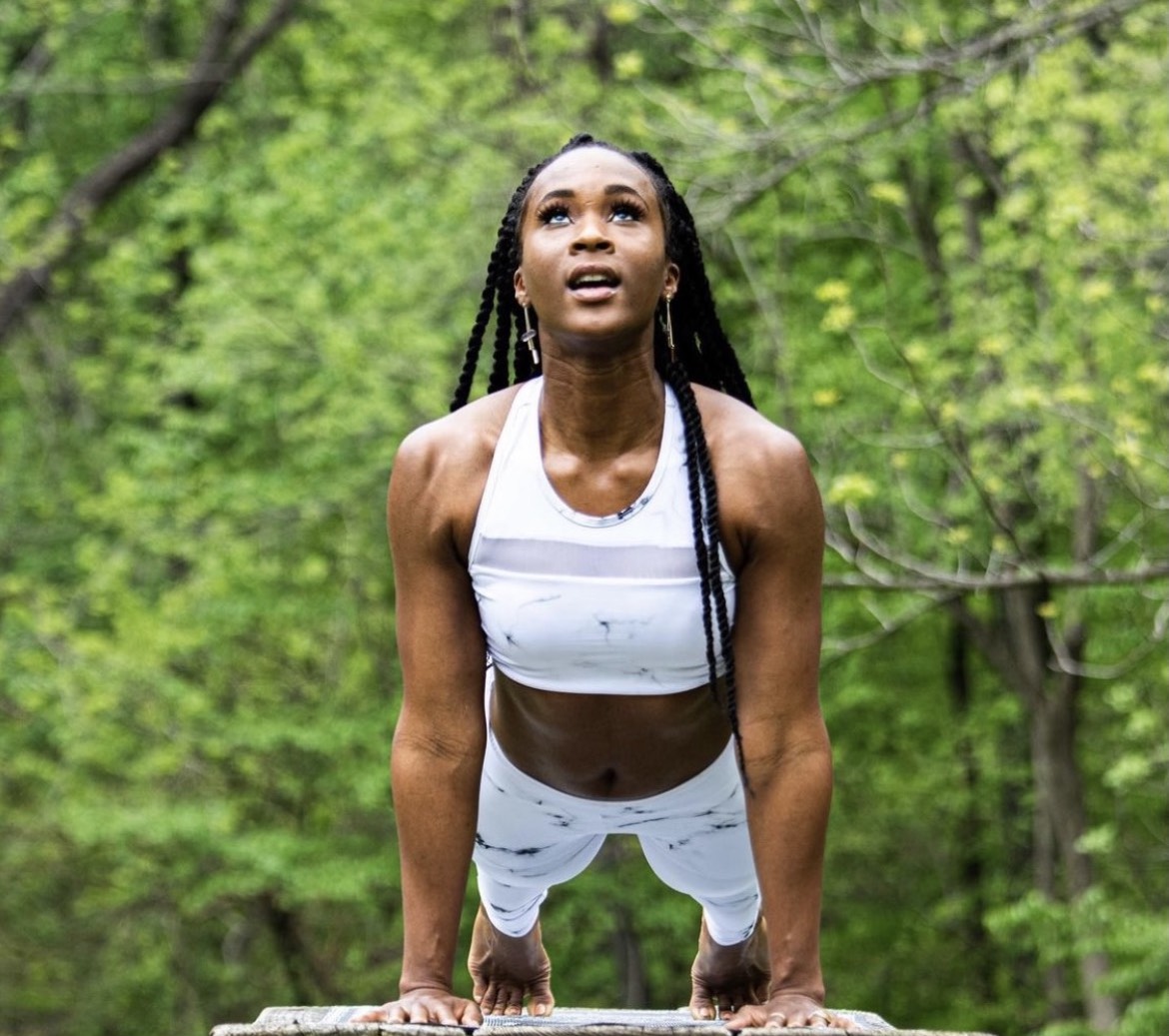 Nurture 'N Nature: A Healing Yoga Retreat at River Mountain
Join the Healing Barre for a healing yoga retreat curated to nurture your soul in nature. This 3 night 4 day retreat will be full of rest and rejuvenation.
This yoga retreat will be held over a full moon weekend and you will be guided on using this energy to reflect on what you would like to release, change, or attract into your life . Yoga, meditation, chakra work, sound healing and soul-nourishing foods will be lovingly woven into the retreat. Embark on a journey to relax, move freely , nurture self, ground, and cultivate healing energy. Our hope is that you leave this retreat feeling restored, full and ready for the more . Join like-minded individuals for a good time away.