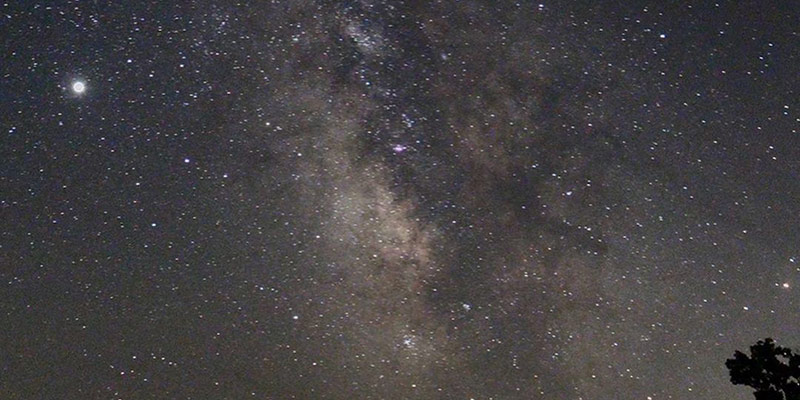 Hike Under the Stars
It's been said that River Mountain rests in a bathtub of stars. That wise soul wasn't wrong. Black Valley's night skies are truly breathtaking. Explore under the star-lit sky as we hike and gaze at the night's beauty.
Please meet at the barn. As always, our outdoor experiences are contingent on weather and you'll be refunded if canceled.