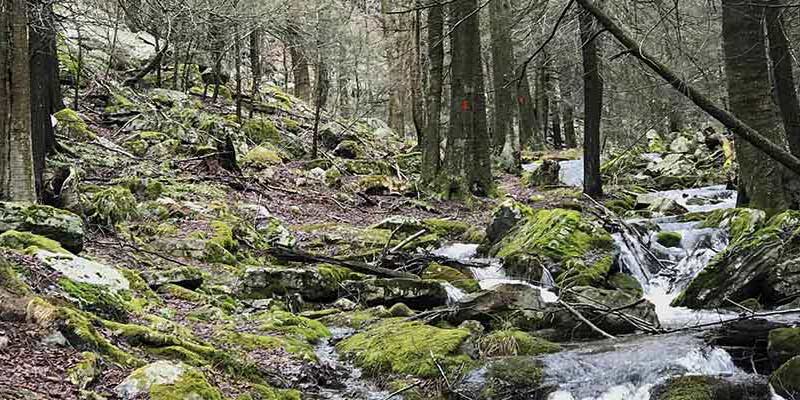 Date
Jun 18 2022
Expired!
Mid-State Trail Guided Hike
Join us for a guided, group hike on Pennsylvania's Mid-State Trail. All are welcome to attend – from the experienced MST hiker to those looking to cover new ground and learn more about hiking the Mid-State Trail. We will cover about 3-5 miles, depending on group experience level and time. The trail is medium level ability – with some gradual, longer climbs and descents.
River Mountain is situated adjacent to Buchanan State Forest and the southernmost section of the Mid-State Trail, in the Everett Region of the MST. We will meet at the Main Lodge at 9am and then drive over to the trailhead.
Upon reserving your stay at River Mountain, you will be sent a link to book this experience and plan your stay with us!