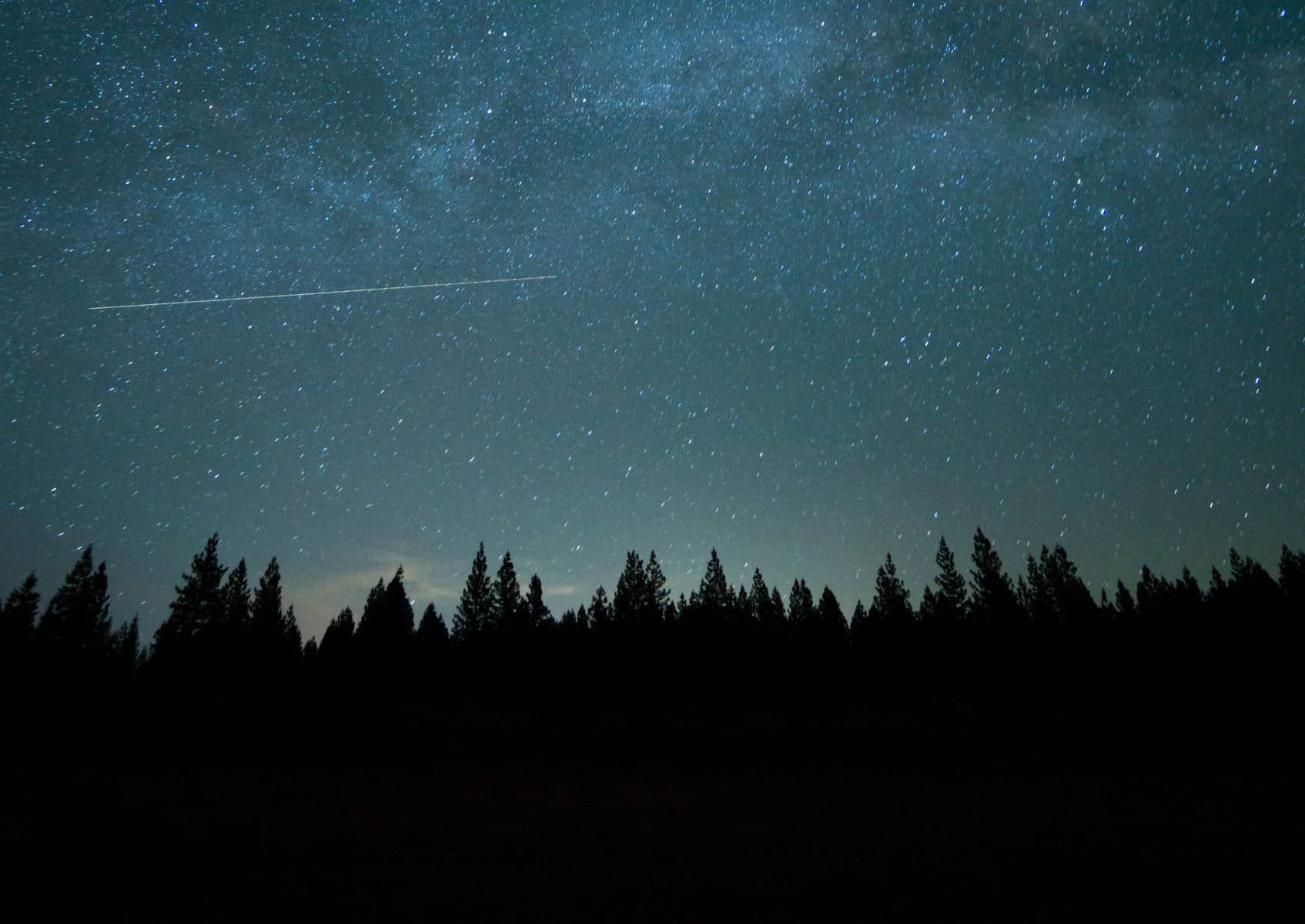 Date
May 30 - 31 2022
Expired!
Epic Meteor Shower + New Moon
The Tau Herculids Meteor Shower might erupt at the end the night of May 30-31, creating a brilliant and intense display in the sky! ⁠
⁠
They say Earth could pass through one of the richest, icy particle clusters of the meteor shower, creating an absolutely stunning view during the new (no) moon. While it's not a guarantee, if this does occur, it would be a once in a lifetime viewing of the Tau Herculids. Book your stay with us for this potentially epic night!⁠