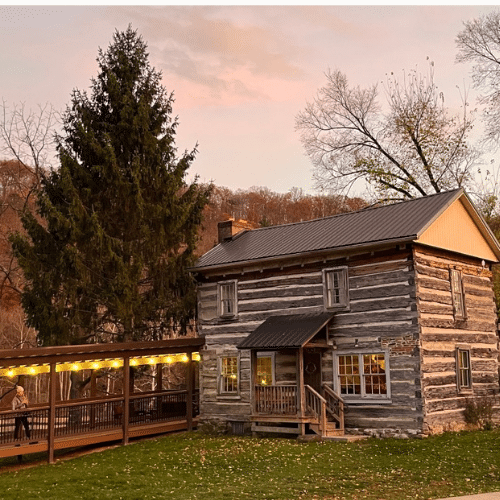 The Heart and Soul of Women: The Call to a Meaningful Life
Women interacting together in community, have the strength to hold others up. We are the gatherers, the nurturers, and the fierce protectors. Our innate intuition, our deep array of feelings, and our ability to multitask are our superpowers, as long as we pay attention and are conscious enough to stay balanced.
Throughout life we go through many transitions, losing our footing. We free fall into uncertainty, doubt, and worry. Fear stops us from living authentically, blocking us from inner peace, joy, and fulfillment. We disconnect from our soul.