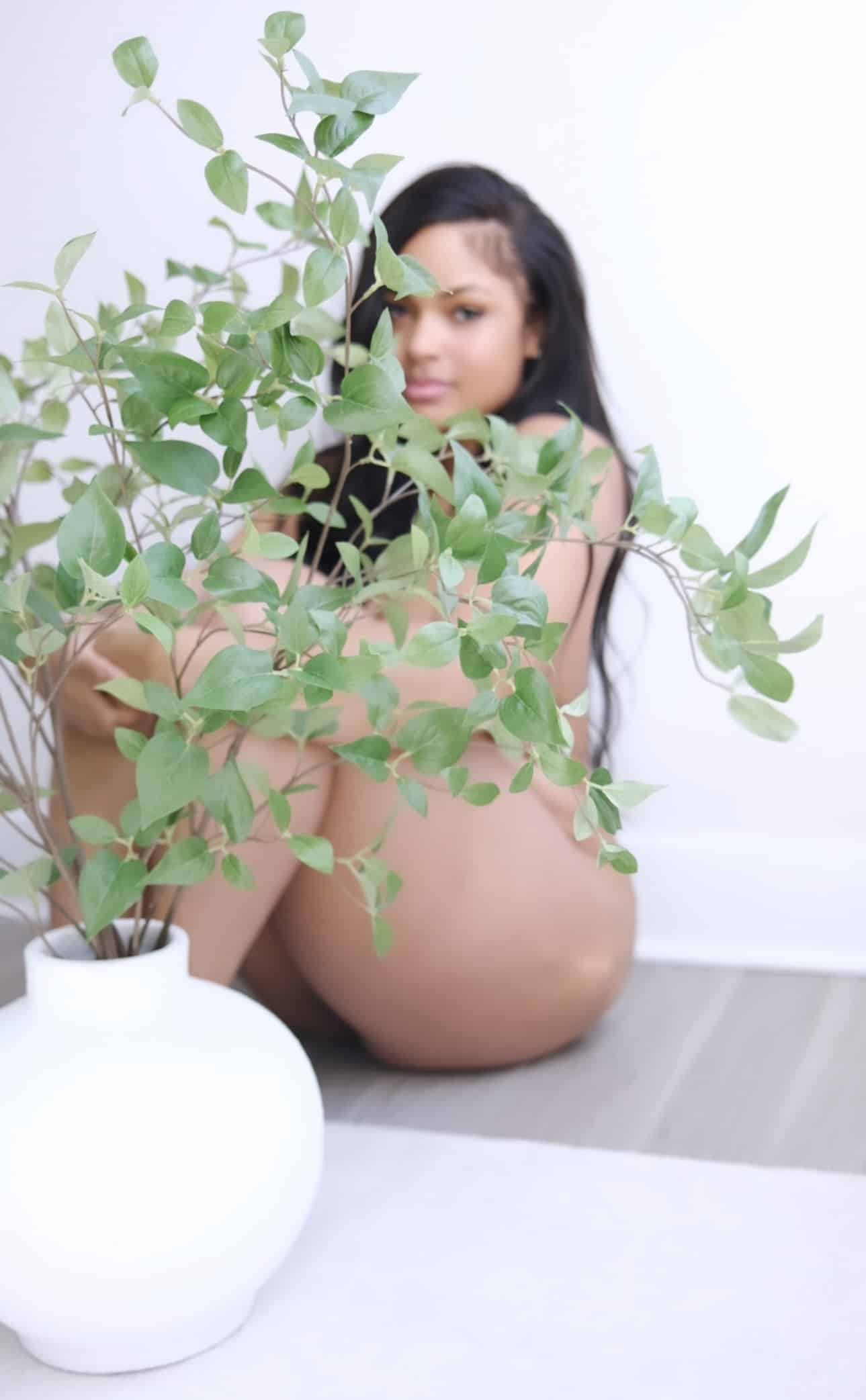 Sacred Sensuality; A Divine Sacred Feminine Retreat
The Divine Sacred Feminine Retreat was founded in April 2021 and introduced to women as an oasis away from the fast paced life we're accustomed to. Our intention is for women to collectively heal, rest, recharge and connect.
We cultivate a space for women to peel back layers of trauma, conformities, insecurities and other low vibrational mindsets that has stopped us from stepping into our authentic, divine feminine, goddess energy. The space we share is a healthy balance of fun, laughter, vulnerability, acknowledging pain and learning life long tools to assist in healing throughout life's journey.