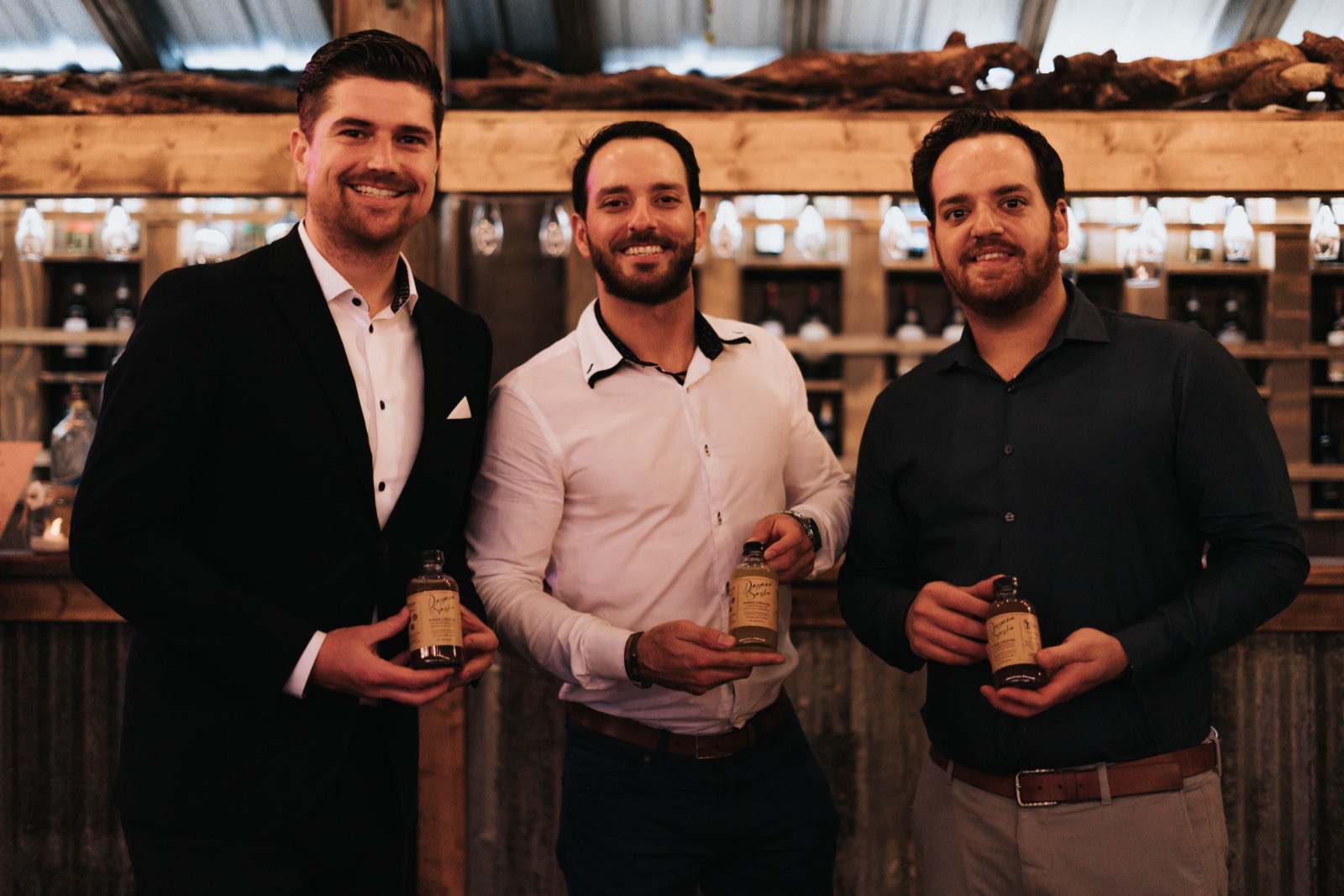 Black Valley Chef's Dinner Series
River Mountain and Boa Bar are delighted to present the Black Valley Chef's Dinner Series. These first-of-their-kind culinary experiences will combine the finest, local ingredients with the contemporary flavor and flare of top regional Chefs, all in a captivating and elegant mountain destination.
Nestled in the Allegheny Mountains under the star-lit winter sky, guests will experience more than just award-winning food and drink. They'll experience the magic of place – appetizers and "happy hour" by the fireplace in the 1807 log cabin homestead, dinner in the fully-renovated, historic Mennonite barn, and gourmet s'mores bundled up by a late night fire overlooking the valley. River Mountain and Bar Boa invite guests to savor the richness of both flavor and place.
Each Chef Dinner Series event features a four-course dinner pairing, including a Chef curated menu featuring seasonal ingredients along with hand-crafted cocktails and wine pairings. This is a private dining experience, open to guests staying at River Mountain only and is not open to the public. We will continue to operate during the current level of restrictions and are taking additional safety precautions by limiting each dining experience to guests spaced by party, within our open-air, 3600 sq ft barn.
Chef Dinner Series Finale: Saturday, March 27th
Previous Dates:
Saturday, January 16th
Saturday, January 30th
Saturday, February 13th
Saturday, February 27th
Saturday, March 13th