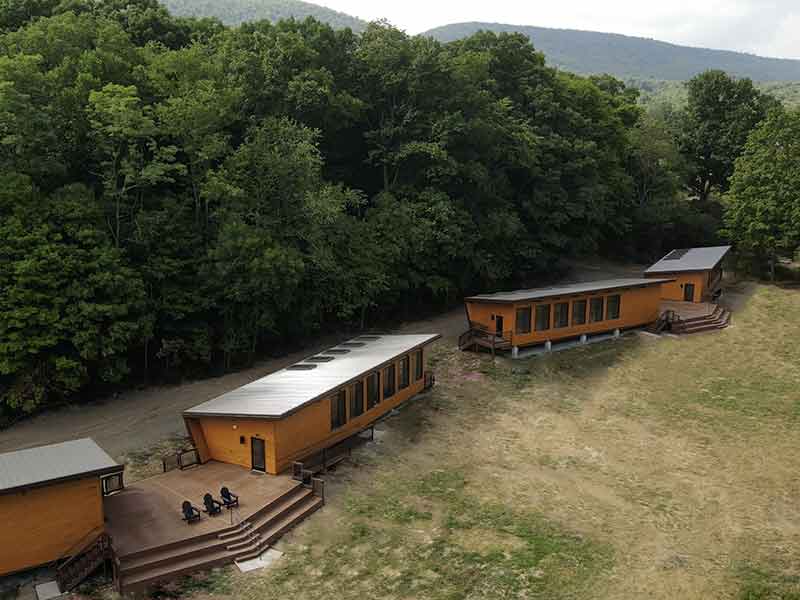 Balanced Boundaries Retreat with Alysha & Charlotte
The quality of the relationship we have with ourselves is the foundation for the relationships we have with others. Are you respecting you, being kind to you, and deeply loving you?
Join Alysha January, creator of GalPal Events, and Charlotte James, creator of The Ancestor Project and We Are Nekkid, for a weekend of diving deep into what it means to be in loving and respectful relationship with yourself.
The question is, if your relationship with yourself is out of balance, how do you find that balance to return to your greatest potential. We often hear conversations about the importance of creating and maintaining boundaries with others but, what are the boundaries you hold for yourself? We cannot expect others to respect our needs if we cannot respect our own needs first.
Alysha and Charlotte have each been on an intentional journey of healing the imbalance in their relationship to themselves through movement, nutrition, and exploring ancestral medicines and ritual. Now, they want to share all they have learned with a glowing community of women who are also committed to radical self-love.
We'll spend time illuminating our deepest desires through yoga, time in nature, and time in ritual, so that we can re-commit to ourselves and our non-negotiables for wellbeing.