The Amazing Life Of Honeybees
Just Bee at River Mountain
Our Just Bee Events are led by River Mountain resident beekeeper, Darci, and are truly a once-in-a-lifetime experience. Join us to learn more about honeybees, their benefits, and the art of beekeeping! Darci will lead you on an unforgettable journey through the amazing life of bees.
Say the word "bee" and people run in the opposite direction. We get it! If this is you (like it was for some of us), hold tight...our Just Bee Events are totally for you. This is a great time to experience the benefits honeybees have on personal wellness and Mother Nature's ecosystem.
If you've ever been curious about beekeeping or just love honey, honey mustard, or the amazing bi-products of honeybees, great! Just Bee Events will completely inspire you.
Book your reservation today!
Sunday, August 27 -Tuesday, August 29, 2023
Sunday, September 24 -Tuesday, September 26, 2023
Sunday, October 8 -Tuesday, October 10, 2023
Sunday, October 22 -Tuesday, October 24, 2023
Sunday, October 29 -Tuesday, October 31, 2023
Sunday, November 12 - Tuesday, November 14, 2023
Cabin Sleeps 4 to 12 People - $320 Per Night for 4 People, $80 Each Additional Guest
Main Lodge Room Sleeps 2 to 8 People - $200 Per Night for 2 People, $80 Each Additional Guest
Glamping Yurt or Tents in the Trees Sleeps 2 to 4 People - $220 Per Night for 2 People, $80 Each Additional Guest
Included with Your Just BEE Reservation
River Mountain Accommodations
All Meals - Breakfast, Lunch, and Dinner
Just BEE Workshops and Experiences
Sunset Social Hour from 5-6PM with Free Beer & Sangria
Evening Campfires
Morning Coffee + Tea by the Fireplace in our 1807 Old Log Cabin
Free, Unlimited Access to our Hot Springs Soaking Tubs
Access to 1.5 Miles of Hiking Trails on Property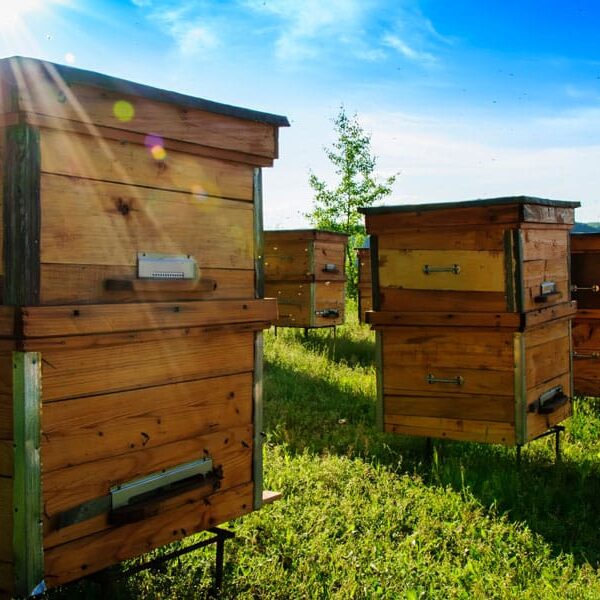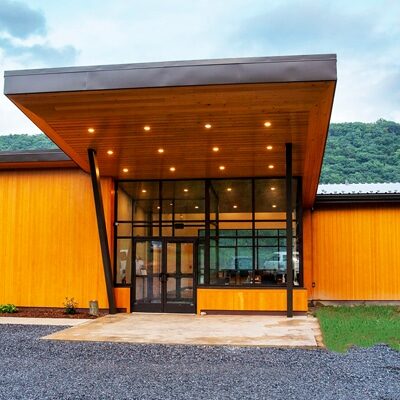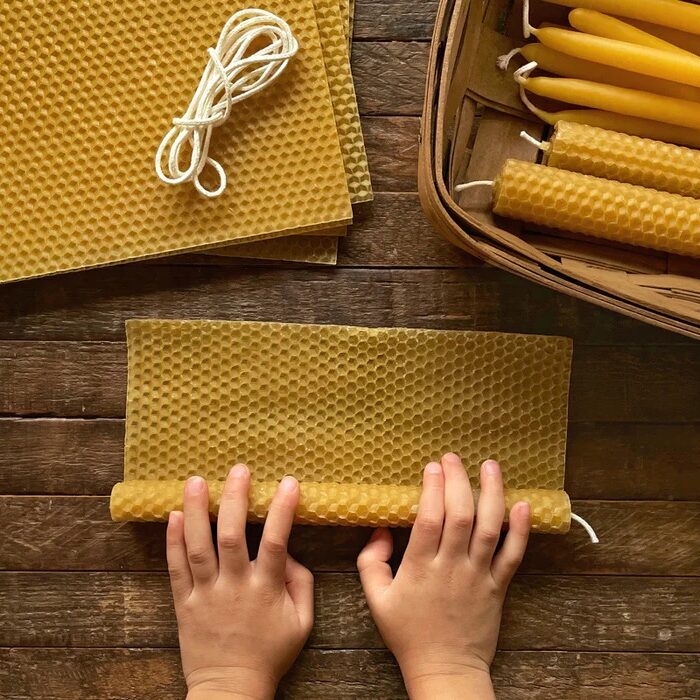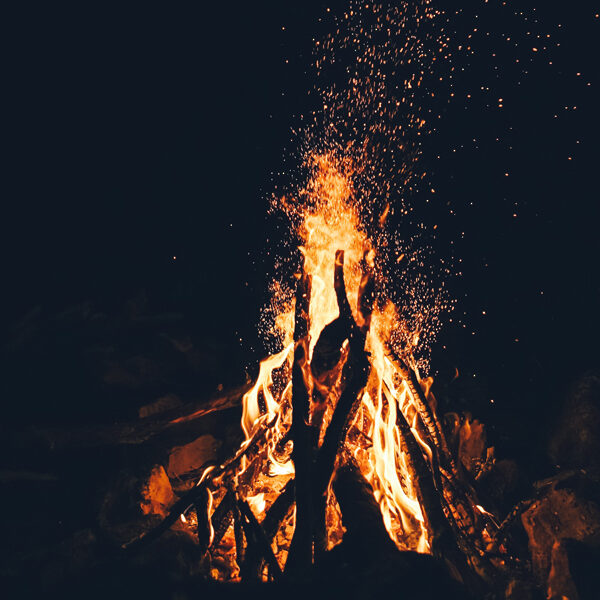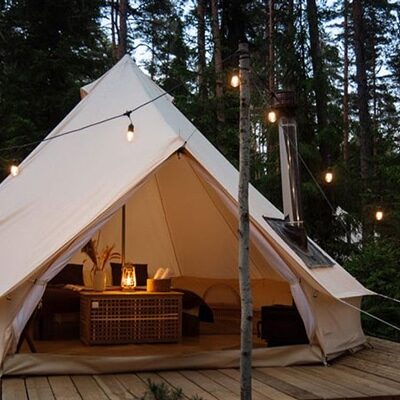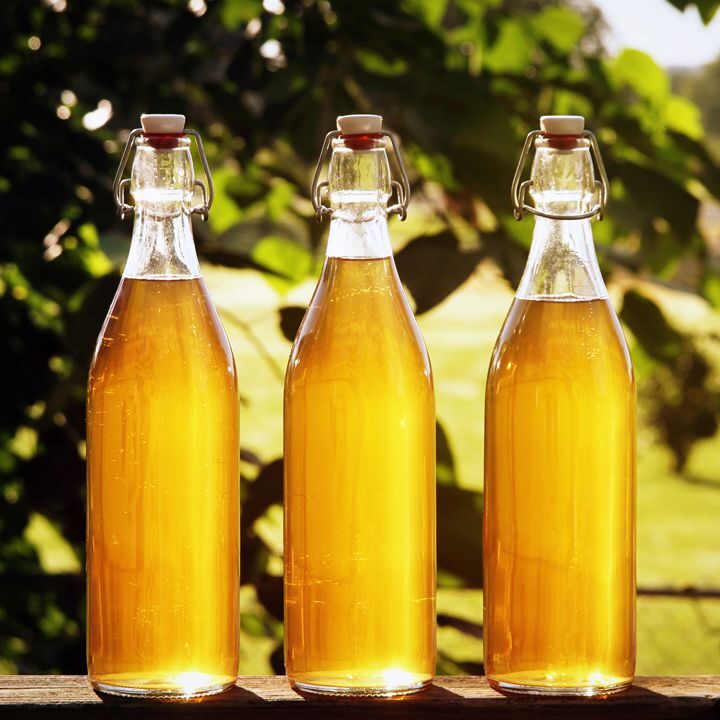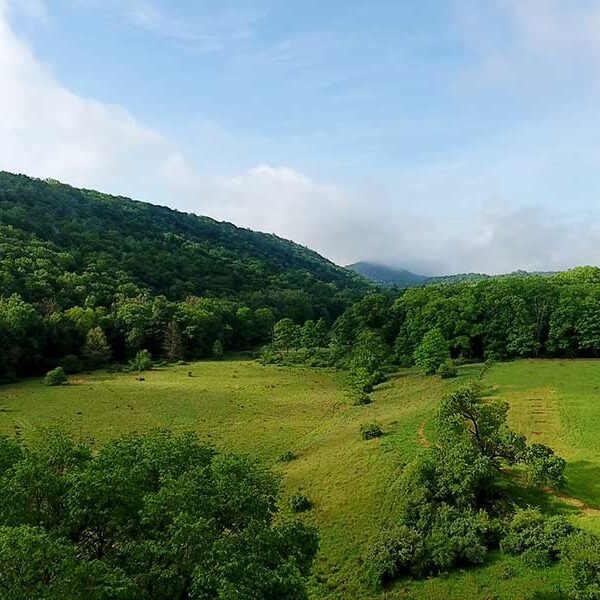 Just Bee at River Mountain
Sunday, August 27 -Tuesday, August 29, 2023
Sunday, September 24 -Tuesday, September 26, 2023
Sunday, October 8 -Tuesday, October 10, 2023
Sunday, October 22 -Tuesday, October 24, 2023
Sunday, October 29 -Tuesday, October 31, 2023
Sunday, November 12 - Tuesday, November 14, 2023
For reservations or general questions
Sign Up for Our Newsletter: