- Escape -
River Mountain Blog
The latest news on screen time, digital wellness, family travel, and updates from the RM team.
Ryan
November 23, 2019
A lot has been written in recent years about the "benefits of nature" — fantastic books like Florence Williams' The Nature Fix and ground breaking research like the work being done by Utah professor David Strayer.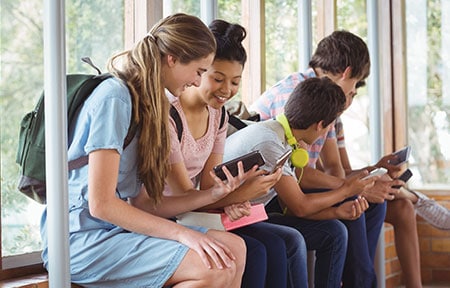 The Facts
You're not alone! View & download the blog facts on screen time, device use and the impacts on young people.
Sign Up for Our Newsletter: