Tomorrow is National Day of Unplugging and I could not need this day more. With our summer camps just around the corner, I've been ultra focused on young people's experiences and tech use. Tomorrow is a well-timed reminder that we all could use a break from the constant buzz of our phones in order to really experience the life we have around us! Sounds wonderful, right? Here are my favorite aspects of any time spent unplugging...
SLEEP!
Not that exciting but with the daily hustle and bustle, a full night of quality sleep sounds amazing. The blue light from screens impacts your brain's production of melatonin, making it difficult to fall asleep.
iMessage Gets Real
Tech's communication apps are awesome - great ways to keep in touch more often. But it doesn't compare to genuine face-to-face conversations with friends and family -- eye contact and all! Being able to sit down, undistracted by our phones, and engage with those right in front of us just does something for the soul. 
Time Out(side)
There are endless benefits of spending time in nature. I'm not going to list all of them because I don't need to - we've all experienced positive vibes after spending time outdoors. For me, time outside calms me, puts me right into the moment, and just makes me happy.
LIFE
In a fast-paced and evolving world, we can count on one thing to never change - LIFE. Life is happening right in front of you! Authentic relationships. Once in a lifetime experiences. Moments that will never repeat. Raw conversations. This is LIFE. And if we're staring at our phone, we'll miss it!
National Day of Unplugging Special Bonus - A few fun images to tell social media you are away for the day...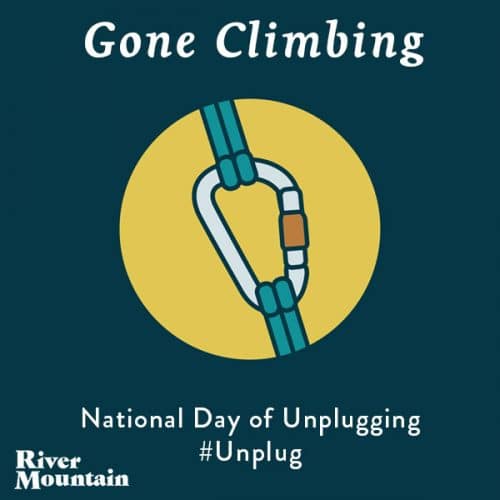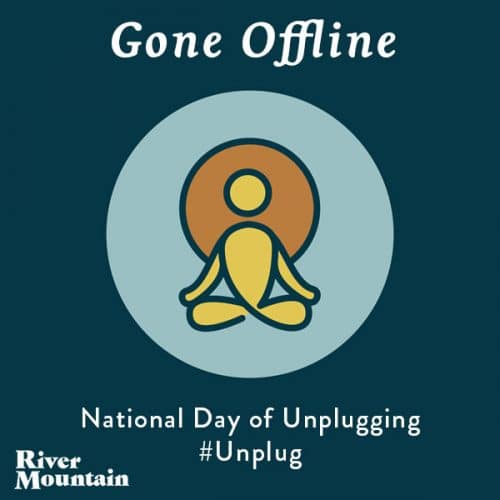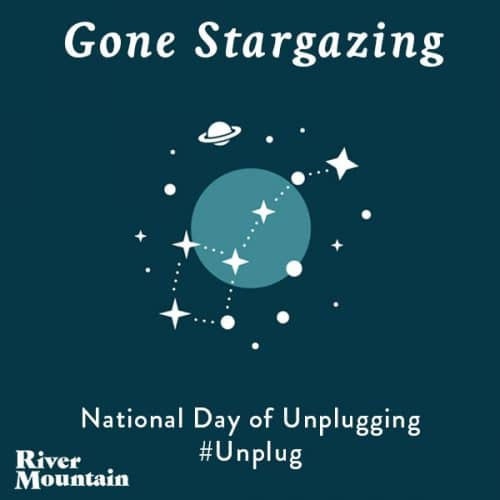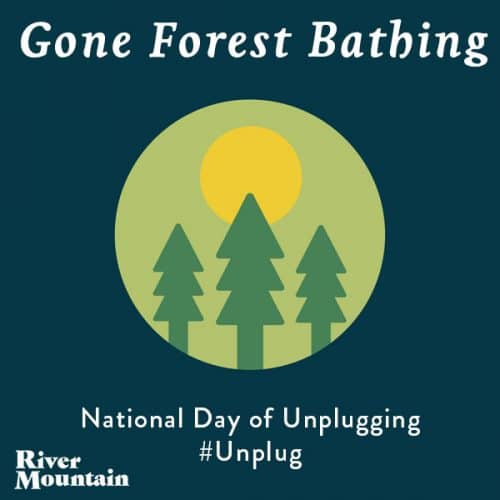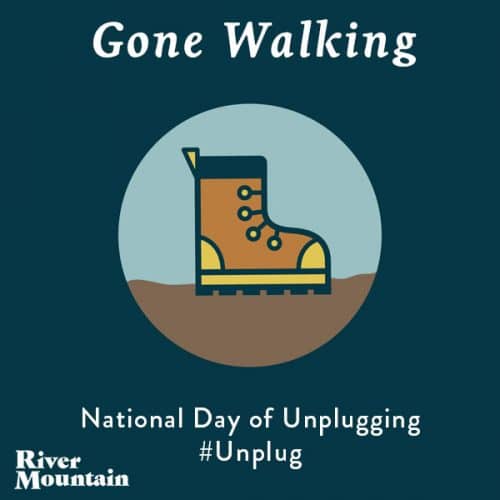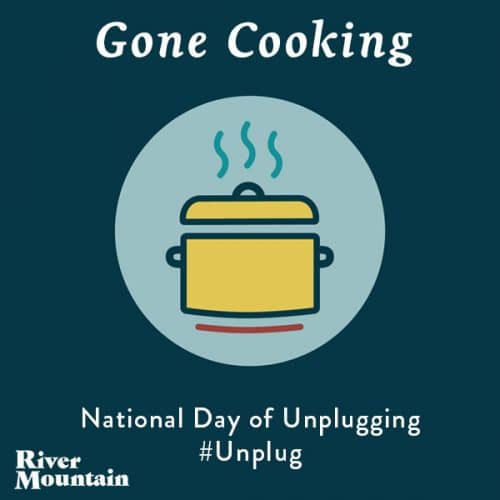 Meet Becca Gurney, Founder of Design Choice, a boutique graphic design studio in Washington, DC. Becca and her team work with progressive clients to make the world a better place, by encouraging entrepreneurial endeavors, advancing social justice and women's causes, and supporting women in leadership positions. She's also the creative genius behind our print designs and an absolutely awesome human.
Read More