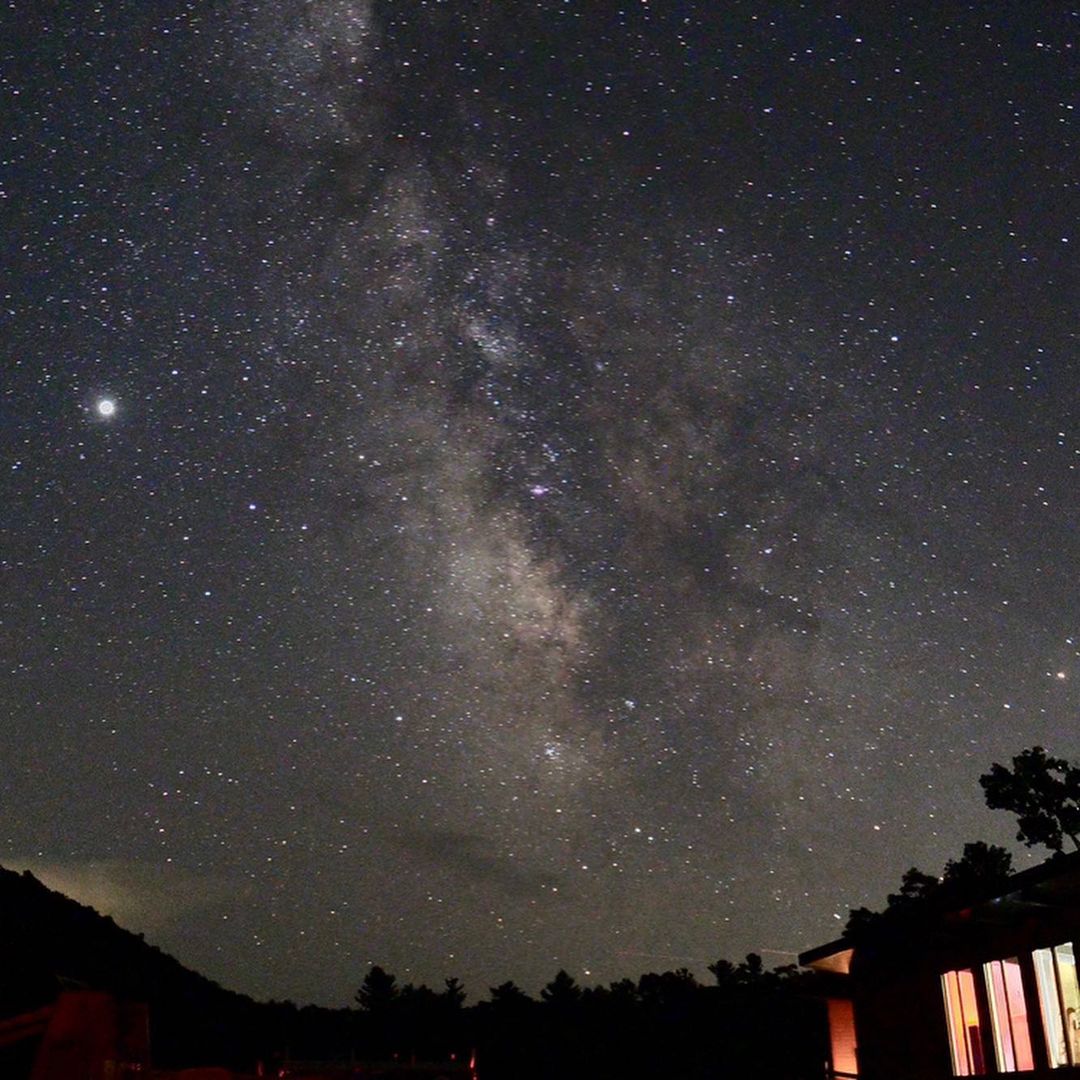 Date
Feb 06 2021
Expired!
Time
8:00 pm - 10:00 pm
Cost
FREE
5-Stargazing with Erica Hammerstein
Enjoy epic views under the clear, winter night sky. A stunning evening with a beyond the galaxy guide, Erica Hammerstein.
Erica is an astrophysicist and PhD researcher at the University of Maryland studying supermassive black holes and the violent interactions they have with stars that get too close, called tidal disruption events. She received her bachelor's degree from the University of Michigan and master's degree from the University of Maryland. Her work is observational, taking advantage of both ground and space telescopes. She enjoys sharing her research and field with the public and finds it an integral part of the scientific method.