Convenient to Arlington County, Montgomery County, and Fairfax County families, River Mountain summer camps are ideal for DC parents' busy schedules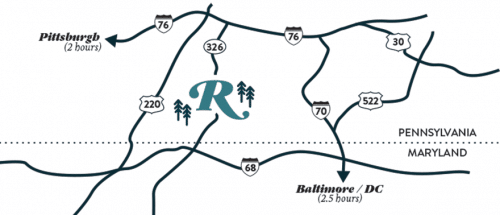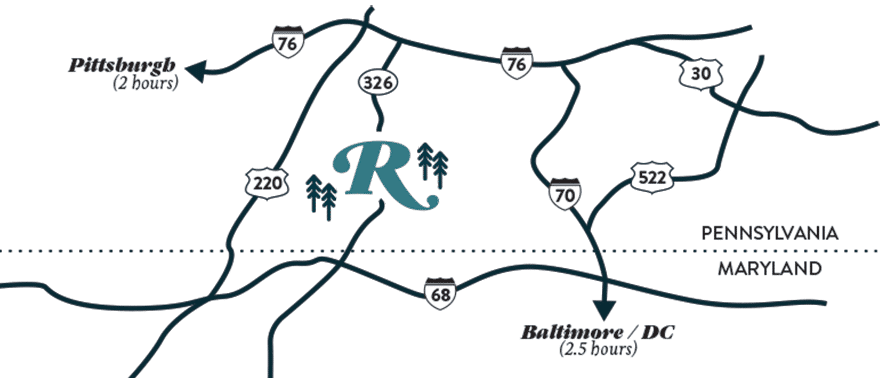 When we first started investigating locations for River Mountain Retreat and our kids summer camps, our #1 consideration was to be conveniently located to Washington D.C. and Maryland parents. The DC community has been a leader in youth development, education and wellness, and we wanted to 'connect the dots' to provide young people in the DC area a growth experience in the wilderness, through adventure and by unplugging.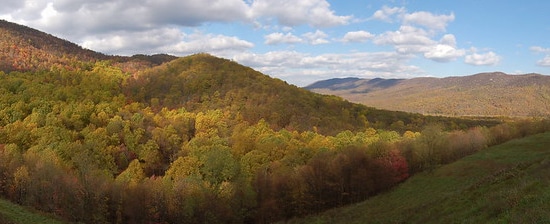 We scoured northern Virginia and southern Pennsylvania for months trying to find the ideal location. Through our travels and explorations, this 150-acre outdoor haven kept calling us back. Nestled deep in a valley between two soaring ridge lines (Tussey Mountain and Warriors Ridge) with Sweet Root Creek running down the middle, and adjacent to 30,000+ beautiful acres of Buchanan State Forest, our overnight sleepaway camp is a kid's paradise (and an adult's paradise). Down below, I listed some of our summer activities that you can share with your kids.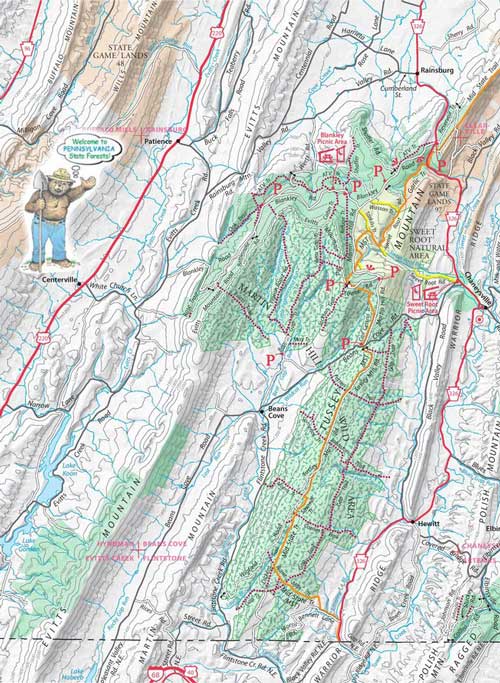 Parents' schedules these days are busier than ever. Work, school events, sports games and practices, band events, school plays, there's always something going on. My wife and I are constantly on the go with our 2 boys, Will and Hayes, from baseball and football events, to choir practice, to drums, then hit repeat. Understanding this parental reality drove us even harder to be near the homes of DC families to make travel more convenient. When parents are making decisions on things to do in the summer for their kids, being located nearby is super helpful in accommodating busy schedules.
While convenience may not be your number one priority when determining your child's activities, we realize that it is a factor for you and that matters to us. Collectively, the River Mountain leadership team has 8 kids between the ages of 8 to 18, and we're always running in a thousand different directions. We get it. And that brings me to my most important point - if there's ever anything we can do to help with travel logistics, please let us know. Our staff will do whatever it takes to make your life easier and to ensure your child arrives safely and on time.
As always, if you have any questions about River Mountain and our summer camps, email or call me anytime. Happy to help.
Ryan Tyrrell
864.363.1087
rtyrrell@rivermountain.org
Summer Activities
Hiking
Mountain Biking
Bouldering and Rock Climbing
Orienteering
Canoeing/Kayaking
Fishing
Overnight Backpacking
Caving
Yoga
Barn Basketball
Frisbee Golf
Star Gazing
Horseshoes and Bags
Ping Pong, Pool, and Foosball
Low Ropes Course
Creek Snorkeling
Meet Becca Gurney, Founder of Design Choice, a boutique graphic design studio in Washington, DC. Becca and her team work with progressive clients to make the world a better place, by encouraging entrepreneurial endeavors, advancing social justice and women's causes, and supporting women in leadership positions. She's also the creative genius behind our print designs and an absolutely awesome human.
Read More