Local Activities, Adventures & Updates
Featured Experiencesat River Mountain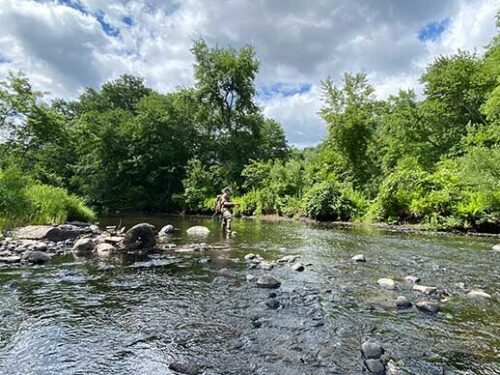 River Mountain is the perfect home-base for a fly fishing trip. Explore nearby Yellow Creek and Little Juniata River.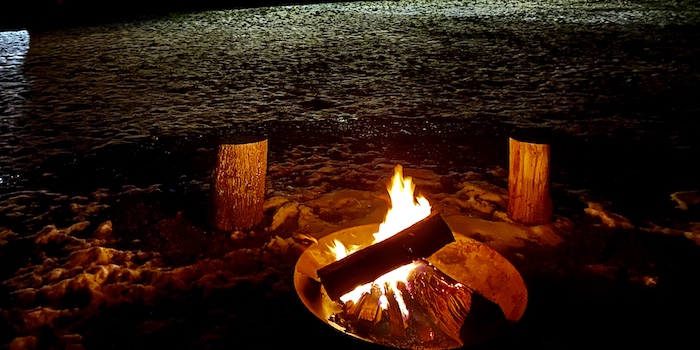 We'll always be around at River Mountain to help build you a campfire, but what happens when you're not on-site? Take some advice from Paul and learn to build a campfire with this step by step tutorial.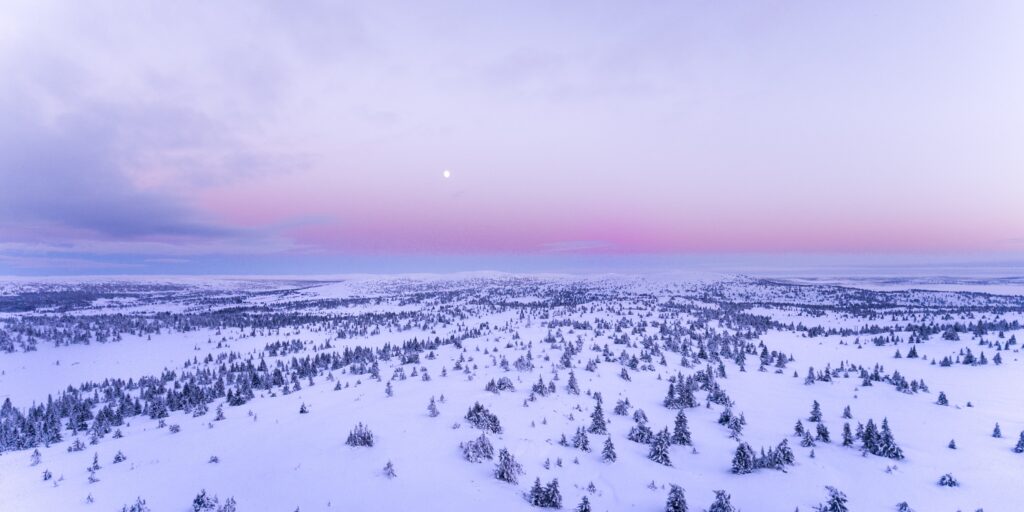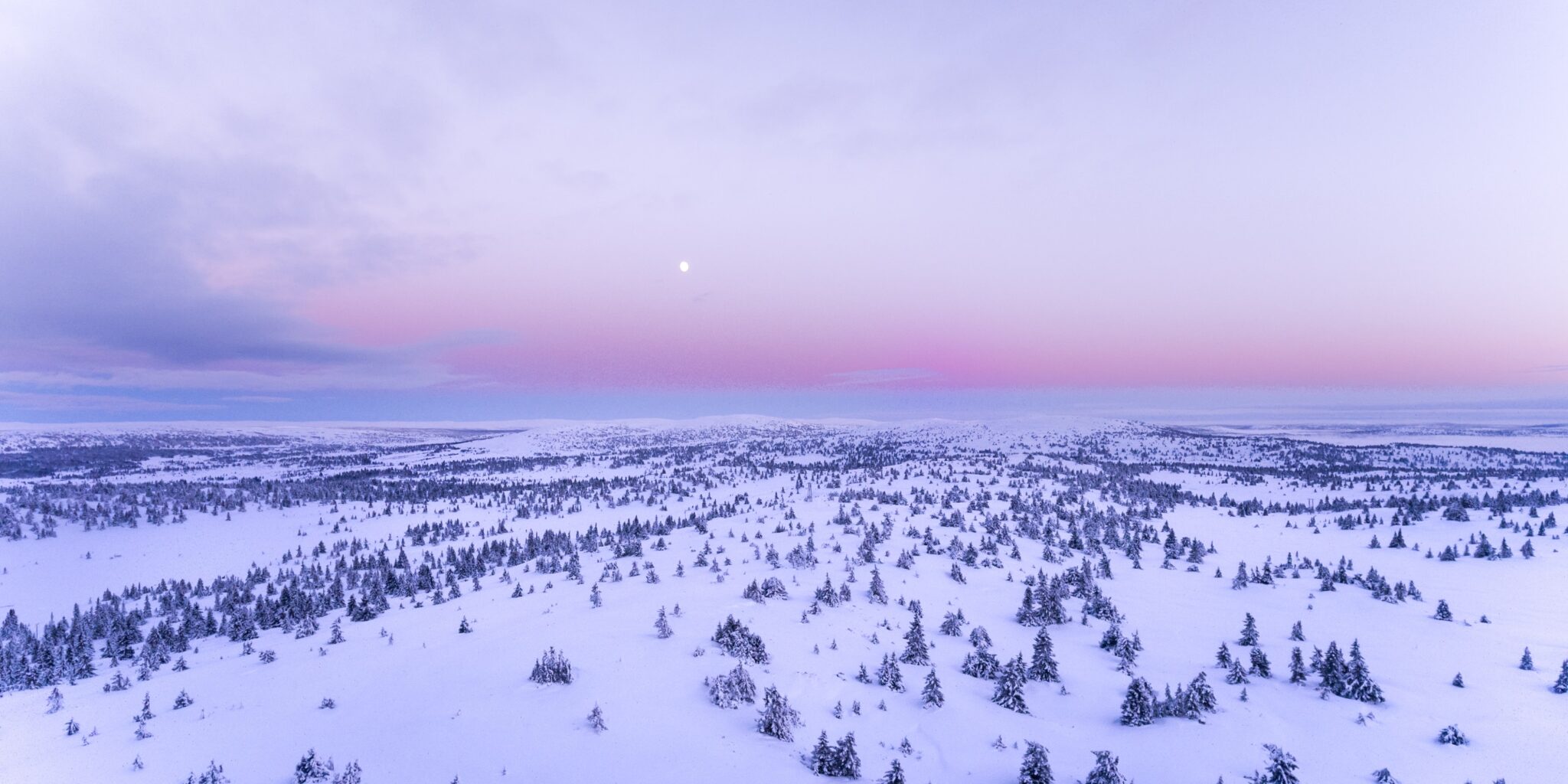 Forget the gray, bland, cold parts of the season and try one of these 8 ways to make winter a bit more romantic this Valentine's Day.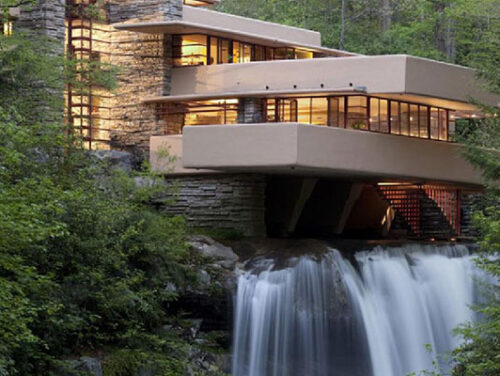 Frank Lloyd Wright's 1935 Fallingwater is located a short drive from River Mountain and worth visiting.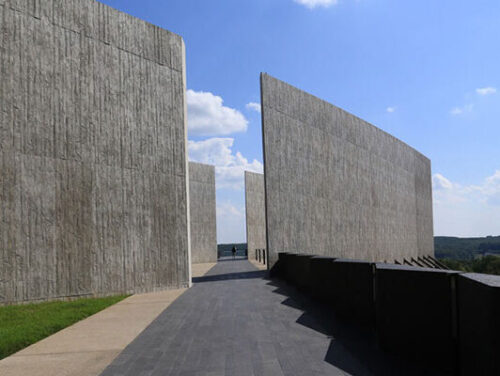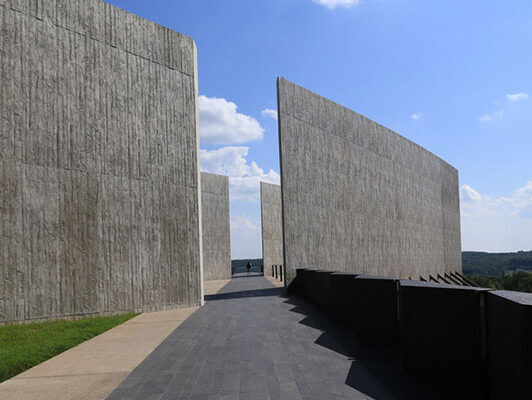 The Flight 93 National Memorial commemorates the crash of United Airlines Flight 93, which was one of four aircraft hijacked in the September 11 attacks. The Flight 93 National Memorial is located about 45 minutes northwest of River Mountain.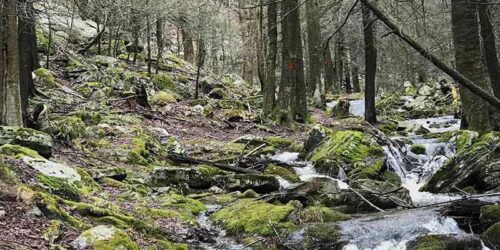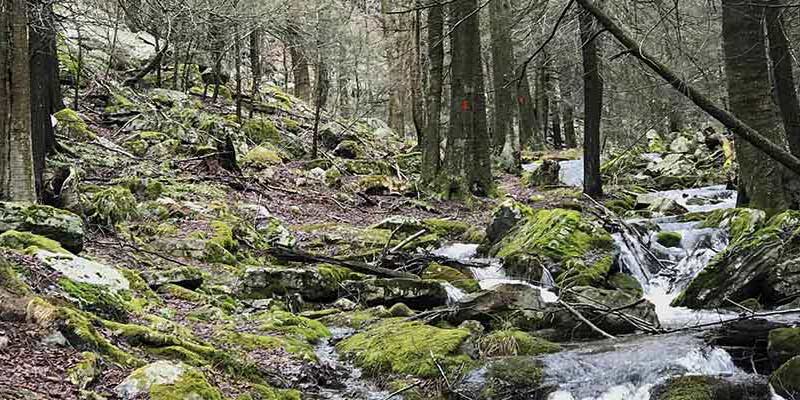 The Mid-State Trail is Pennsylvania's Trail of the Year and is right out our backdoor in Buchanan State Forest.
Bedford, PA and Cumberland, MD
All
Adventure
Breweries + Wineries + Distilleries
Parks + Places
Restaurants
Scenic
Shopping
Things To Do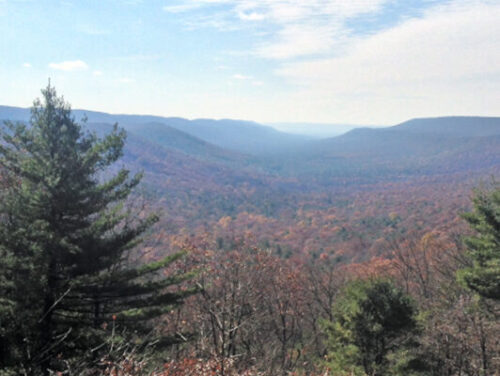 Located at 2850 feet above sea level, the Allegheny Front Hawk Watch is the highest birder hawk watch in Pennsylvania. The Allegheny Front offers a stunning panorama for bird watching, with visibility up to 20 miles on clear days. The Allegheny Front is renowned for its Golden Eagles.
Read More

→
Sign Up for Our Newsletter: