- Escape -
River Mountain Blog
The latest news on screen time, digital wellness, family travel, and updates from the RM team.
Ryan
February 6, 2020
There's a lot of great research about the benefits of camp experiences for young people. Over the past 12 months, I've had the pleasure of meeting several of those researchers, including our own team member Pete Allison from Penn State, and I'm grateful for their work establishing a greater understanding of camps' impacts on child development.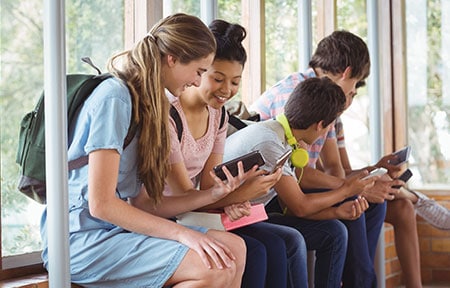 The Facts
You're not alone! View & download the blog facts on screen time, device use and the impacts on young people.
Sign Up for Our Newsletter: