- Escape -
River Mountain Blog
The latest news on screen time, digital wellness, family travel, and updates from the RM team.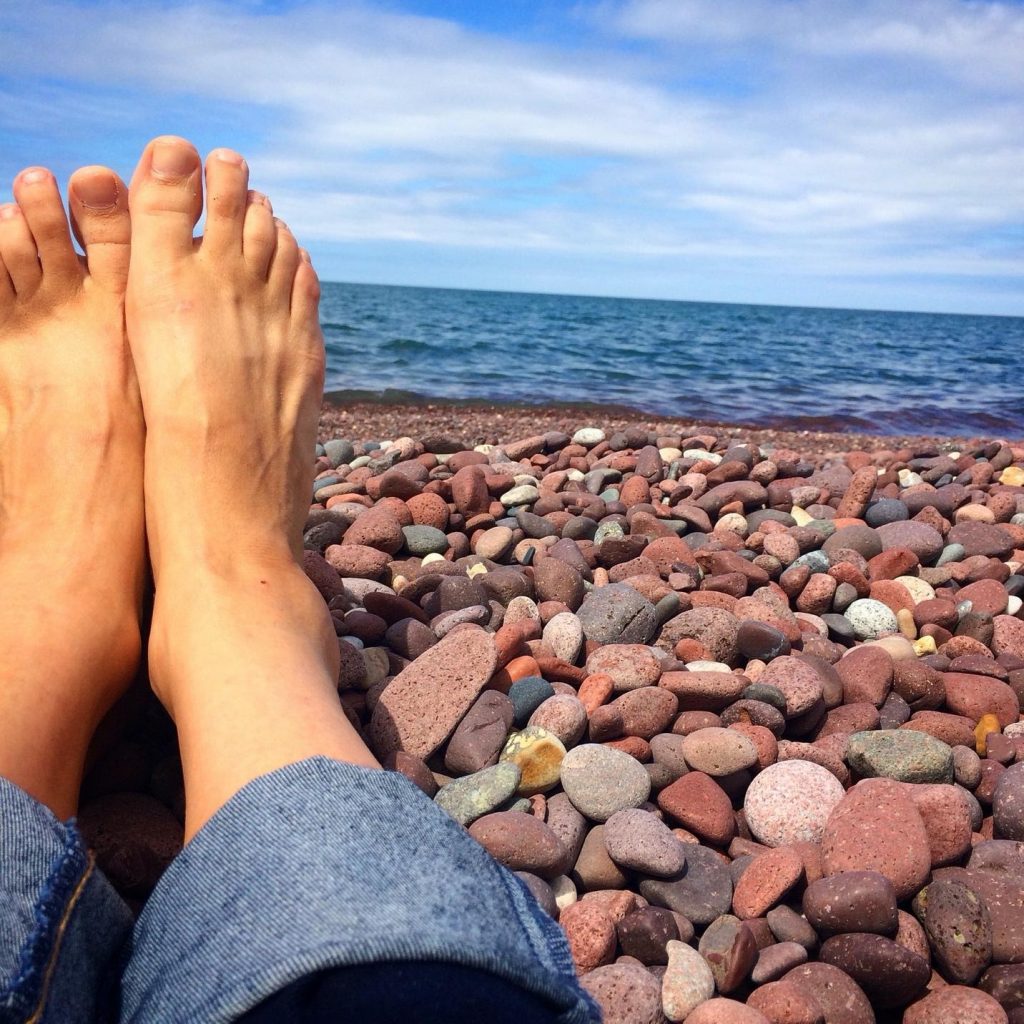 Meghan
April 1, 2020
Meet Becca Gurney, Founder of Design Choice, a boutique graphic design studio in Washington, DC. Becca and her team work with progressive clients to make the world a better place, by encouraging entrepreneurial endeavors, advancing social justice and women's causes, and supporting women in leadership positions. She's also the creative genius behind our print designs and an absolutely awesome human.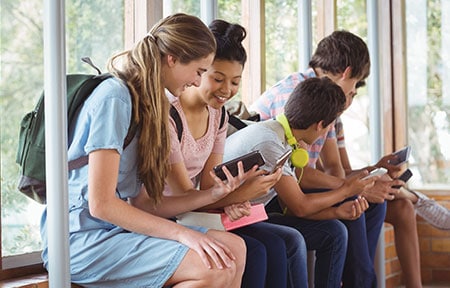 The Facts
You're not alone! View & download the blog facts on screen time, device use and the impacts on young people.
Sign Up for Our Newsletter: